Starting tomorrow this game goes live! It is fun and totally addictive. This is a copy and paste from my TR in February. We have played it since, a total of 6 times, about a half hour to an hour each time before becoming a Master Sorcerer.
Did you know that Hades has recruited villains to take over the Magic Kingdom and Merlin is recruiting wizards to defeat them? There are portals all over the MK, in places you would have never guessed. This makes Kim Possible at Epcot look like baby's play. This ups park gaming to nearly the level that VMK was, except VMK was virtual, this is "in real".
We noticed they were recruiting wizards at the fire station. So we snuck in there and signed up for recruitment (Sorcerer Training). Our park pass was scanned, and we were slipped a map, key card and some magic cards.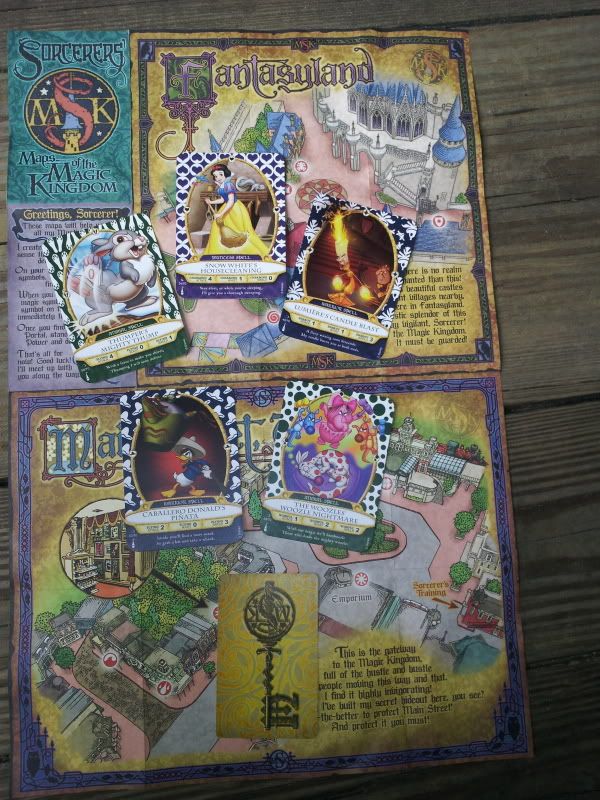 Grumpy was selected for the training. He has the best memory of all of us, only made sense.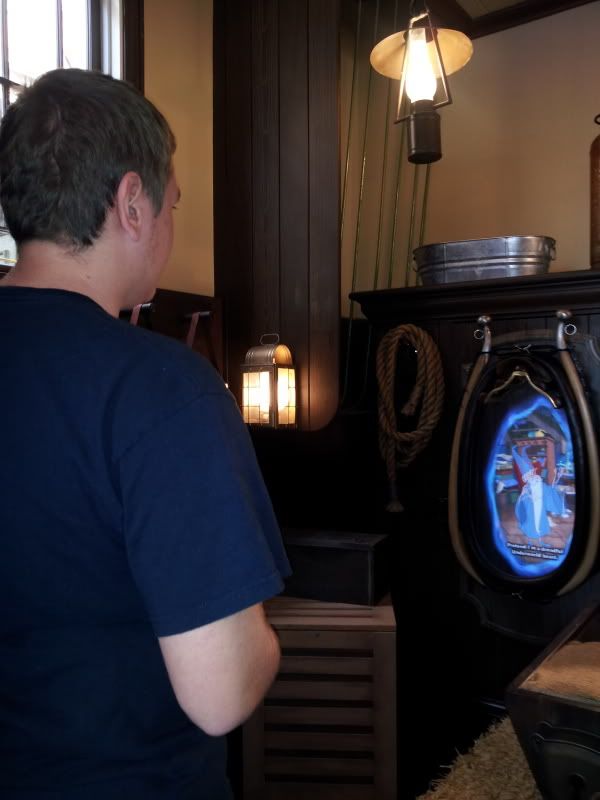 A few of the portals, casting spells, and having a great time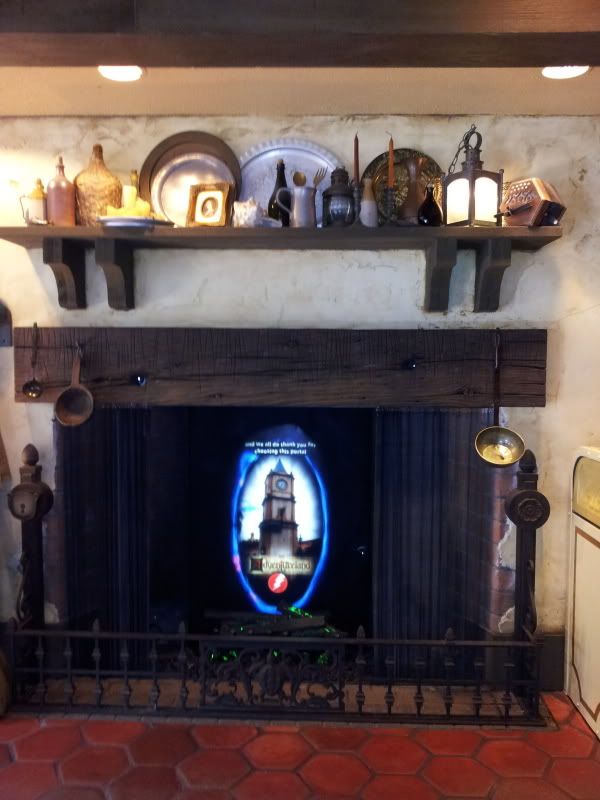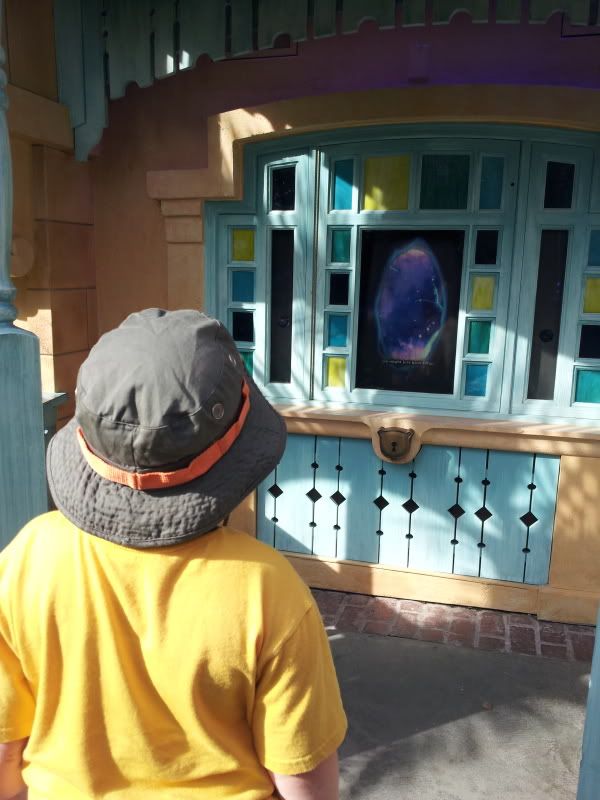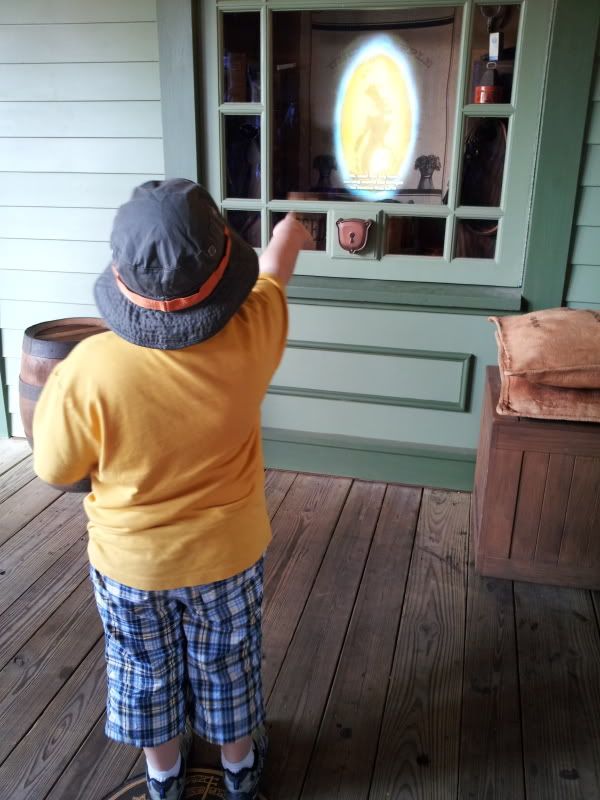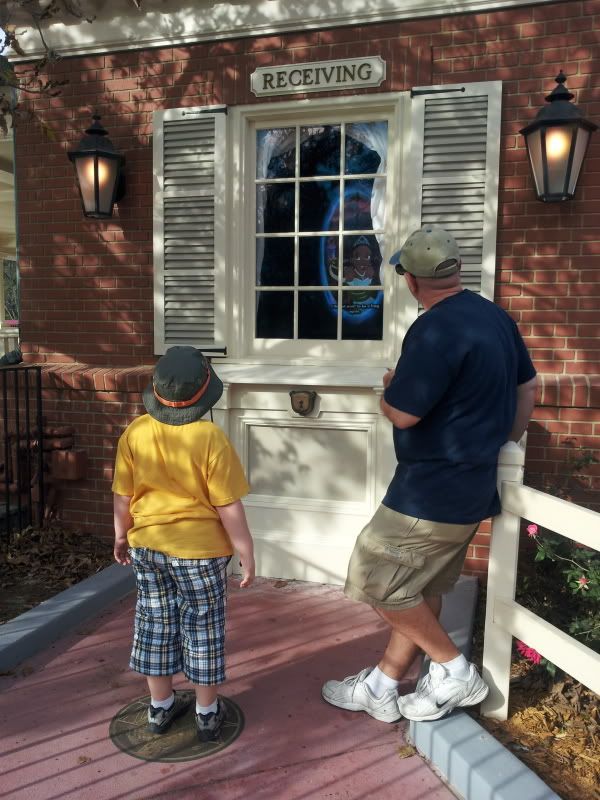 Sorcerer's of the Magic Kingdom put Kim Possible to shame, IMHO. It was almost as good as VMK, except that VMK was virtual with just a few real items to collect. This was "in real" and had real items to keep. Great souvenEARS!! Fun game!

The game is going to reset tonight, to start new tomorrow. I heard mixed information about keeping level and status from testing mode, though most seem to think everyone will be starting from scratch tomorrow.

There are 70 magic cards in all. We started getting doubles and started trading with other guests. Cards 61 to 70 were pulled from circulation a few days ago, and it is rumored that they will be sold in foil packs starting tomorrow.

We were told that you can use a magic card for each member of your party. So if you "train" with four people, then you can use 4 magic cards at a time. We didn't try more than 2 at a time. The cards have to be held side by side and close to each other to be read. It's fun to see the combinations used together, though occasionally it only read one card.

For more information about Sorcerer's of the Magic Kingdom:

http://articles.orlandosentinel.com/2012-02-01/the-daily-disney/os-disney-sorcerers-magic-kingdom-20120201_1_magic-kingdom-portals-trading-card-games