He is under a lot of scrutiny lately as to why he spent time with Jeffrey Epstein and whether he slept with young sex trafficking victims of Epstein and his girlfriend Ghislaine Maxwell.
He gave a rare interview last week that most consider disastrous: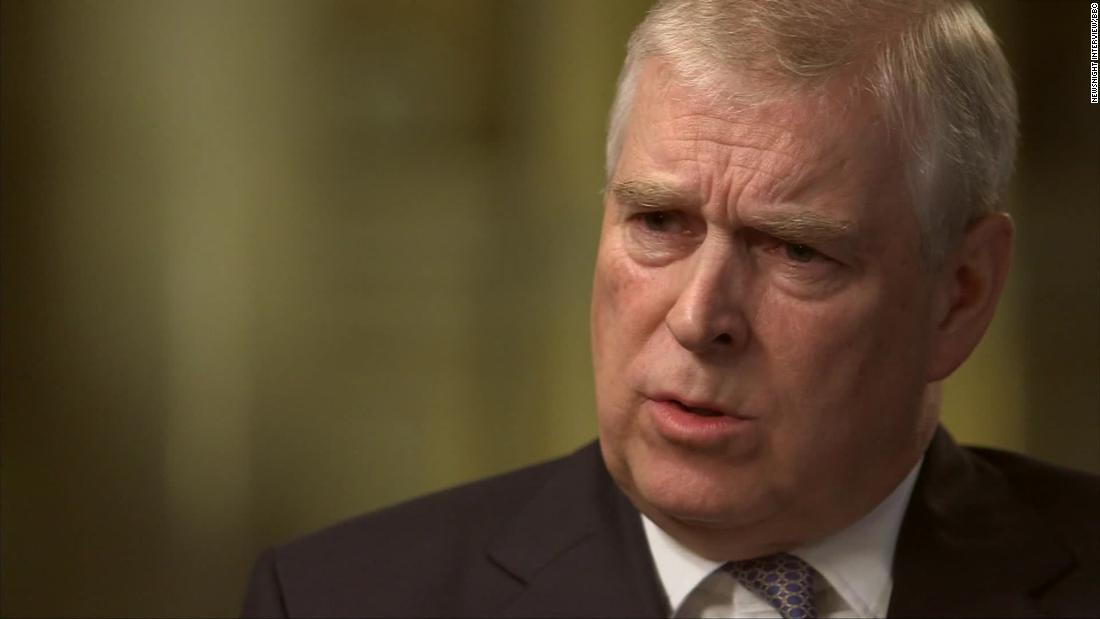 Kate Maltby argues that Prince Andrew's disastrous interview with the BBC and its context raise fundamental questions about the future of the monarchy.

www.cnn.com
The big questions are, will he talk to the FBI or visit the US again? Some have also wondered whether this will be one of the things that contributes to the downfall of the monarchy.