Open up your heart and let the memories begin!
Hello all! I just returned from a fabulous Walt Disney World vacation and decided to do my very first trip report
I didn't do a PTR because I figured there wouldn't be enough info to keep it interesting, so everything you need to know will be written on this post. Hope you all will join in!

What: Family vacation to Walt Disney World; August 16-24, 2011

Where: Port Orleans Riverside & AKV Kidani

Who: My family of 5-
Me- I'm a 15-year-old Disney addict, and I go by the name Amanda. My family likes to call me 'princess,' and I was pretty the tour guide of the trip. My favorite ride at WDW is Soarin', my favorite show is Festival of the Lion King, and my favorite restaurant is Crystal Palace.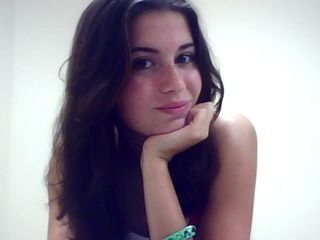 Sister- Her name is Natalie, she loves Disney but not anywhere near the level that I do. She is 13 years old, and her favorite ride is Expedition Everest.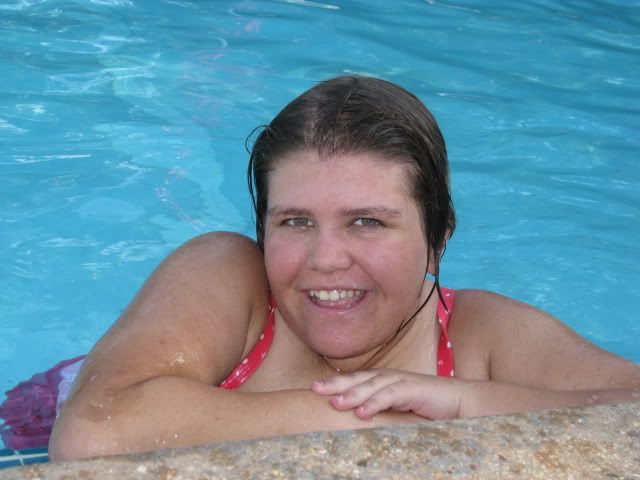 Brother- My 7-year-old brother Danny would rather spend his time swimming in the resort pool than walking around a theme park, although he does love meeting the characters. His favorite rides are Toy Story Mania and The Seas with Nemo.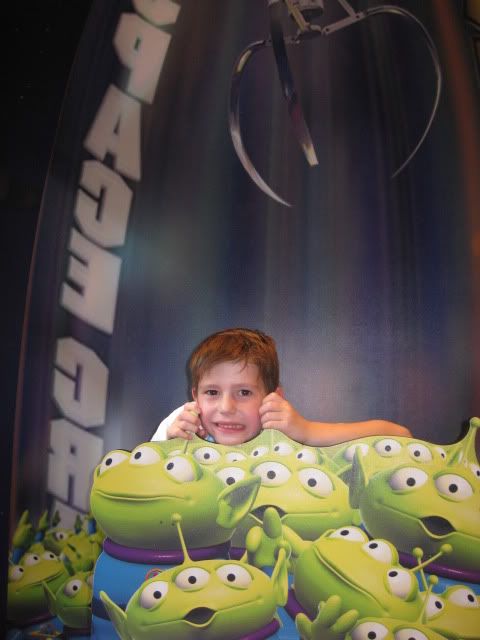 Mom- She is the co-planner of the trip, and also gets to make all the final decisions. I believe she is a Disney addict in denial.
Dad- In a nutshell, would probably love Disney a lot more if it cost less.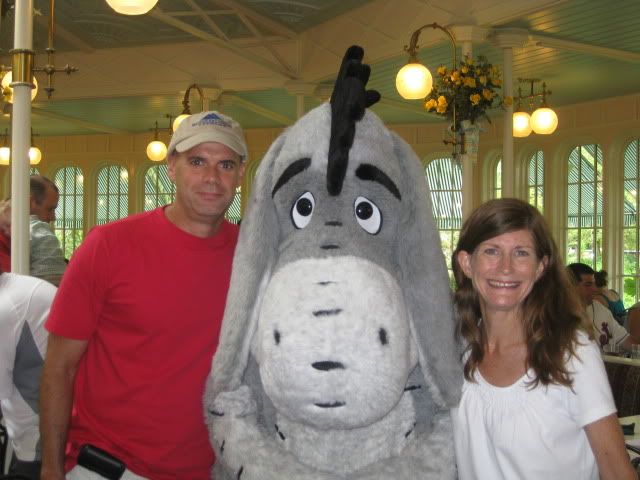 This is my first TR, so bear with me. It will probably be much shorter than other TRs, but I'll try to make it entertaining
thanks for coming aboard!