Since there are so many great Disney recipes and cookbooks I thought it would be fun to post pictures of what Disers have made at home.
So feel free to post your pictures here (uneaten of course LOL)
To get things started here are some recipes my DH and I have made out of the Delicious Disney cookbook. Everything we have made so far from this cookbook has been Delish!!!
Tonga Toast Recipe served at Kona Cafe made this morning so yummy and easy to make!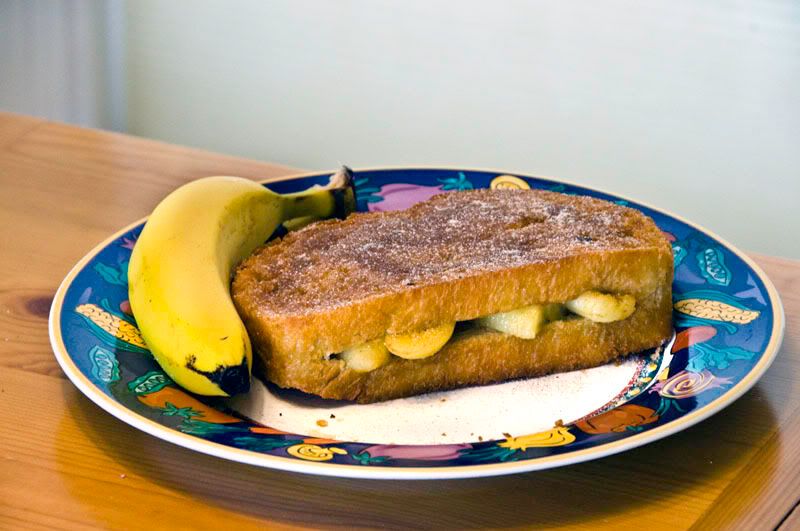 Chocolate Lava Cake Recipe served at California Grill made for Valentine's Day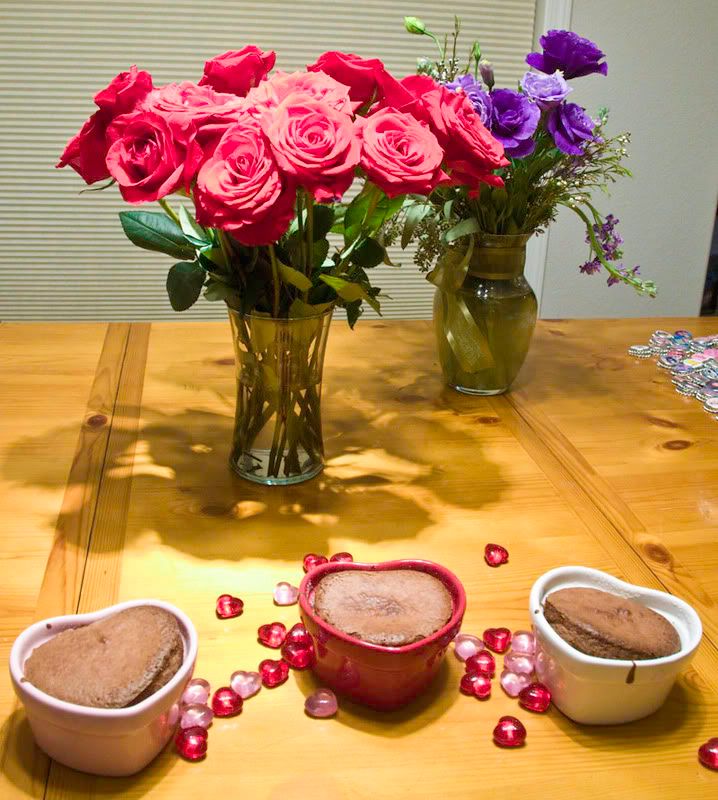 Apple Carmel Pie Recipe served at Whispering Canyon