My trip includes myself and the husband, both of us in our early 30's, with our two boys, ages 8 & 5. Our flight left Milwaukee around 6:15pm CST, about 30 minutes later. We landed at 9:47pm EST, made up the 30 min delay. I tried this new holistic sickness patch, I have serious motion sickness, and after 20 min of it not working and I was now feeling ill I popped 3 Dramamine. It was a Frontier flight and of course the front bathroom was out of order. Otherwise nothing unexpected. We headed down picked up bags and headed over to the rental car area. We rented with Budget and scored an awesome deal by linking it to our amazon account. I did sign up for their fast break rewards, and thank goodness bc the counter inside was going super slow. I headed up to the booth outside and since I hadn't rented with them before we had to stop for paperwork. Also the lady told us we didn't need to pay extra for an additional driver since it was my spouse. Score! We got a Ford Explorer and can tell why we got a deal. The car's outside was unwashed, inside was fine. Took us 25 min to get to Storey Lake resort community, like 3 tolls with the last one costing $2! Almost as bad as Illinois.
We checked in at the gate and got our paper badge for the gate. We rented a 4 bed, 3 bath townhouse with splash pool off Airbnb with rental company Fvh. Now the original listing was moved because the property is being sold or some reason. They contacted me and asked if I would accept a similar unit for the same price, basically the same unit but different owners. I said ok. After getting here around 11:30 and finally getting the kids to bed. When we looked around we found a number of things that maintenance staff and cleaning staff is slacking on. I reported all of this through Airbnb. And they sent someone out the same day to look things over but I will give a more through review under the hotels thread. The husband ran out to the Walmart that was closest to get a couple essentials for the morning, like milk and cereal. He said the Walmart was shady. We went to bed around 2 am.
8/13 - Day 2 of 10. We slept until the kids woke up at 8am. Somehow DS5 set an alarm on his tablet that woke them up. After that we slowly moved around. Had to get the stroller from Orlando stroller rentals so once everyone was functional probably not until around 11, took us 15 min to get over there. And it poured. Got the stroller and since Target is right next store we got a few more things. $$$ Target is like a black hole. Headed back to the townhouse and decided to eat lunch and head to the community pool. We had to drive and when we got there it was closed due to lighting in the area. So we decided to go back and jump in the splash pool even though it wasn't the greatest it was something. Realizing that my boys probably need to be in a bigger pool. After we chilled and then the boys ate more food, never ending hunger. About 3:30 we realized we should get a move on. So at 4 we headed to MK. I had changed our fast passes the day before after realizing we'd be too tired to do RD. 1st FP was 5-6 for buzz lightyear. However after 15 min in the car then tram ride, security and the monorail the boys were starving and it was 5. We made a pit stop then while walking I mobile ordered food at cosmic rays. We grabbed a table inside got the food and finished with 10 min to go to buzz. The FP actually had a line out the door with a curve, I was surprised. Got through and out at 6:20 and headed to teacups for the 2nd FP. Didn't really need it but we had it so why not. Then after we realized it was 6:38 and our next FP wasn't until 7:20.
So we did Mickey's Philiharmonic, my boys love this, plus sitting in A/C. Got done it was still 6:55 and dh looked like he was going to pass out. He's a big guy and of course decided to go on the keto diet while at Disney....idiot. So we went to Pinocchio's for blue slushees as a treat for the kids. By the time that was finished we could finally go on Peter Pan! Woo hoo! The stand by line was 85 min we got on in 10. I failed to mention to dh that this was an up in the air ride and he was shooting me daggers. The last 2x we've done this ride he wasn't with us.... oops! He says never again. Lol. He is scared of heights. One more bathroom stop and then we headed out. Got to the car and left the park around 8pm. It didn't feel overwhelming crowded at MK to me but dh was complaining. I think it's mostly this stupid diet and dehydration that made him think that, also 2 rides were down so that doesn't help.
We forgot a couple things from our Target run and stopped at Publix near Storey Lake. It was clean and of course DS5 had to pee. Got back to the unit at 9 and the kids ate some more.... baths around 9:30 and they were sleeping by 10:10ish. I of coarse run on little to no sleep on my Disney vacations..... it's just excitement and caffeine.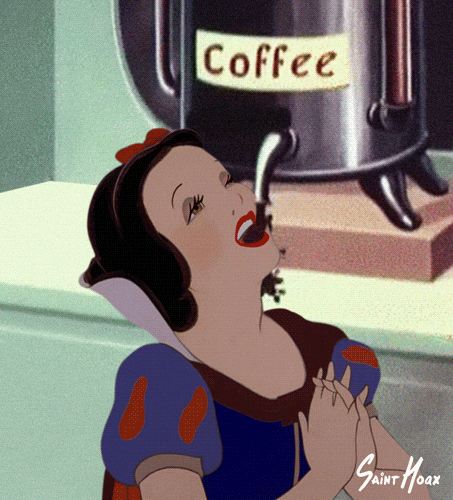 More to come.
Last edited: