Hello DISboards friends!
I haven't done a trip report in so long I don't even remember how!
But we've just arrived at Magical Express and we are super excited to be heading to POFQ for a great week in Disney!!
So I thought this would be a good time to do a live report again.
My name is Erika and my two boys are Nic (age 18) and Connor (age 17) Aka the three musketeers!
The kids and I haven't been down since Christmas break, since we decided to go to San Francisco for spring break this year, and we are long overdue for our WDW fix!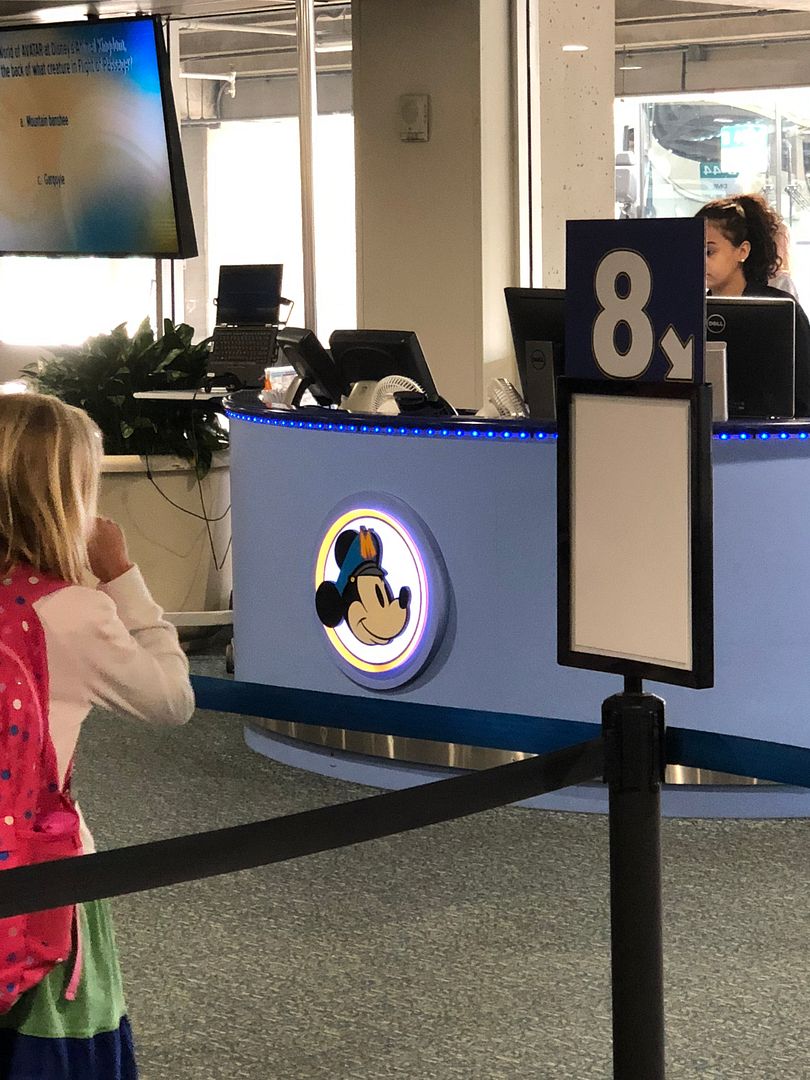 After we hit the POFQ food court quickly we will head to Epcot! We've got afternoon fast passes for Test Track, Nemo and Living with the Land. Then dinner tonight at Teppen Edo!
I'm always happy to answer questions and I'll try to post as many pics as I can. Especially Toy Story Land since that's what we are most excited to see. My kids were obsessed with Toy Story when they were little so this will be very special.
Well, we are on the bus now and on our way! Stay tuned for more!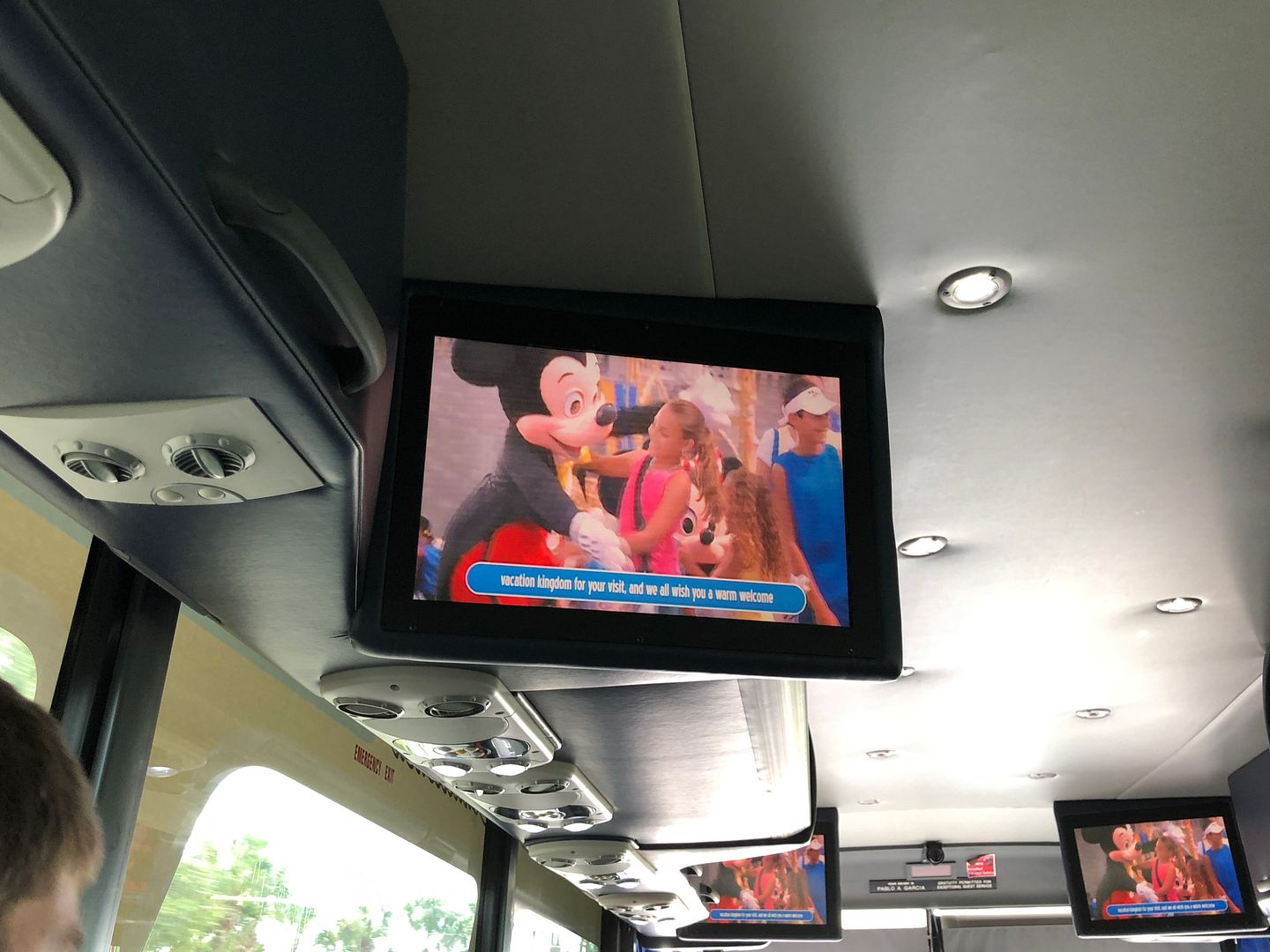 Yay!!!!!