Hi all!

This is my first "Live" report, and I'm not even going to be there!


When: August 2012


Who: Princess Lily and her parents Jeanne and Brian and her Nanny (Teena) and Pop-Pop (Bob)


Teena is a greeter in the lobby of the Beach Club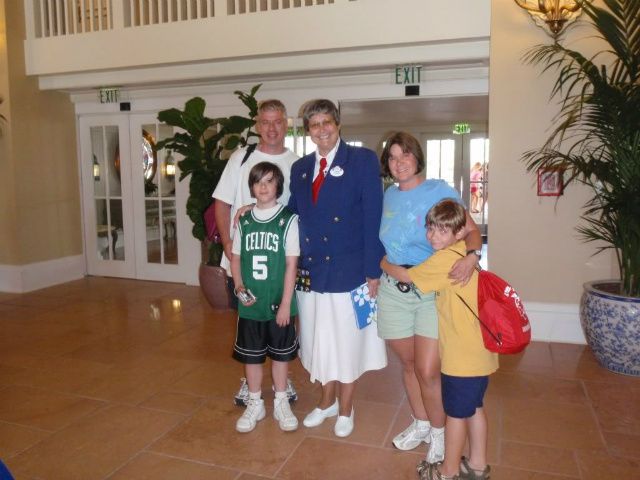 Look for her on Sundays and Mondays unless she and Bob are on one of their treasured cruises to Castaway Cay or out visiting her two shining lights in Vegas, her daughter Jeanne and her first grandchild, Lily born in July.

Teena has faithfully posted on the best thread on the DIS, the Beach & Yacht Club FAQ on the Resorts Forum. She has helped us all gain great knowlege about these resorts, so many of us who hang around the board can now also answer the questions that are posted.

So why am I doing this report???

I post the photos Teena provides to me, because, well, Teena may know everything there is to know about the Beach Club but she don't know beans about technology!
Princess Lily!!!


Disney (and the Beach Club's) newest princess has arrived: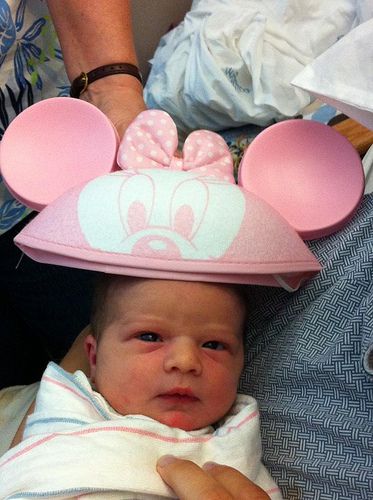 Lillian (Lily) Grace
Born 7/11/11, 7:59 am
6 Lbs, 11 oz, 20 inches


Please note that Lillian is a name truly worthy of Disney royalty as this was the name of Walt's wife.




Congratulations to Jeanne and Brian and to proud Nanny Teena and Pop Pop Bob!







Lily's First Halloween- Disney-style of Course:

Lily and her parents were first place winners in the Best Group Costume Category.

Teena's grandaughter is an adorable Dalmation!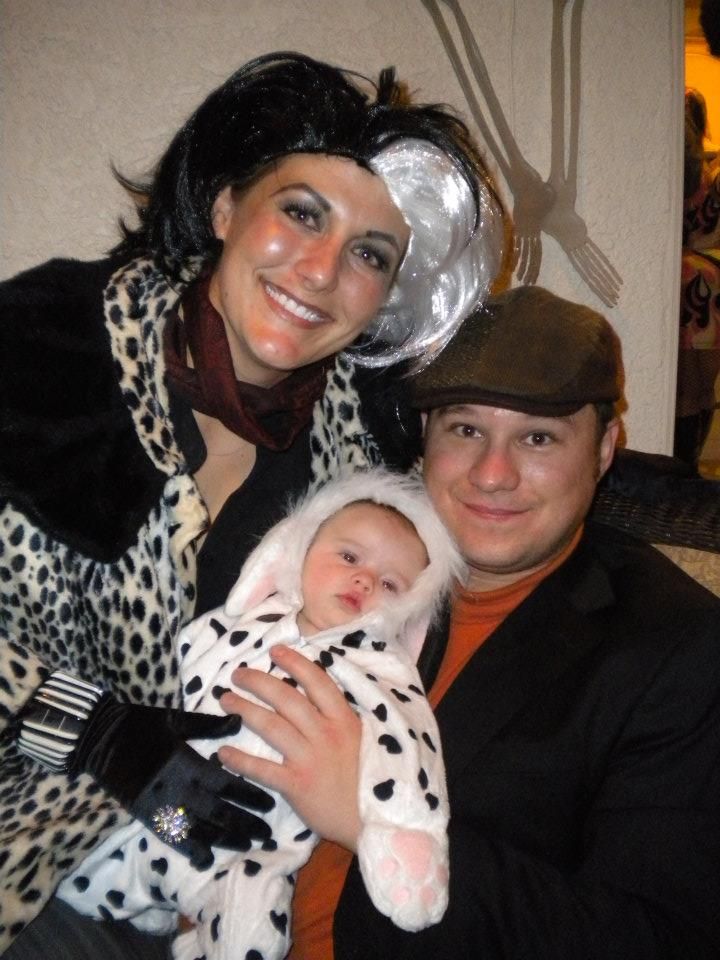 To celebrate her first birthday, Princess Lily is visiting her Kingdom, Walt Disney World, for the very first time.

I hope you all will join her while she experiences the magic!
Table of Contents- I'll update this someday when I have the chance...
Bunch of updates that aren't linked...
December 2015
Christmas
Magic Kingdom
Magic Kingdom: I Love a Parade


.
Last edited: