"It's Complicated"
Who: Well, me, my DH Mark and a few others along the way- It's complicated
What: WDW, of course
When: October 4. Scratch that! October 3-7, 2019
Where: Complicated
Why? DUH!
Actually, this trip was booked to cope with/celebrate the empty nest status achieved when my youngest son entered his Freshman year at George Washington University in August.
to my trip report!
I'm Dee, wife of Mark, mom to Nate & Ben, administrator on the Beach & Yacht Club FAQ thread, part-time educator at a local historical property/rescue farm.
Some of you know me from the Beach & Yacht Club FAQ board. I have "met" many of you on trip reports through the years- sometimes literally! If this is the first time we have crossed paths, I am pleased to make your acquaintance and hope you will chime in from time to time!
My first trip to the World was in 1983, on a high school senior class trip (with my husband-to-be, we were dating at the time). The Magic Kingdom was magical and EPCOT had just opened a few months before. I was hooked! Mark and I had several trips as a couple including part of our honeymoon, then we brought our two boys along for a few more. I have had semi-solo trips and trips with friends. I survived (barely, in one case) organizing and executing two 8th grade class trips with my boys and more than 100 of their classmates.
1983:
Dang! I'm trying to find the pictures from this trip, I recently ran across that photo album, but not sure where I put it…
1987:
No Photopass, so I have scanned two pictures together. Looks like we just got off of Splash Mountain
2013:
Last Family Trip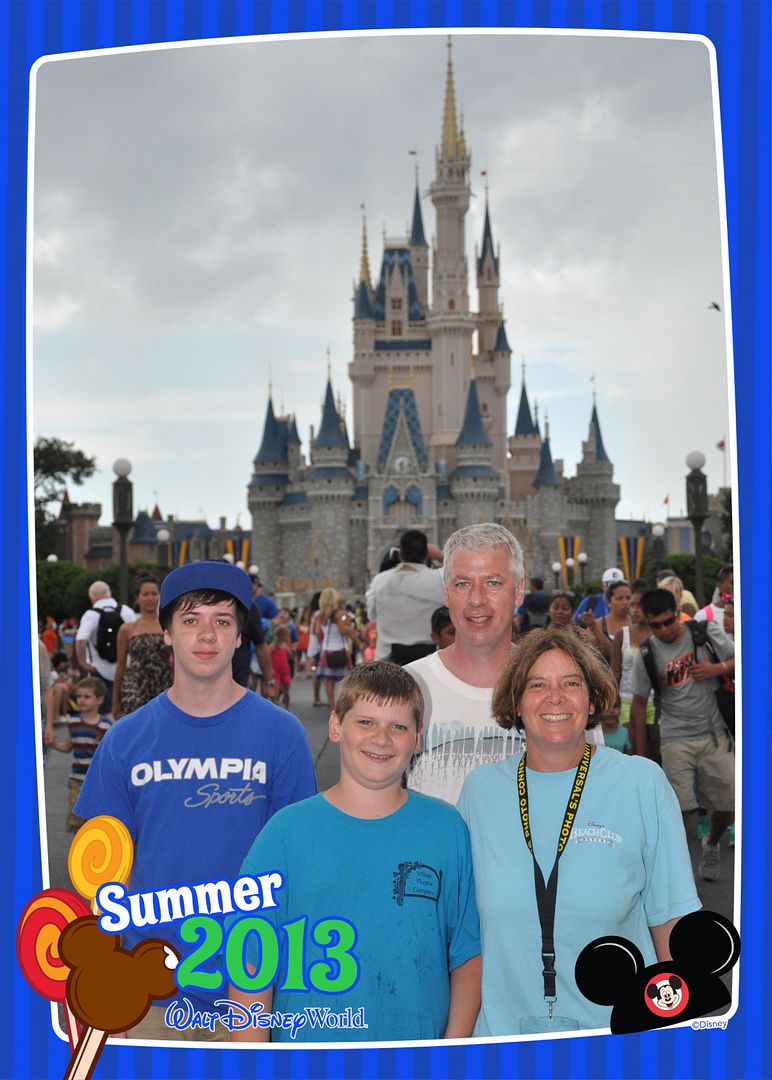 2016:
30th Anniversary Trip
2019: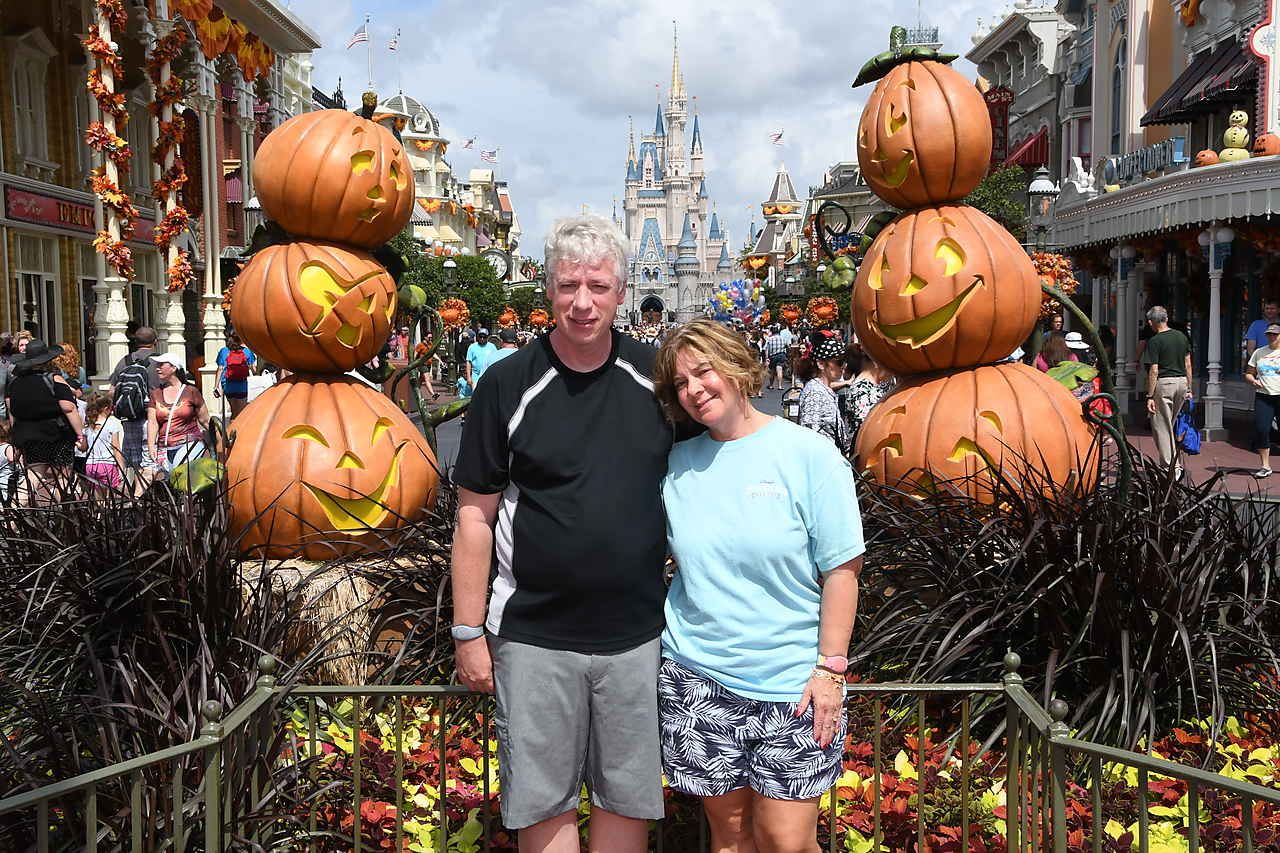 My "other friends", the people in my life who are not Disney fanatics, will ask me "Do you go to Disney every year?"
My answer always is "Well, I don't mean to, but…" Mostly because of, and thanks to, my family and Disney friends, I have made it to the World at least once a year since 2008. 2018 was the first time in 10 years that I didn't visit the House of Mouse. Unacceptable!
I am a Disney veteran and self-proclaimed expert.
This trip challenged my pro status.
Mistakes were made.
Heck- It took my husband and me three attempts to figure out how to exit Hollywood Studios on our final morning.
"It's Complicated"
Last edited: