Hi there and welcome to my trip report!

For those of you who don't know me, my name is Izzie, I'm 24 and I am a liiitttlee bit of an obsessive planner.
I'm an events organiser by day, Disney trip planner by night…although this trip was not exclusively Disney… but much, much more on the trip coming up!!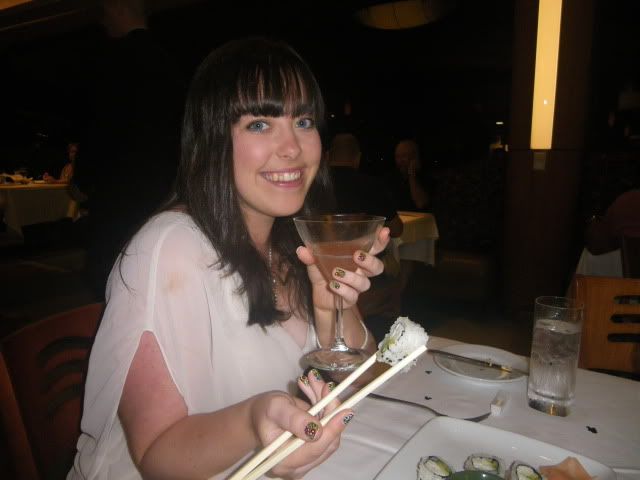 Joining me on this amazing trip, is my amazing fiancé, Scott. He is awesome in every way and always makes me smile. We have been together for 6 fantastic years. We are getting married in March and I. AM. SO. EXCITED!!! YAY for Wedding Planning!!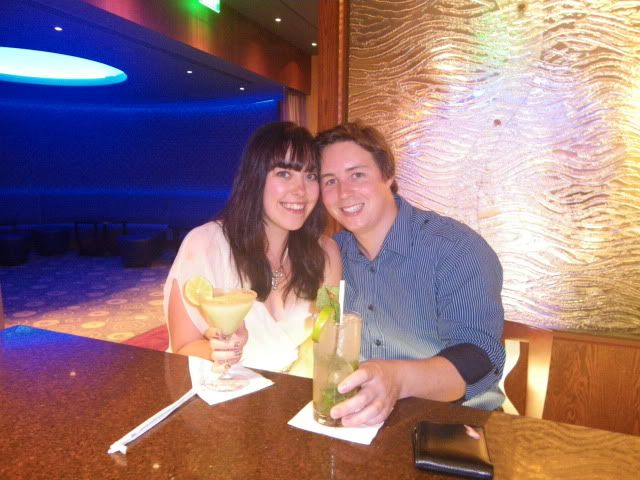 I love all things Disney related, as I am sitting typing this trip report, I think it would be difficult to find a space in my flat that doesn't have at least one reference to Disney – I clearly like to be surrounded by my Disney! If something's Mickey shaped – consider me sold!!

This is my third trip report – however my first trip report outwith Disney World. In April 2013 Scott and I embarked on an adventure to West Coast America – visiting Las Vegas, Hollywood and Disneyland!

We had been talking about taking this trip for so long – but it just seemed a bit daunting for a variety of different reasons, but after lots of hours planning and pulling things together – it all seemed a bit more doable and we booked our flights in September 2012.

Every day of this trip was so different and new – which kind of brings me to explain the title of the report – it turned into a running joke through the whole holiday that me and Scott would say to each other "I just don't know what to expect!!!" at the start of each day or before we went somewhere.

I've never been on a trip before where each day was so different from the last – which was tiring but I'm so glad we got to see so much different things and make the most of our time over there!

Without further ado I will start with the report.......