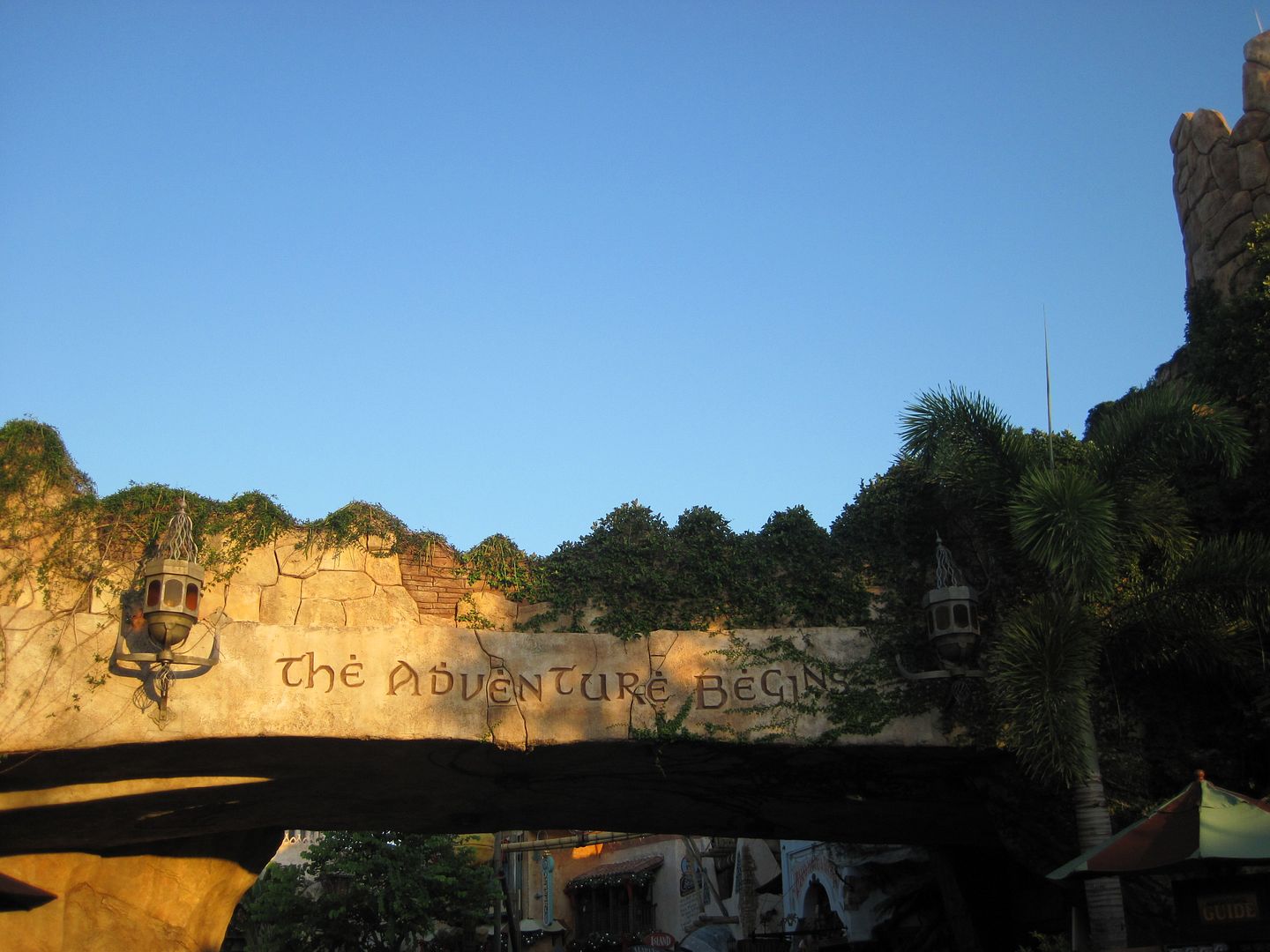 My name is Dee and I will be your tour guide through my familys adventures at Universal Studios, Islands of Adventure and of course, Disney.

Our family has visited Disney World 4 times before this trip and we had one previous stay at The Theme Park Which Must Not Be Named. Before the boys were born, Mark and I made several magical visits to Disney as a couple, starting when we were seniors in high school on a class trip, a belated honeymoon trip and several others.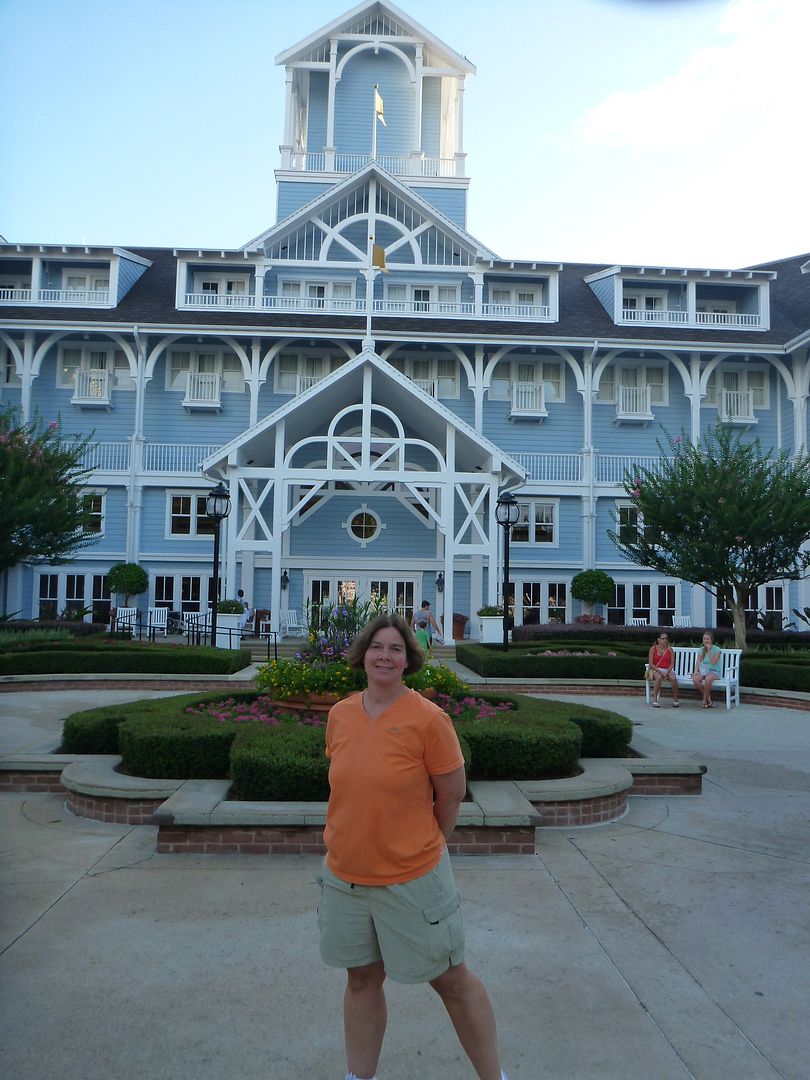 A lot of you know me already either from previous trip reports or from the Beach & Yacht Club FAQ thread. This was my first trip back to the Beach Club since I volunteered to manage that forum. As I told Mark when we arrived, Although I 'visit' this resort every day, I can't believe that I am actually here! It was surreal!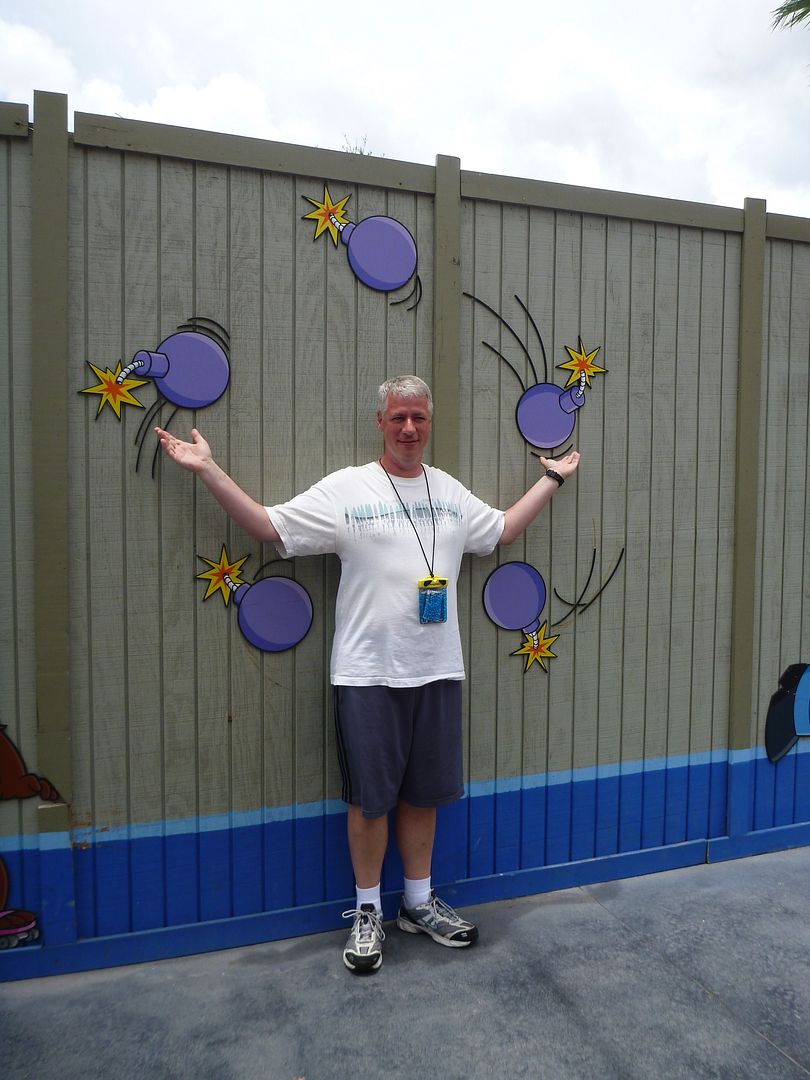 My husband Mark is the manager of a software development team. Our 27th wedding anniversary was on the last night of the trip and we celebrated by watching Wishes for first time ever at the Tomorrowland Dessert Party. I love this picture that Ben took.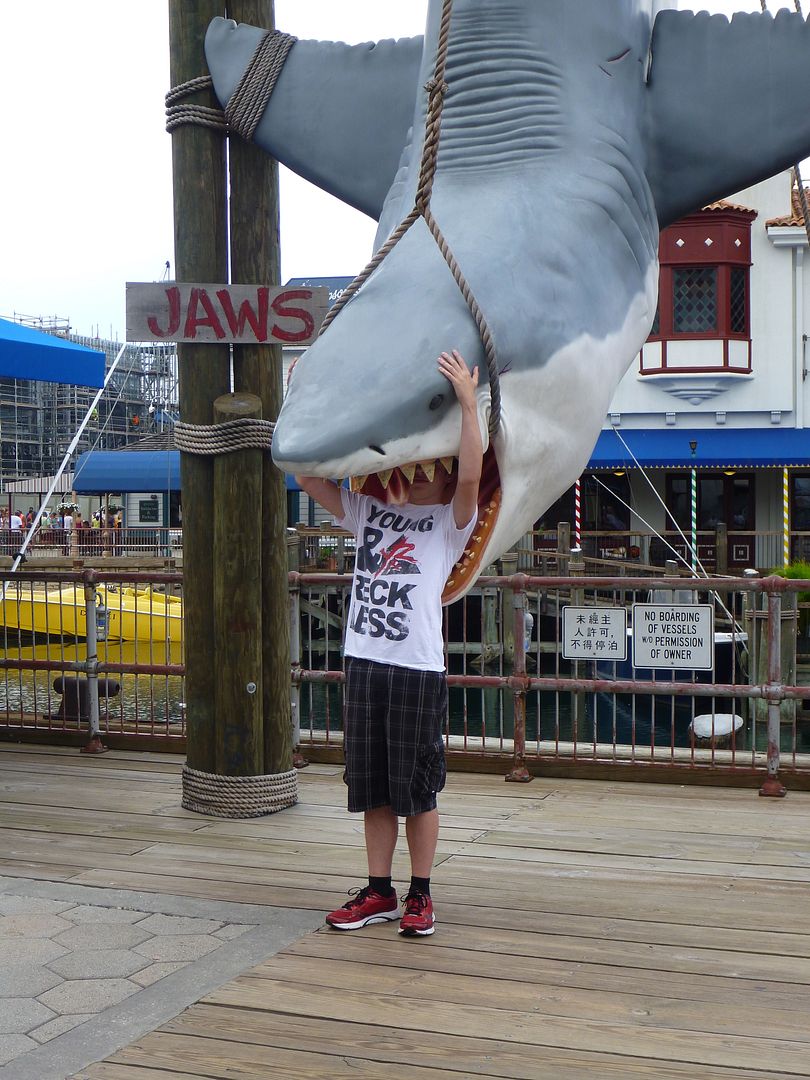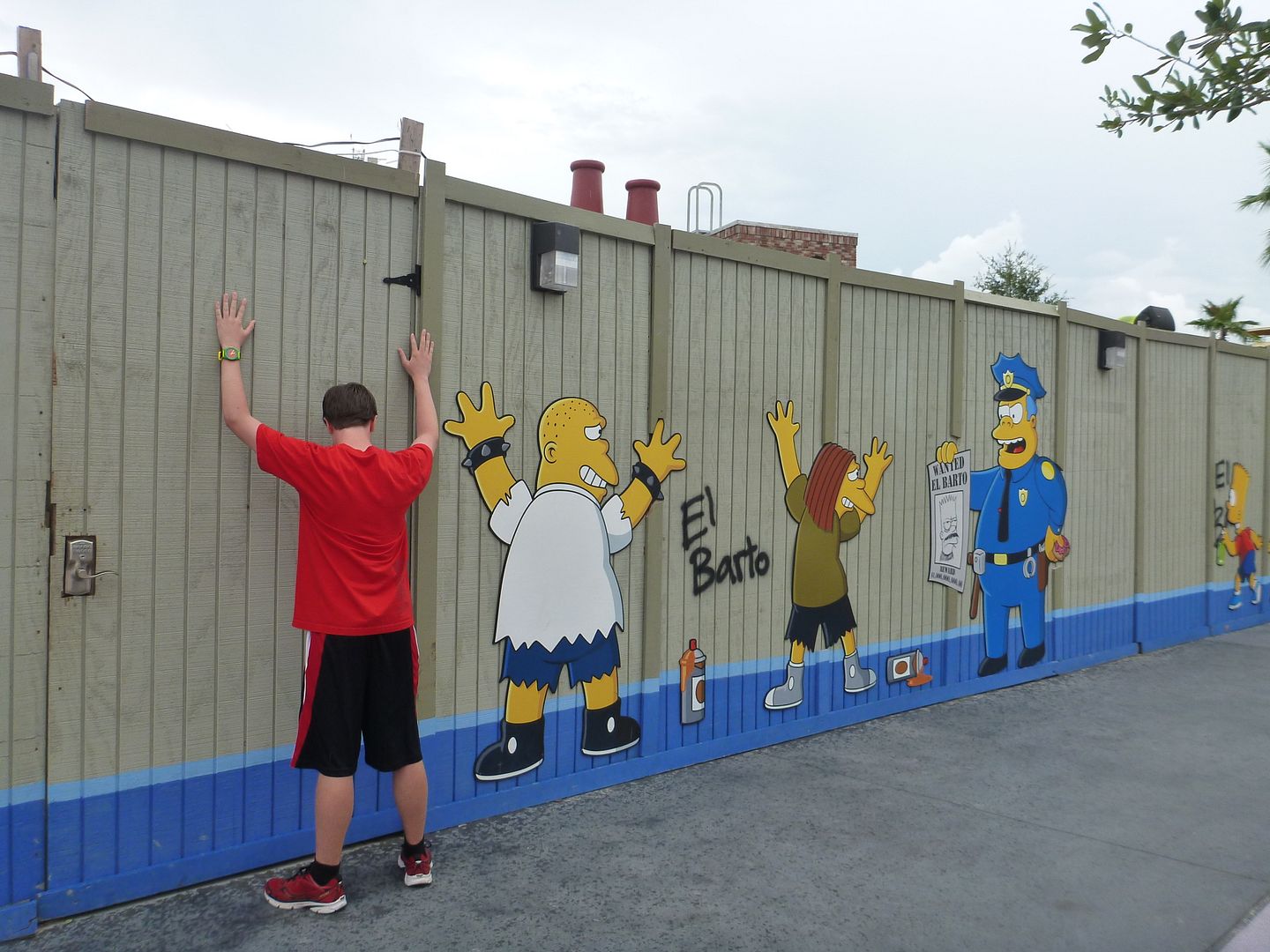 Nate (15) will be a high school sophomore in the fall. A typical teen, he is a thrill junkie and absolutely loved our trip to Universal a couple of years ago. Nate was very appreciative throughout this trip and agreeable to doing what we wanted to do- a very refreshing change from our past couple of trips. When he declared This is the best vacation ever, it melted my heart!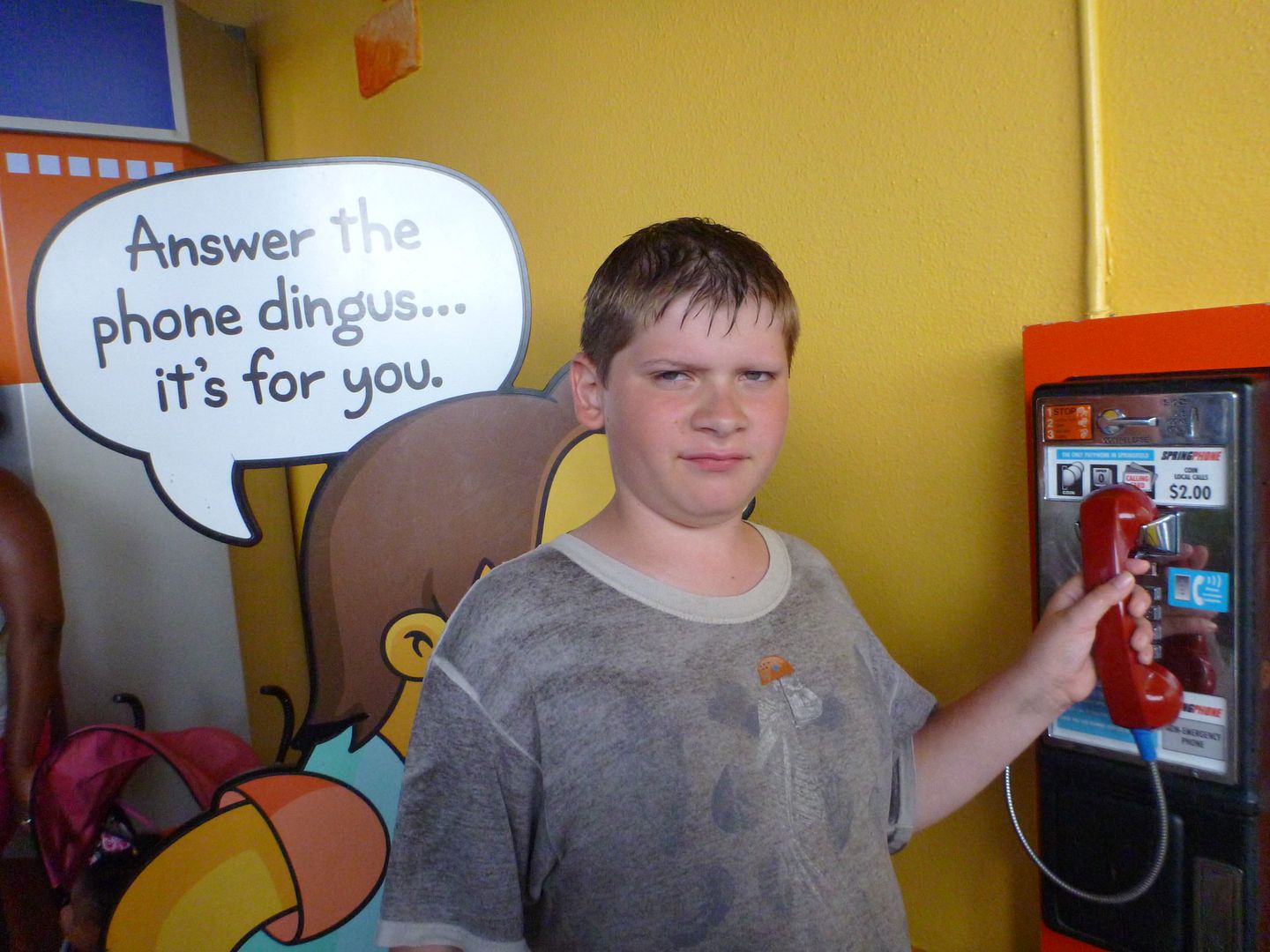 This trip was a triumph for my 12 year old son, Ben, who feels he has been Disney-deprived. Our last real trip to the World was in 2010. We did visit the Magic Kingdom for one day in 2011, but he was envious of the trip Nate and I made last June with his 8th grade classmates.

Here is a little power point presentation Ben made to plead his case for a trip to Disney.



Ben's Powerpoint "Top Ten Reasons We Should Go to Disney! This Summer!!!



Although his presentation did not result in a trip last year, it did spark a trip report

The Amazing Adventures of Flat Ben and Friends

featuring other families who took pictures of different versions of Flat Ben at Disney, Universal, cruises and Mexico.

Surprisingly, this did not satisfy Bens desire for a trip to Disney.




Hears No Evil. Speaks No Evil. Sees No Evil. Refuses to Participate



We planned our first split-stay ever: 3 nights at the Hard Rock at Universal and 4 nights at my beloved Beach Club home.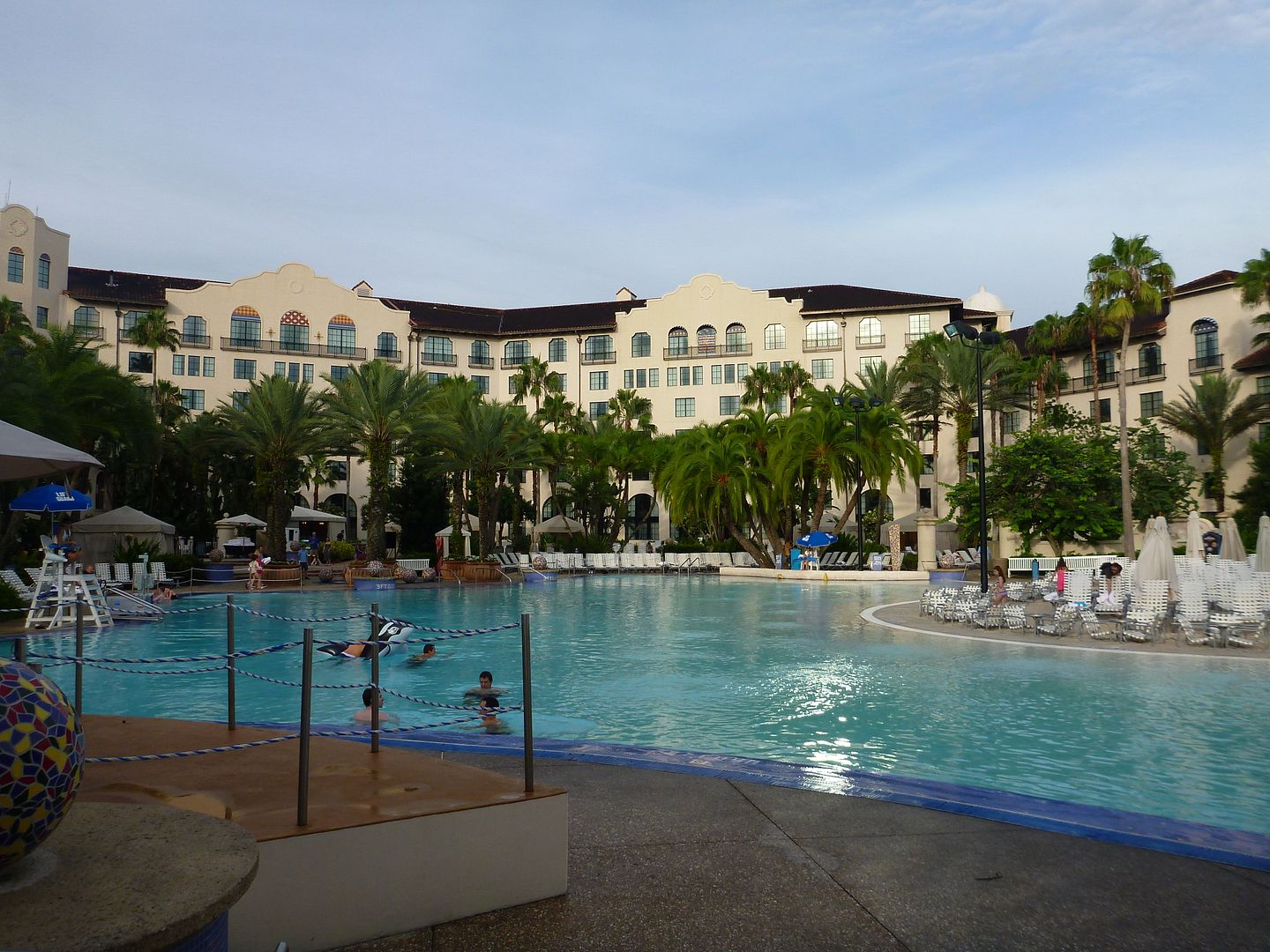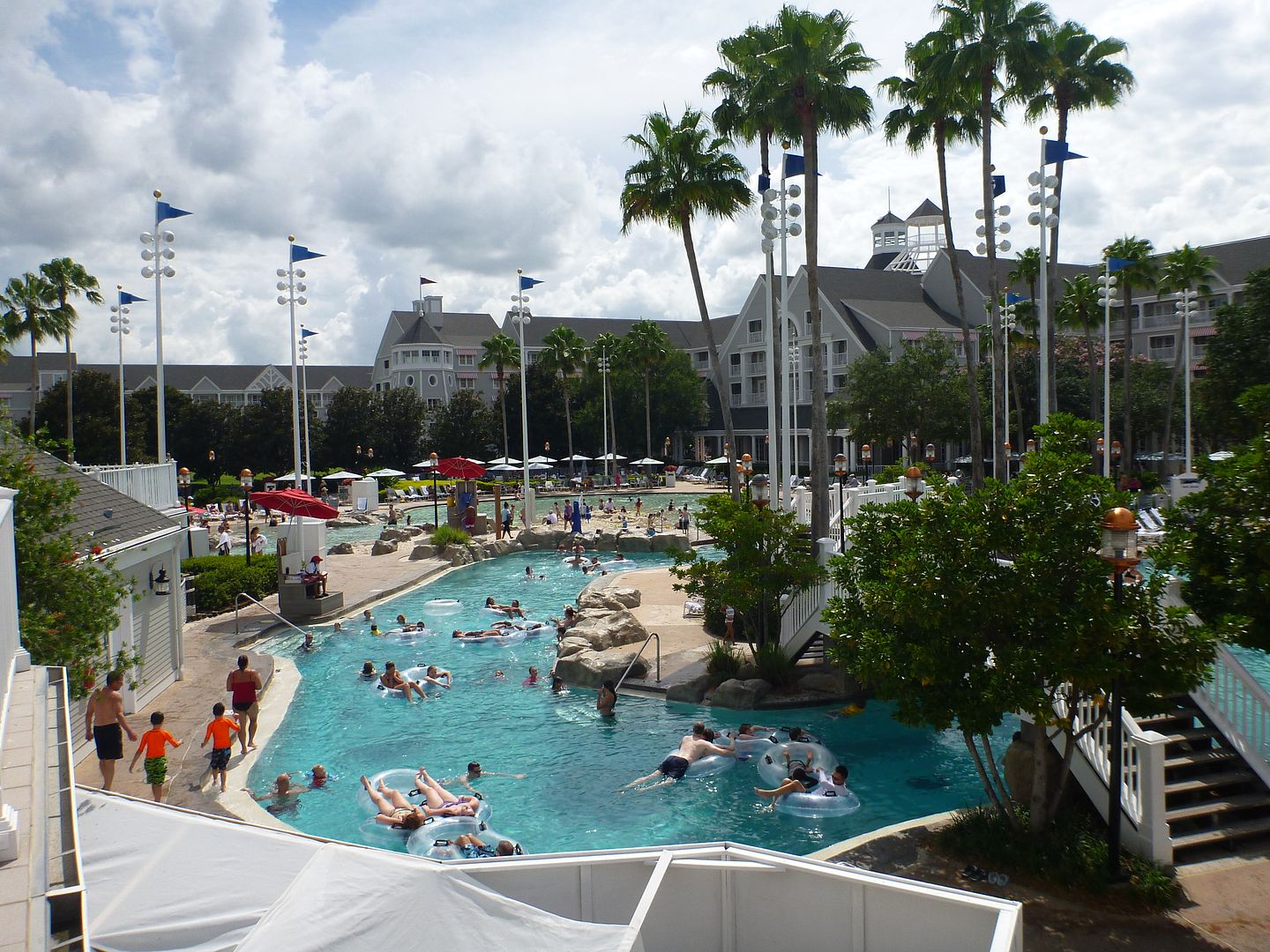 We typically tour the parks pretty aggressively and dont spend much time taking breaks or relaxing at the resorts.

Our Commando Creed:

No sleeping in Orlando!

That one is unfortunately kind of true as one of my 3 am postings demonstrated


No pool time!

I happily broke this rule a couple of times


No shopping! I did make one special purchase from the BC Marketplace during the trip

And absolutely NO DANCING!!!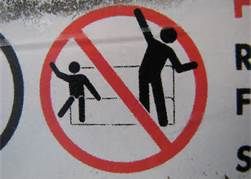 I met up with 3 DIS friends during this trip- Nannette and I enjoyed Grey Goose Slushies together during Illuminations on our first and her last evening at Disney. I ran into Catho72 and her lovely family several times during our stay, at the pool and in the lobby. And my family had a spectacularly fun dinner at Captain's Grille with our dear friend TeenaS. Actually, Buzzy the fly made an appearance on our very last day in an unexpected place. So 4 meets!


The title of this TR is based on a phrase we uttered to each other often during the trip. We had a few moments of silliness during the trip and we would say Knock off those hijinks and shenanigans! A couple of times, we left the boys alone in the room for a little bit after warning them There better not be any hijinks. Or shenanigans! Or if we saw misbehavior in the park... you get the idea.


Sit back, relax and keep your arms and legs inside the trip report at all times as I proudly present...




Hijinks and Shenanigans at The Dark Side and Disney





Next up: Its a Hard Rock Life!
.