GKTW Meet Harrisburg/Hershey, PA Meet Date: June 13-15, 2014​
​
​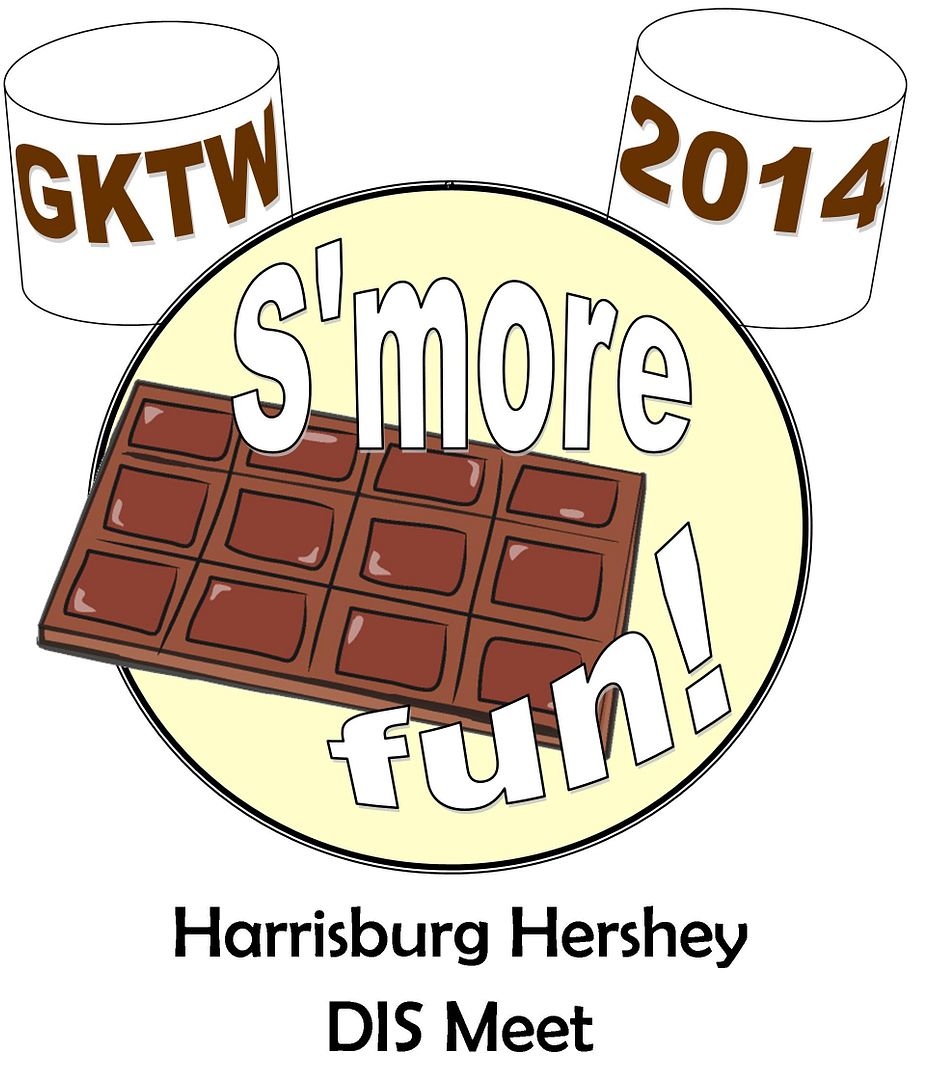 Thanks to everyone who came out from as far away as 6 hrs to help raise money for GKTW!! It was an awesome weekend. The committee is going to meet in a couple of weeks and discuss the highs and what could be changed for next year. Yes you heard me right...there will be another meet next year. Although we will have to look for another weekend as some will be on the Alaskan Cruise.​
​
The Grand Total is in...
$8420.00
Thank you to everyone who donated. The committee is overwhelmed by the total. We can't wait to see what next year brings
​
​