Hello Everyone!


to this month's WISH thread! I'm Patricia and I'll be your not-so-ghost host this October.

This month is going to be a celebration of Disney Animals! We will have a lot of visits from the Aristocats community, but also some other visitors outside of France to help us challenge ourselves this month. Don't worry, non-cat lovers -- we have a whole menagerie waiting in the wings!

​
So let's get started!!!

Everyone is welcome to participate, and you can join us at any time and begin the first step of your journey to a better you!

It's up to YOU to set your goal for the month. This can be pounds lost, exercise tracked, any thing you want to work on this month. Then every week calculate your progress as a percentage and report it either on here or in a PM anytime Friday-Monday. I will post results on Monday.

Results will be reported in percentages here but no specific numbers (pounds or miles or whatever) will be reported unless you choose to do so.

51% - 60%​
100% OR MORE!​

REPORTING SCHEDULE:
10/3 (Starting numbers/goals)
10/10
10/17
10/24
10/31 (FINAL RESULTS)

You can check in as little or as much as you'd like. But the more you put into this - the more you will get out of it.

I will post daily questions during the week and a weekend question. We also chat about all things health related from My Fitness Pal, Weight Watchers, all types of exercise, and Disney, OF COURSE!

So let's get ready to CHARGE ahead!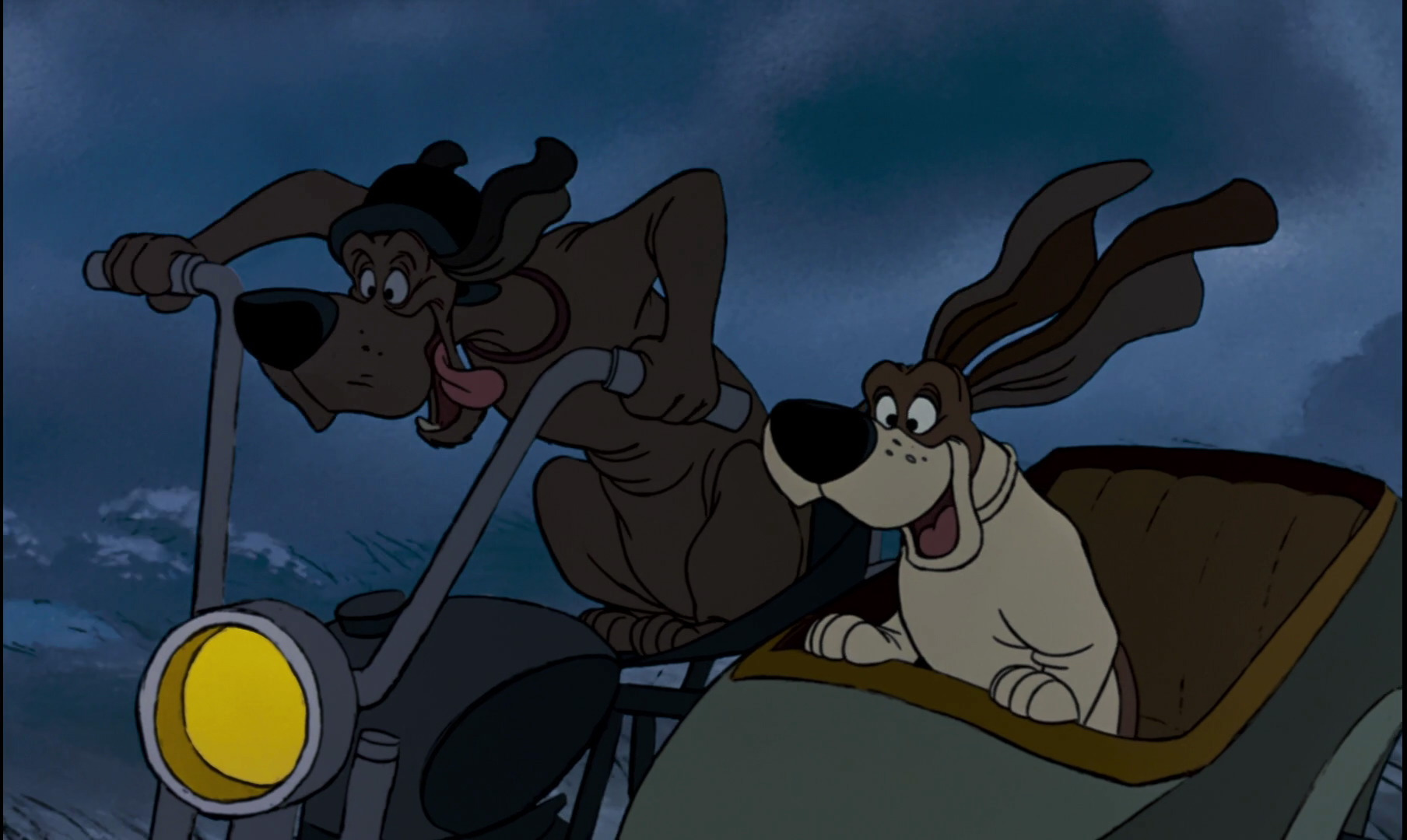 ​