I'm usually better at coming up with cute, catchy titles, but all of the funny titles I could think of to describe our trip were a tad bit inappropriate!
Hello! I'm Victoria, and I just got back from our 4th of July extended weekend stay at the Grand Floridian. This is my first TR on the DIS, so I figured I'd begin with some "cast" introductions!
Me - Victoria
I'm 19 years old, and I'm a sophomore at Clemson University, majoring in architecture. I am the "Disney freak" of the family. I'm the one who books the hotel and dining reservations and maps out our day. My parents are the ones who took me to Disney throughout my childhood, but ever since I became an AP holder when I was 9 years old, I've been a Disney fanatic, always researching Disney - whether I have a vacation planned or not.
Sister - Rachel
Rachel is 17 years old. She is the diva of the family. She loves vacations, and she always wants to go
somewhere
. "I wanna go to Disney... I wanna go on a cruise... I wanna go to the beach......"
Rachel is fun-loving, super friendly, and the life of the party.
Dad - Boyd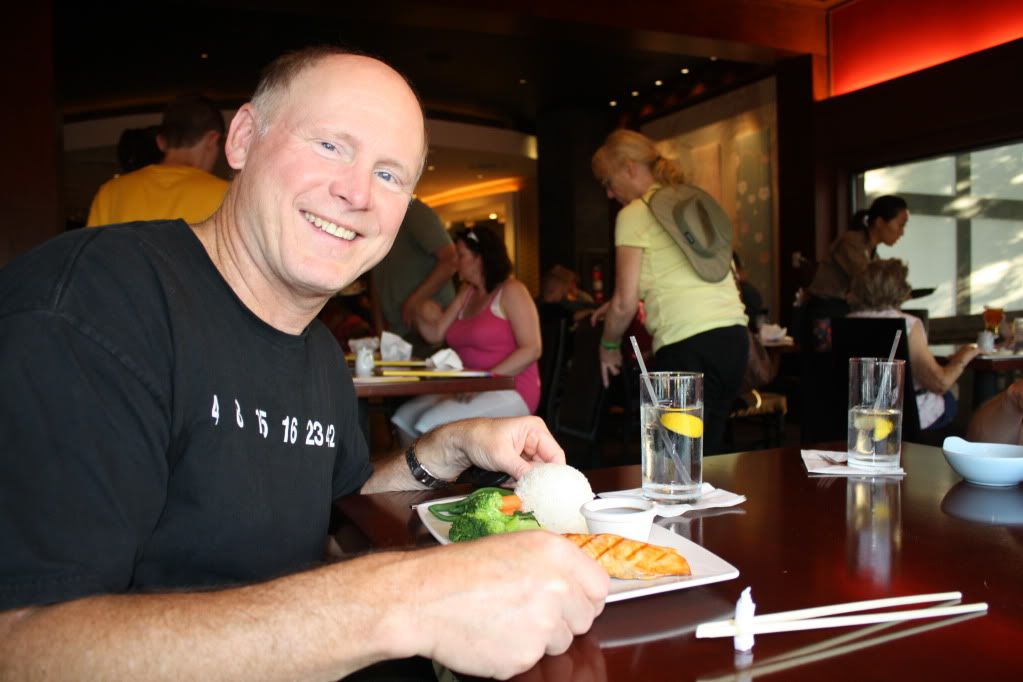 Dad visited WDW for the first time in 1971, and he's been going back ever since. My dad is a big fan of the parks, but he doesn't care about the history so much. And he's the total theme park commando.... king of the FastPasses. As soon as it's time for a new FP, he's right there, and the FP distribution, ready to get his next one. He's fun-loving, but he can wear us out!
Mom - Sharon
My mother went to WDW in 1973 and camped with her parents at Fort Wilderness. Mom is the one that just goes with the flow.... she'll make suggestions here and there, but she's probably the least involved with our plans. But, she is the packer and the organizer and makes sure that we don't forget anything.