Hi! The whole famn damily will be visiting Disney's Hilton Head Island Resort from 6/8 - 6/15! I figured I'd get my feet wet with a trip report on this resort and get some practice for a possible TR for our WDW trip later this year
It's been roughly 3 years since our kids have been to the beach. I'm crazy excited to get them back to it! The Mr. and I were in HHI a few years ago for a few days for business and loved the little bits we got to experience! We don't have many opportunities to head to community pool, so we'll also be throwing our kids in and hoping for the best. Sink or swim guys!
In the end, if I can get some rest, play in the sand with my kids, eat my weight in crab legs, and see dolphins I'm a happy camper. Find a sand dollar? Bonus points!
The Gang
Me - Type A, semi-spoiled, video game extraordinaire
Cecil - laid back, salt water fish enthusiast, gags when confronted with condiments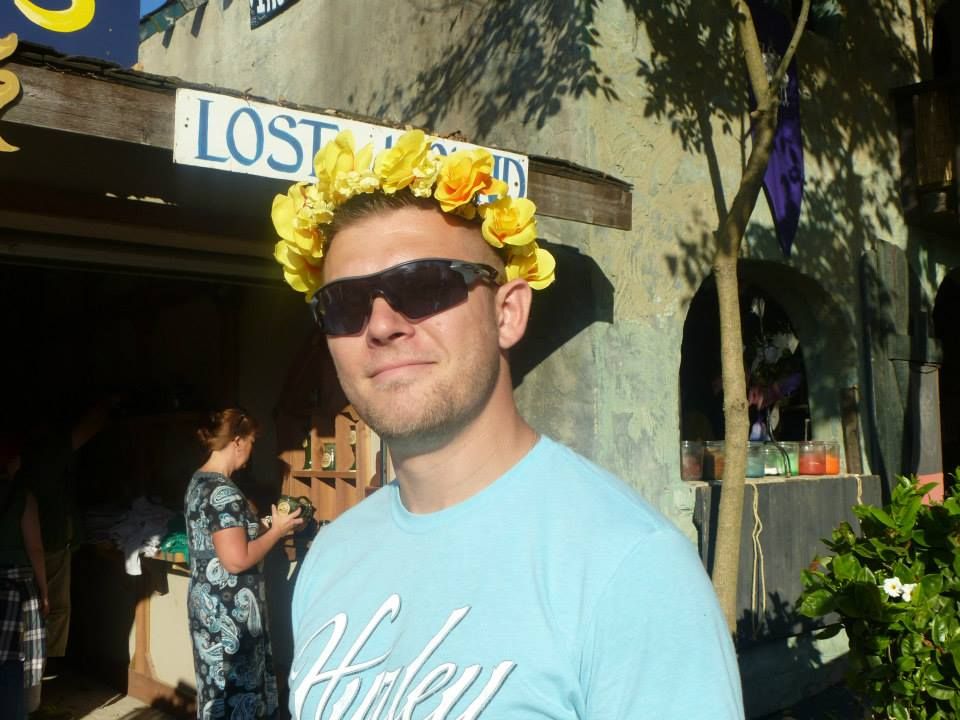 Skyler (8 ) - quirky, loves ballet, moods can change with the weather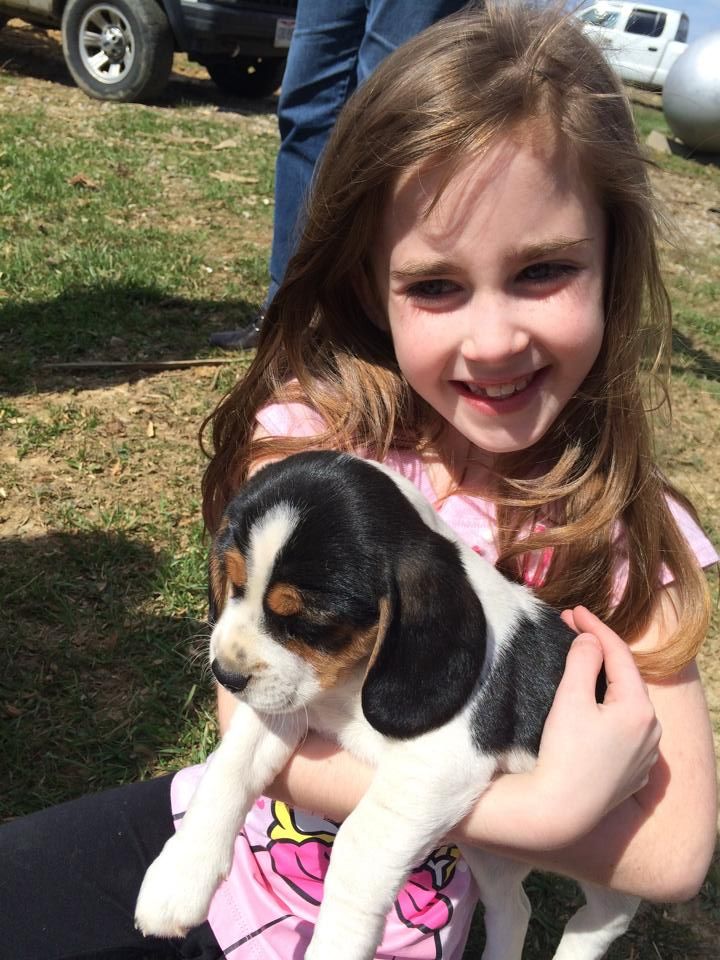 Danica (6) - sarcastic, people pleaser, prone to randomly breaking out into song and dance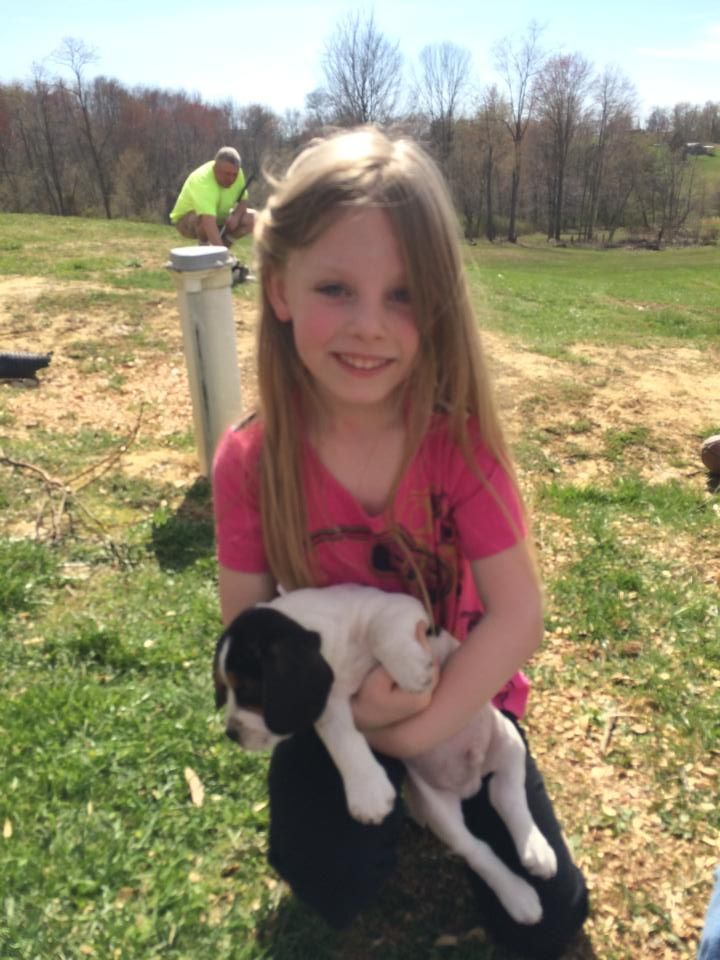 The Jood - Teacher, thespian, unable to perform a task without humming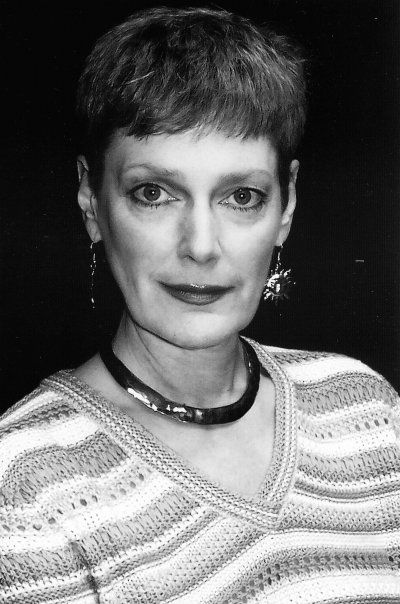 Saturday we have 3 separate dance recitals from 3p - 7:30p (kill me now) before we drive through the night and end up in HHI early Sunday morning. It still hasn't quite registered that the trip is only a few days away. I haven't packed (tomorrow I swear!), I haven't finalized our plans, and I haven't confirmed all our TV shows are recording. I did buy books to read today though - baby steps.
Softball just started, school ends Friday, dance finishes up Saturday and then we leave... I think my brain is just completely shutting down. This will be a welcome break
If there's anything specific you'd like me to find out or look for while we're there just let me know here! We definitely have Salty Dog, Lawton Stables, and a few unlimited crab leg joints on the schedule! The kids will be doing some of the artsy projects the resort offers and we have the Pirate buffet at the resort scheduled for Tuesday
Level of excitement on a scale of 1 - Tom Cruise... Arrival Day Part 1
Arrival Day Part 2
Day 1 - Monday
Day 2 - Tuesday
Day 3 - Wednesday
Day 4 - Thursday
Day 5 - Friday Part 1
Day 5 - Friday Part 2
Day 6 - Saturday