In Following a tradition from Star Wars VII and Rogue One, Bob Iger confirmed yesterday that Disney would allow a special pre-screening of Rise of the Jedi to a dying man.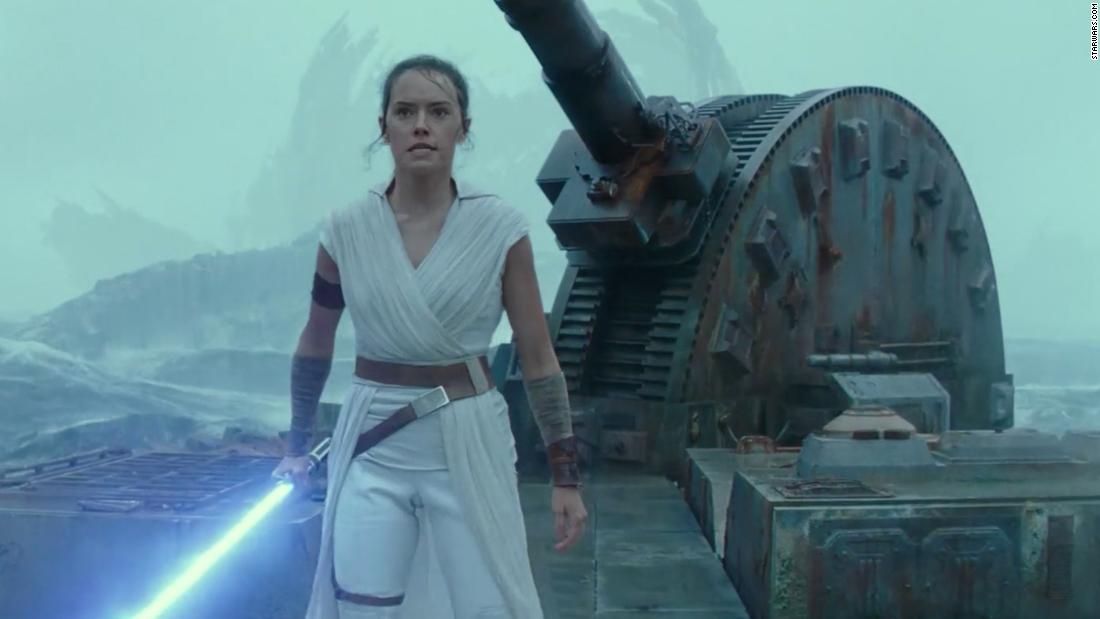 Disney has granted a dying "Stars Wars" fan's wish to watch the new movie in the franchise, "Star Wars: The Rise of Skywalker," with his young son ahead of its release date, after responding to an appeal from the hospice where he is being treated.

www.cnn.com
I love that they do this.