Here is a link to a thread on the DIS Cruise Boards made by "idrivealumina" that inspired me to try to make a few of my own:
http://www.disboards.com/showthread.php?t=2172891
Here is a picture that "idrivealumina" posted of their work so you will have an idea of what to do with these: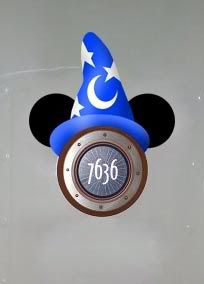 There are a few that I have posted here that I got from "idrivealumina" like the Sourcerer Mickey Hat and the Pirate Mickey Hat. Check out the thread above as the DISigner has a lot of wonderful hats like a GREAT captain's hat, party hats and graduation hats that I don't have. Unfortunately, that thread does not personalize hats but I would be happy to personalize mine with a family name, birthday name or prince/princess name, etc.
Before you print...please read the following:
I have not been on a cruise yet to try these out but I have read on several DIS threads that the stateroom number porthole on Disney Cruise Line cabin doors is 7.5 inches round. So I designed all of these to fit perfectly on the round room number. If you try these...let me know if they are a fit or if the room number is a different size.
How to print:
• First open up a new document in Word.
• Then go to the top of Word and left click on "File". In the drop down menu left click on "Page Setup".
 Make sure you are in the "Margins" tab and set all of the margins to "0"
 Next you will see a pop-up box that says "One or more margins is outside of the printable area of the page...." Left click on the "ignore" button.
• Now your word document is ready!
The first image in this thread that you will want to make is the "Mickey Ears" so that you can add them to the "number porthole" on your door and turn it into a "Mickey Head".
• Once you find the image you want to print, left click on the image in this thread and copy the image.
DO NOT USE THE "SAVE AS" ROUTE TO SAVE THESE IMAGES DIRECTLY FROM THIS THREAD INTO YOUR "MY PICTURES". FOR SOME REASON WHEN YOU SAVE THEM FROM THIS THREAD IT WILL TAKE OUT THE EXTRA WHITE SPACE AND THAT WILL CAUSE THE PICTURES TO DISTORT!!!!
.
Or
you can save them to your photo editor by copying the "FULL SIZE" image (not the thumbnail) from my photobucket account:
http://s415.photobucket.com/albums/pp232/jtanddolly/Porthole Decorations/
• Then go back to your word document and paste the picture into word.
• Next left click on the image to make sure it is highlighted and go up to the top of Word and click on "format" then in the drop down menu click on "picture".
 When the box pops up...click on the size tab and make sure that the width is set to 8.5 inches...if it isn't the correct size, make the width 8.5 inches and click okay. (The height will automatically correct itself)
 Now the image should be ready to print on either 8.5x11 inch cardstock or magnetic paper.
 Once it is printed, you will need to cut it out by trimming along the outside edge of the picture.
 The edges are a little bit pixilated in some of the images like the pirate hat, but don't worry, you can trim them off when you are cutting out the image. Just make sure where the hat attaches to the head you cut along the line as closely to the arch as possible so that will fit correctly.
• Next, I added a porthole that is the perfect size...if you want to see what the images will look like on your door…print out the porthole and check it with a ruler to make sure that it is 7.5 inches across at the widest point. Then try all of the hats that you make by placing them on your "porthole" to make sure that they will fit correctly when you get to the ship. Or you can make the circle so that you will have a "Mickey Head" for your hotel or resort room door.
• Just to be on the safe side in case the "porthole" on your cabin door is not 7.5 inches …like all of the threads on the DISboard say…take a pair of scissors so that you can trim your images if needed.
• If you didn't print on magnetic paper, it is recommended to laminate both sides and add a magnet so it will stick to the ship door. If you want to save a few dollars one DISer recommended using contact paper.
• You have to use magnets on the Disney Cruise Line because you are not allowed to tape anything to the doors on the ship as it removes paint.
I hope all of this makes sense and they work perfectly on your cabin/hotel room door.
Here are the Mickey Ears that you will need to add to your porthole door number to put the hats on top of. If you don't have a lot of time or ink you can just print these to liven up your door:
Here is the porthole at 7.5 inches for you to print and try our all of your ears and hats on:
Minnie Mouse bow: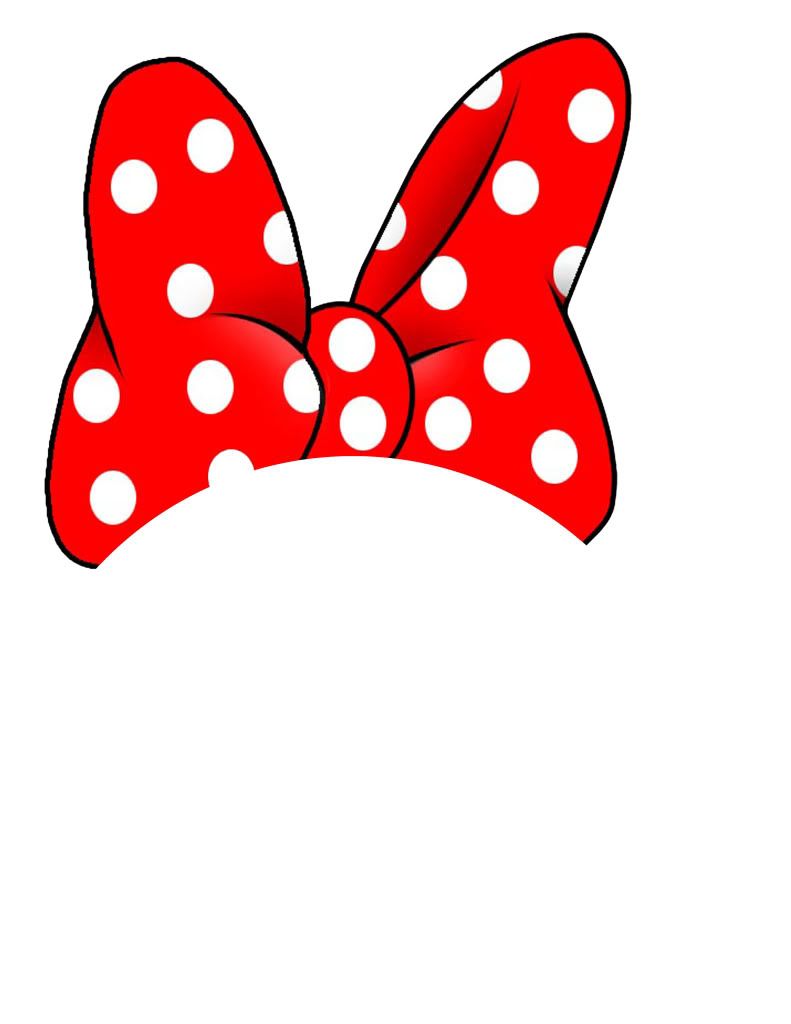 Mickey Sourcerer Hat...one of idrivealumina's great DISigns:
Pirate Hat...a great one to decorate your door for the pirate party! Another one of idrivealumina's great DISigns:
Sailor Cap...I found this on
www.disney-stationary.com
and that person found it on our boards but didn't give credit to the DISigner. If someone knows who it belongs to, I would be happy to give credit where credit is due:
King Crown: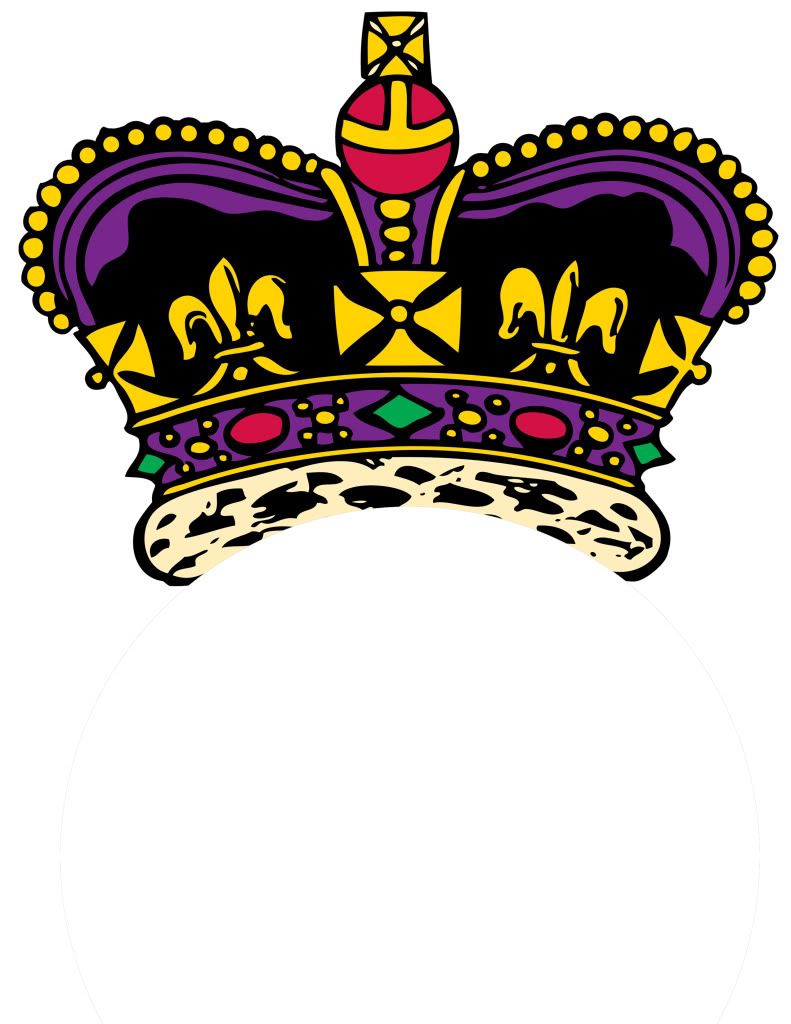 Princess Crowns and Hats: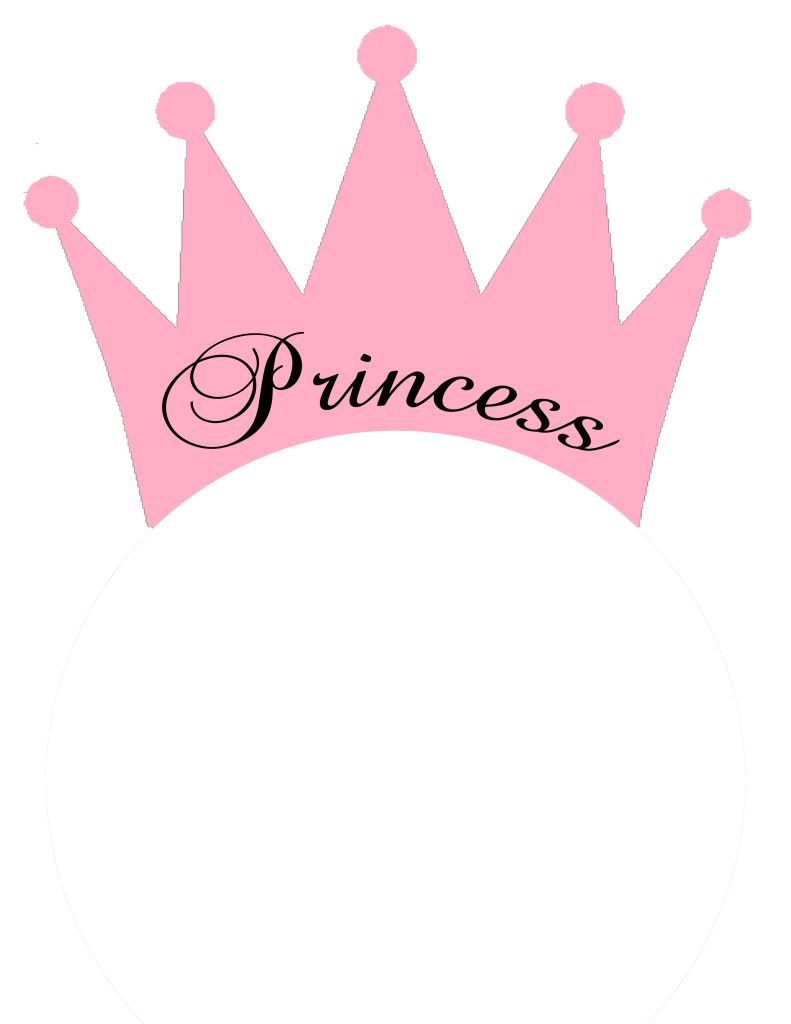 This would be super cute if you added tulle or ribbons coming out of the top to make it 3-D!
Prince:
Birthday...I will work on more..but you could add names and wording in the dots:
Holidays:
New Years: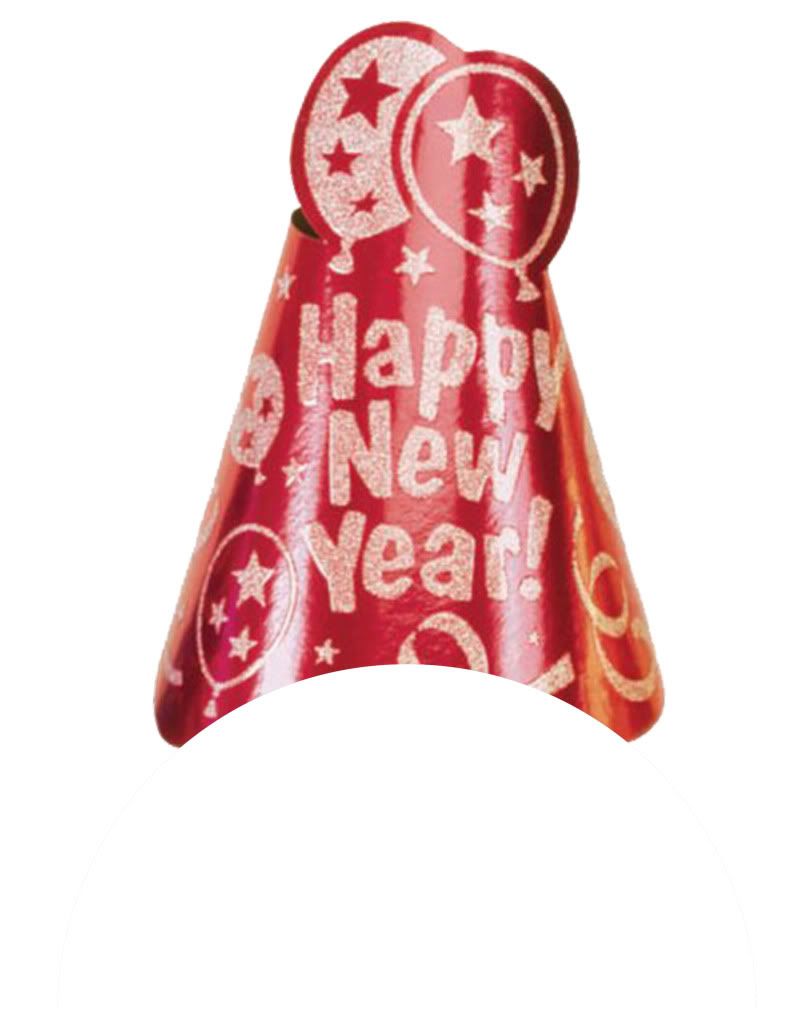 St. Patricks Day:
Easter:
4th of July:
Mardi Gras or Halloween:
Thanksgiving: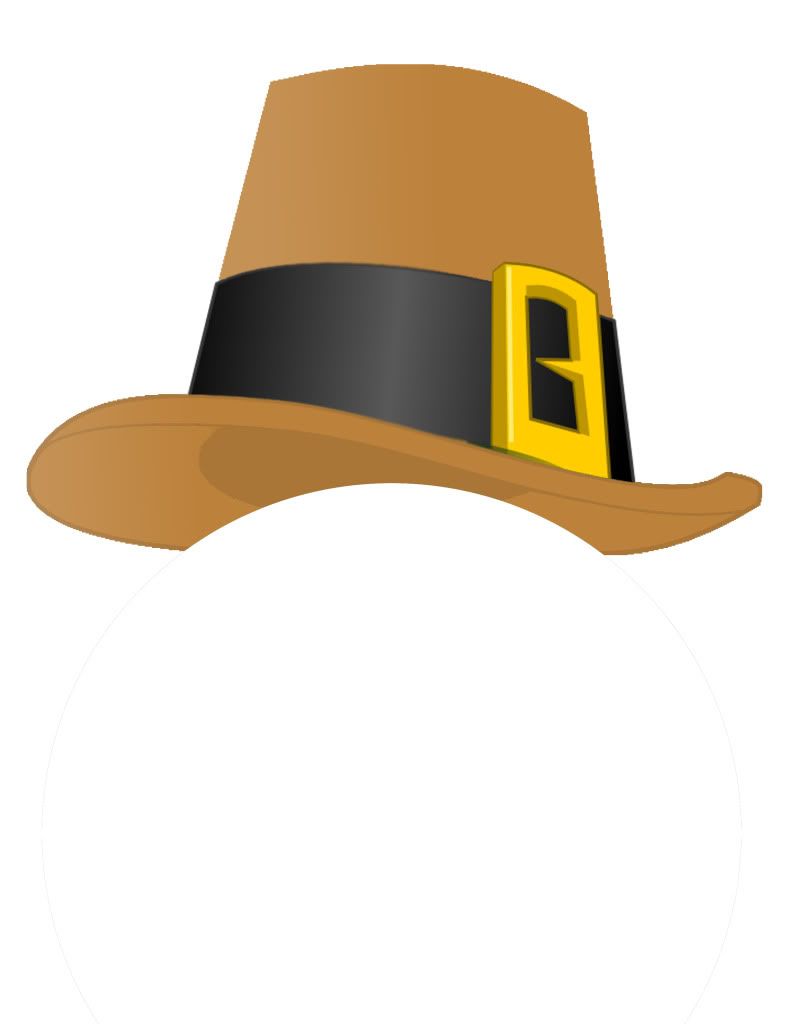 Christmas:
Artist Beret:
Chef Hat: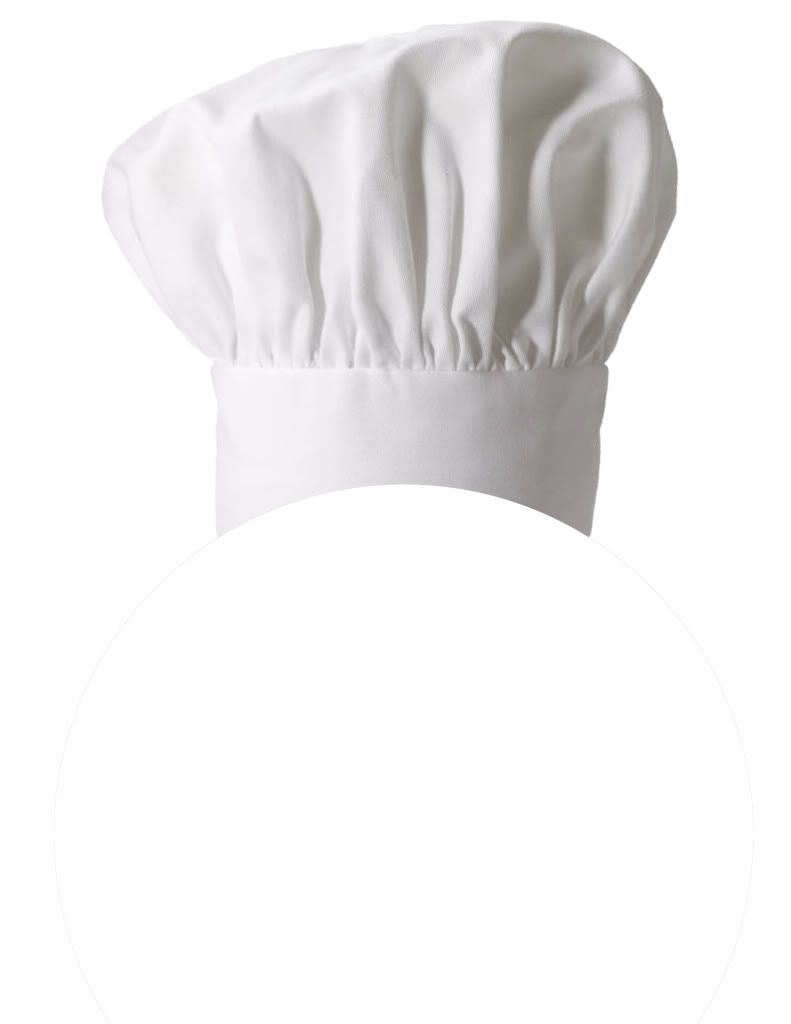 Cowboy Hat:
I will add more hats as I come up with them. If you have any ideas let me know. I am trying to figure out a bride and groom, but I tried a black top hat and it was too dark against the Mickey ears so I'm looking for a white top hat. For the bride I'm looking for a good veil but haven't had any luck. I know "idrivealumina" is working on it as well and maybe will have better luck.
If I can personalize something or you are having problems getting the images to print the correct size, just let me know. Have fun cruising...I can't wait to go! If only there was a Disney Cruise out of Houston...I would get to go sooner.
Here is a link to all of them in my photobucket account:
http://s415.photobucket.com/albums/pp232/jtanddolly/Porthole Decorations/