The previous CSR FAQ thread can be found
here
.
Welcome CSR lovers, lurkers and newcomers to the CSR FAQ thread! If you see any errors or have any suggestions, please send me a PM and I will try to include them. Any and all pictures of the CSR are welcome! Thanks for your support.
Address of the Coronado Springs Resort:
1000 West Buena Vista Drive, Lake Buena Vista, Florida 32830-1000
Telephone number: (407) 939-1000
Fax number: (407) 939-1001
Category: Moderate
El Centro: As you arrive at Coronado Springs your first stop will be El Centro, the main building that contains registration, guest services, Panchitos gift shop, Café Rix, Rix Lounge, the Pepper Market and the Maya Grill. This building also connects to the Convention Center.
The most striking feature of El Centro is the fountain and frescoed domed ceiling in the main lobby. The registration area also features impressive high ceilings with exposed beams. Guest services can assist you with booking dining reservations (though we all know that most should be made 180 days in advance!) and theme park passes. Beside guest services is a DVC information booth.
Registration: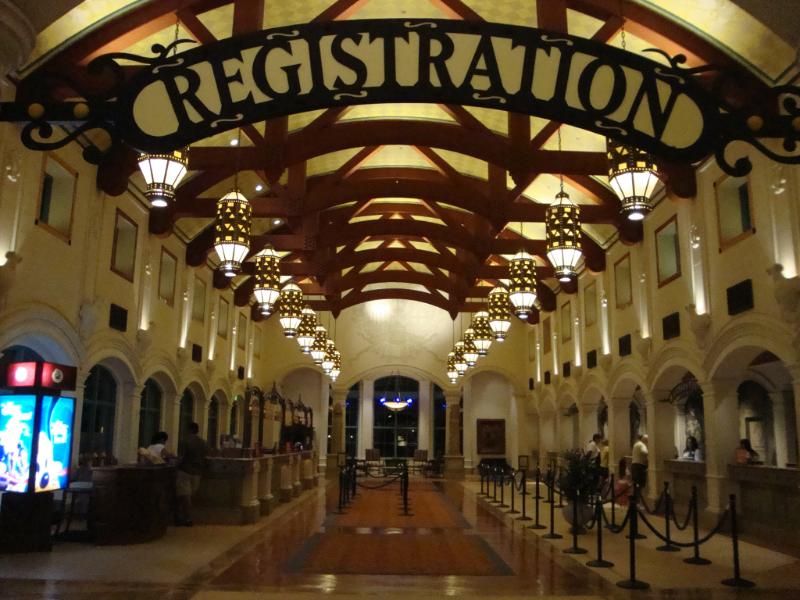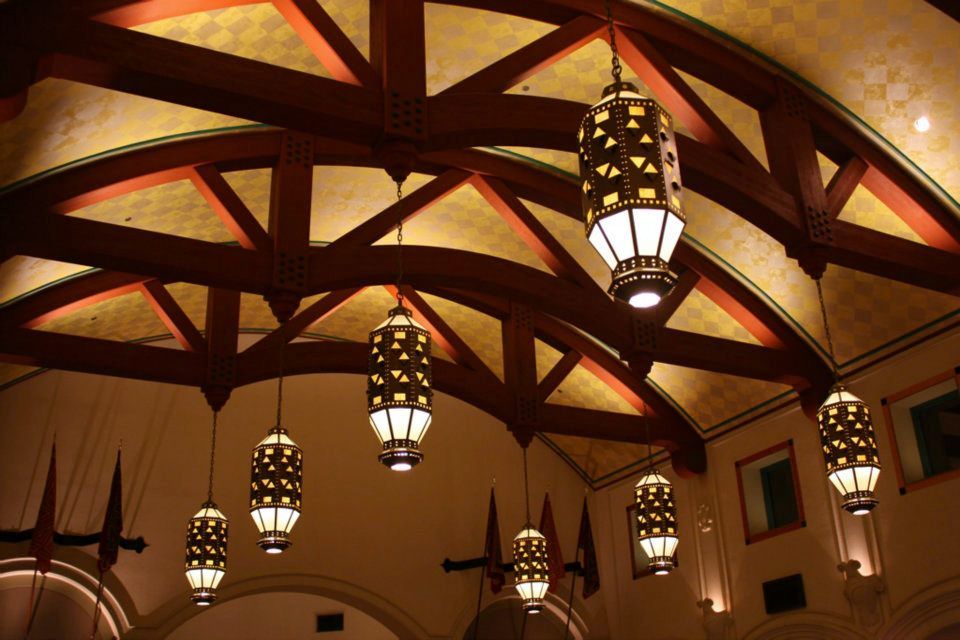 Waiting area: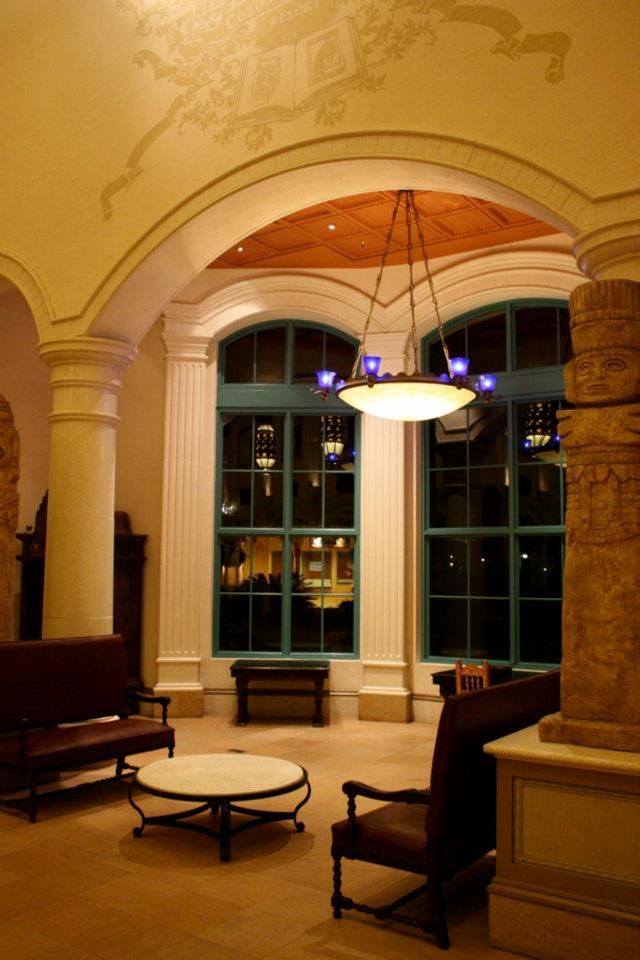 Children's area: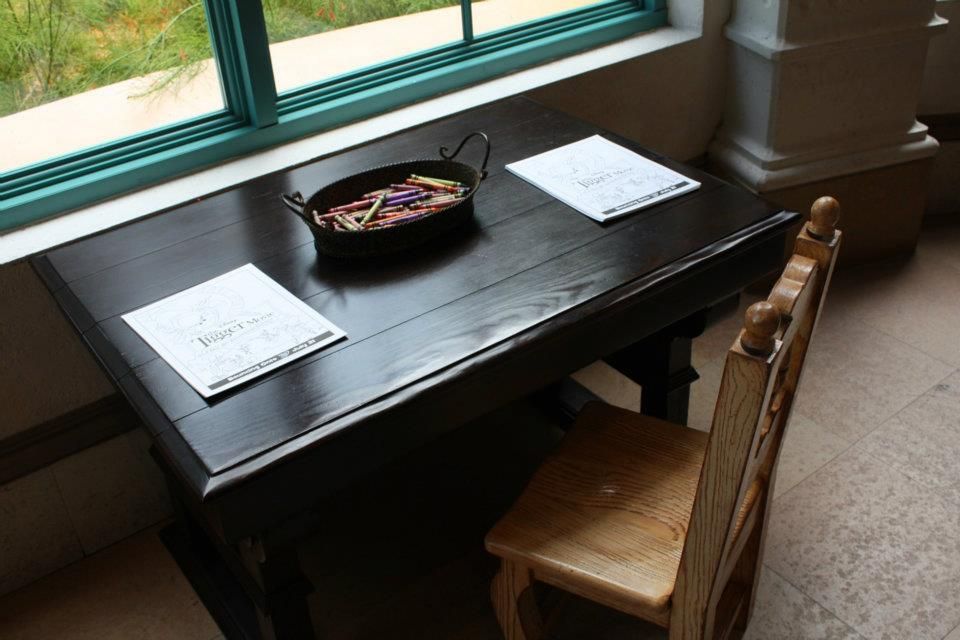 Ceiling: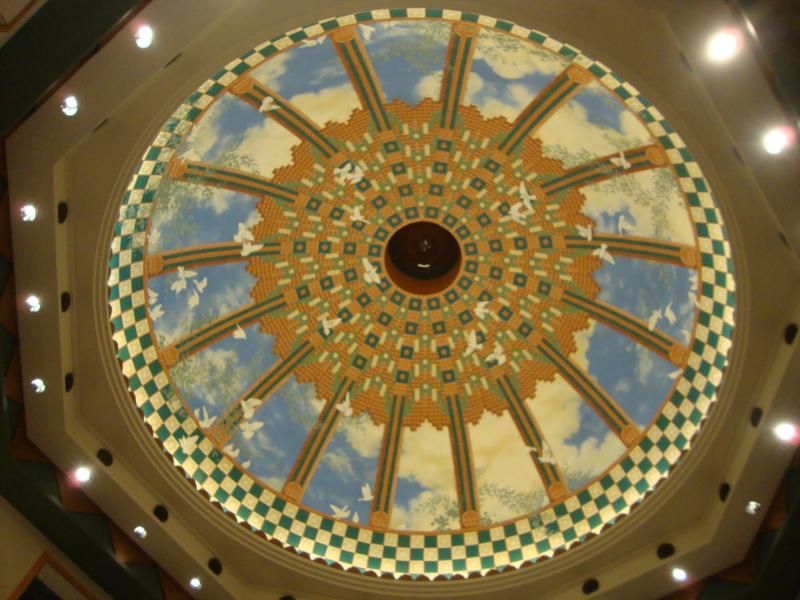 Fountain in lobby: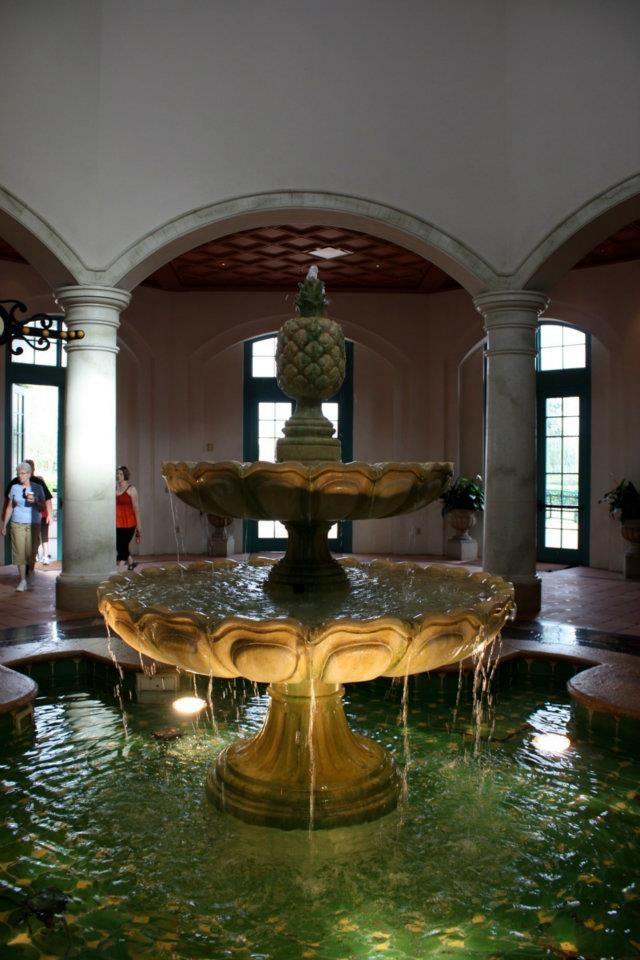 Panchitos: The gift shop at Coronado Springs is called Panchitos, and it is located in El Centro. It features a sampling of WDW merchandise, some beautiful Mexican pottery and jewelry, and a small grocery section, including personal items, non-prescription drugs, batteries, etc.