Hi from Germany,
I hope you all are feeling good and safe.
Sad news which I have read today: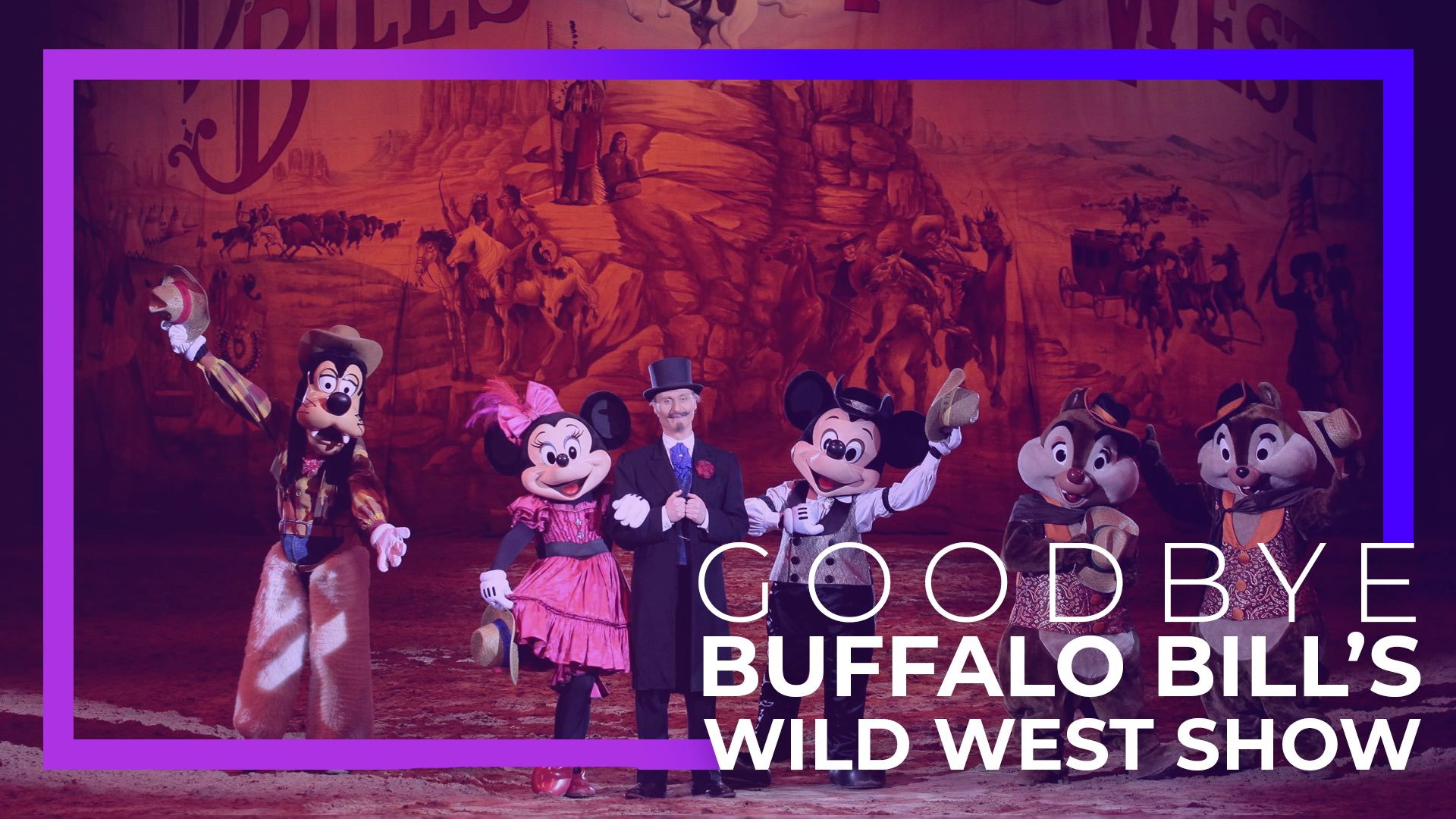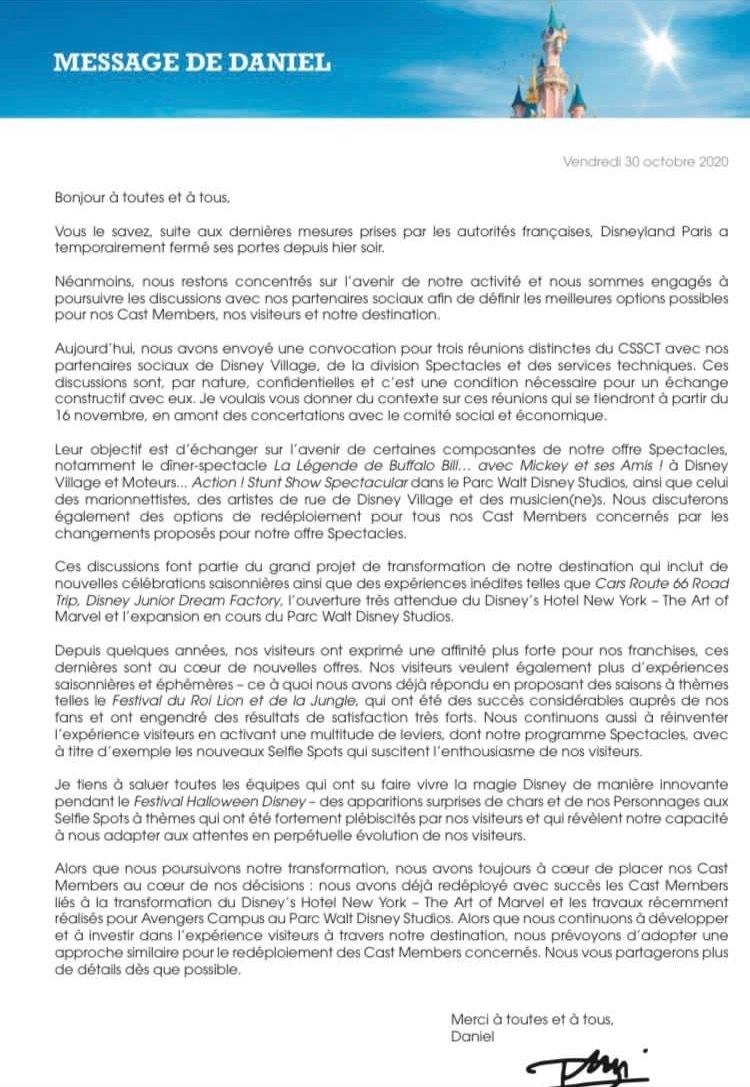 I really miss this show already. We always went to this show and it was each time great and a lot of fun.
So a big "YEEEHAAA" from me for all those great moments this show and the fantastic CM gave me and my family.