I'm sure I'm very affected by all this Disney talk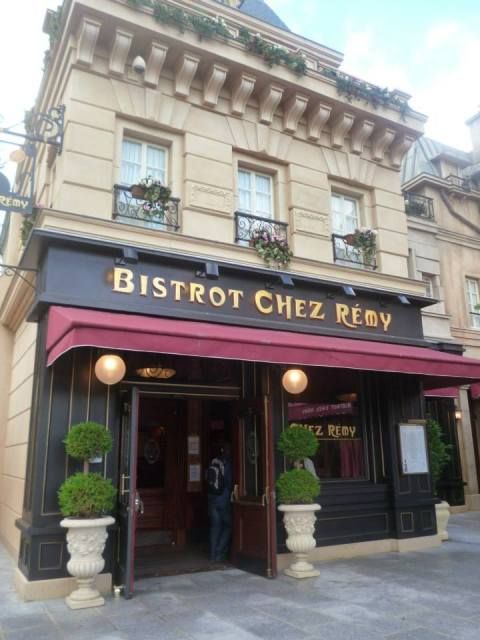 We ate here on Monday 12 October at approx 16.45. We did have reservations for 17.00 but went in early and that was ok. We took a seat in the reception area: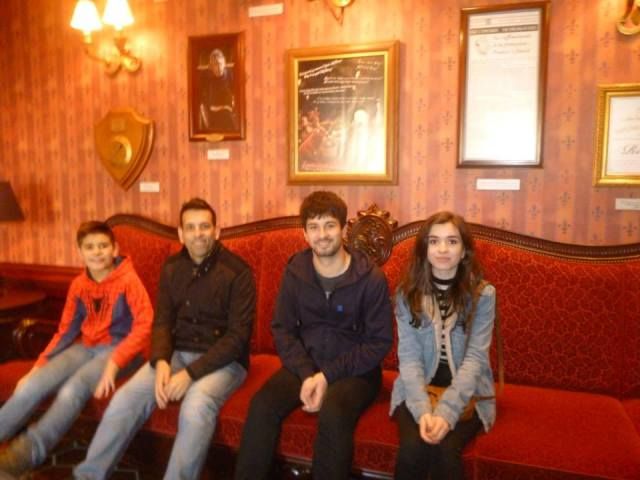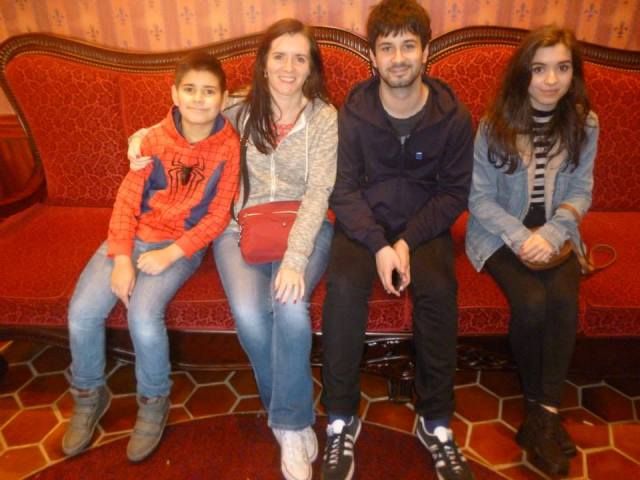 As we were taken from the reception to the restaurant, our waitress told us that we were now being shrunk to the size of rats and to look at the change in the flooring and wallpaper.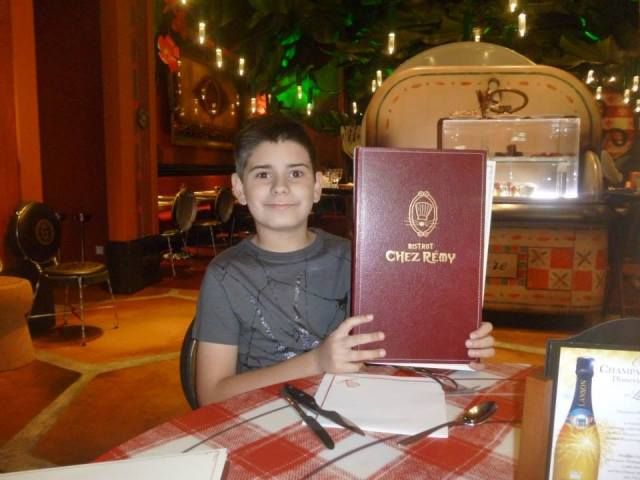 Love all the little touches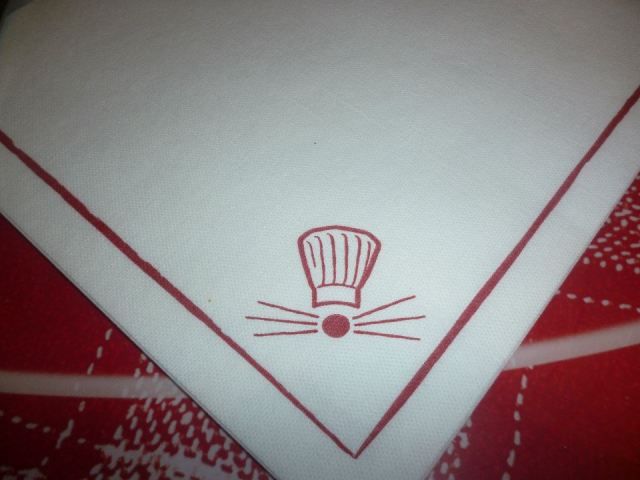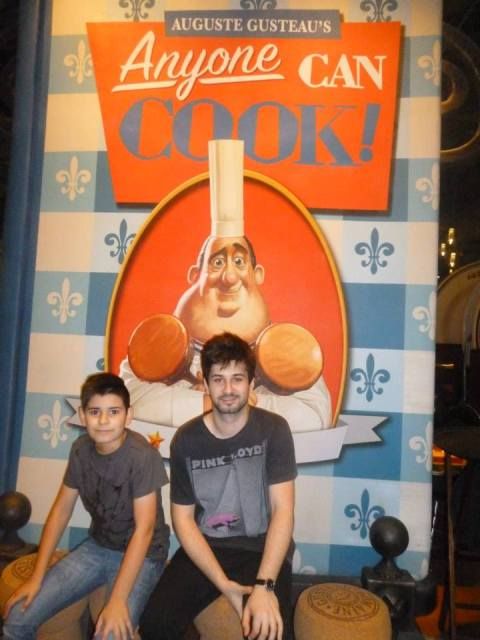 We were served quickly and choose from the set menu with 3 courses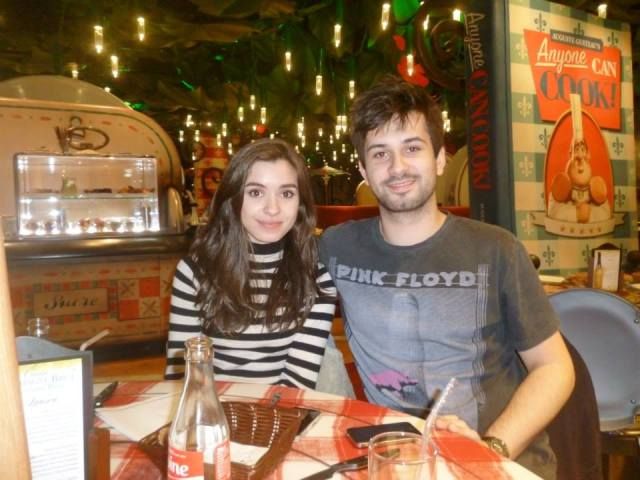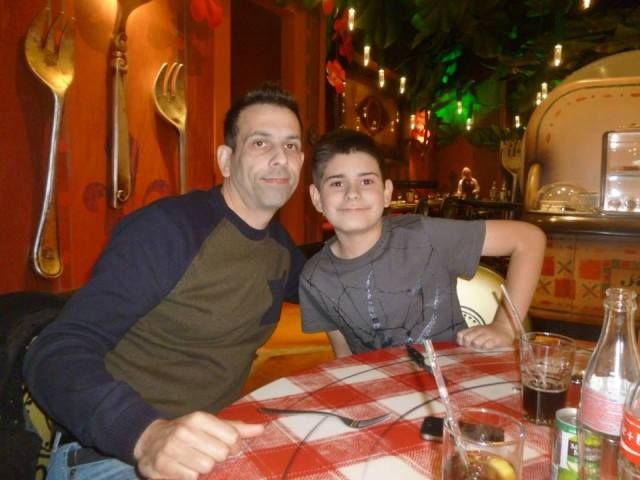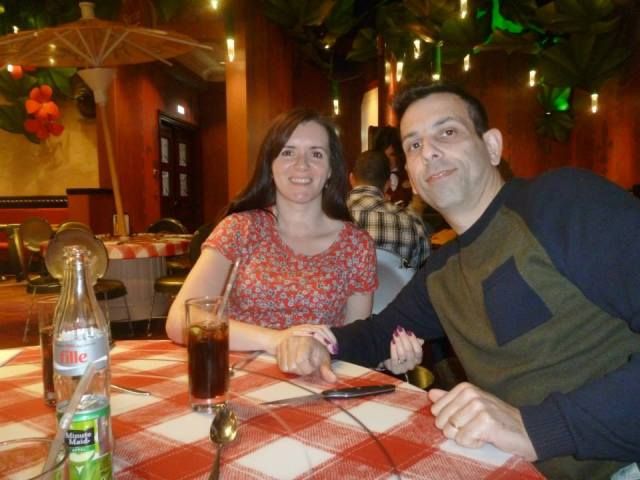 There is so much to look at - look at the fairy lights!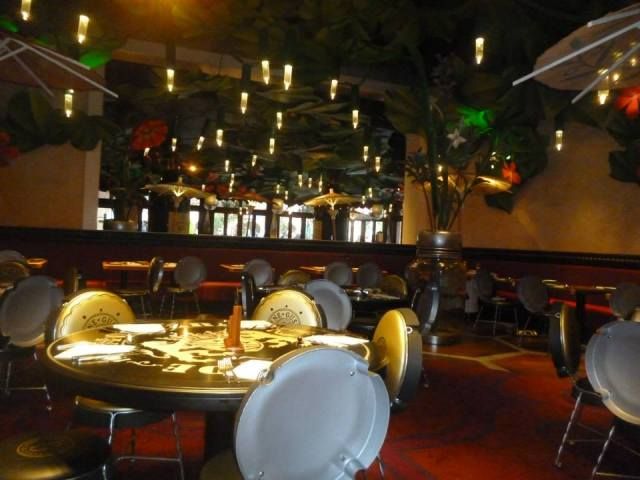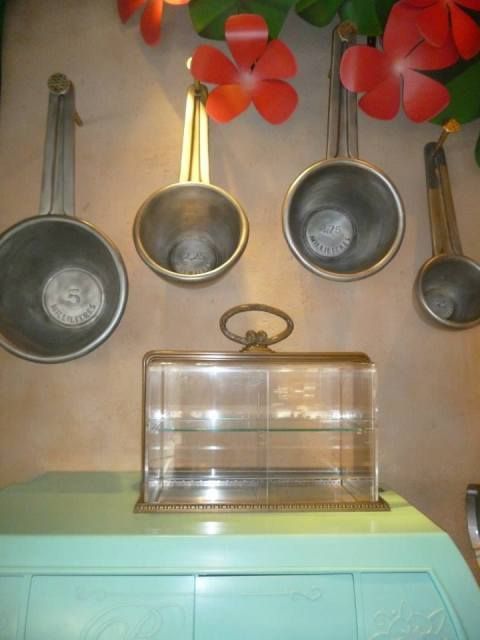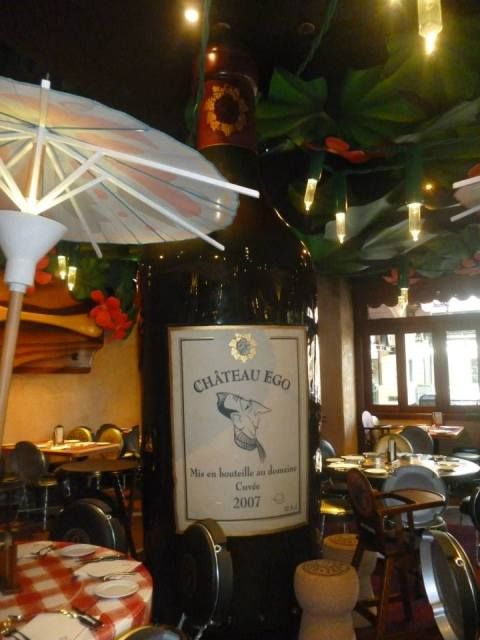 The starter was the same for us all - no option here. I'm not a salad lover but even I ate this. The dressing was lovely as was the addition of different chesse's: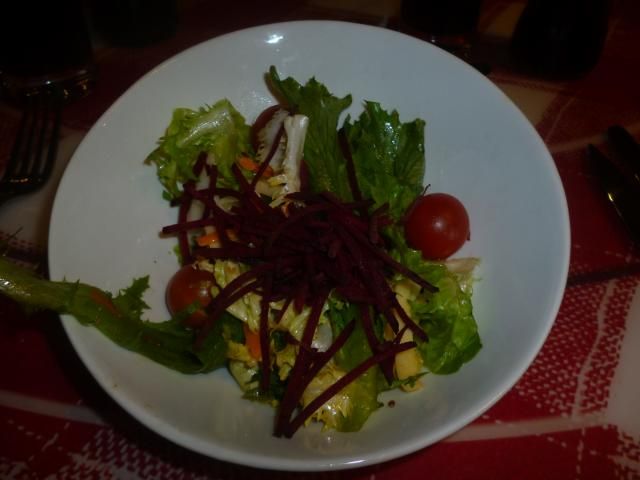 Lewis' starter - cheese balls and bread sticks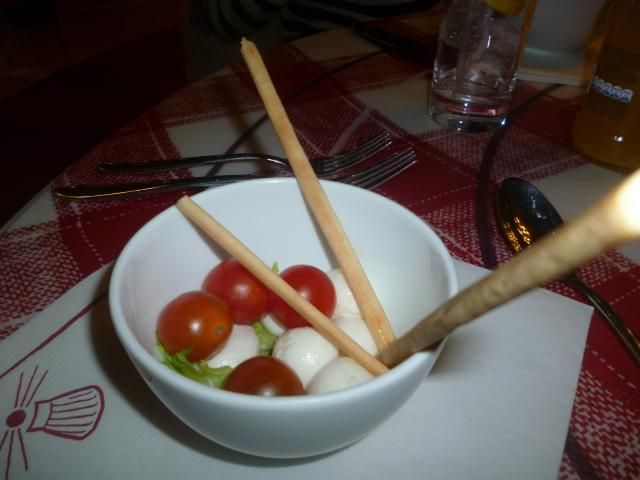 We all had steak - absolutely delicious, the chef's sauce was amazing. And a side portion of ratatoullie of course!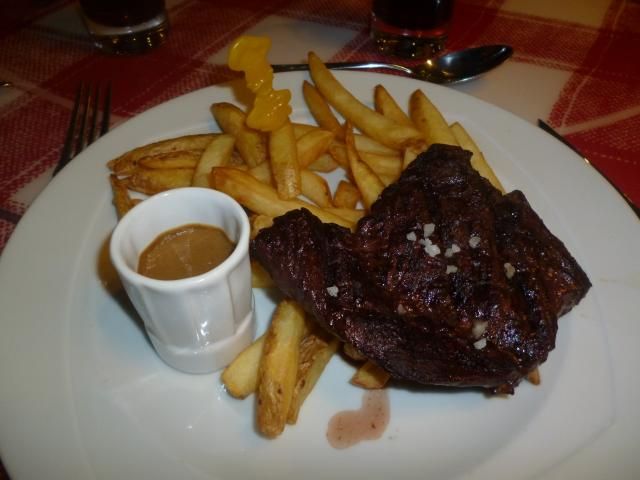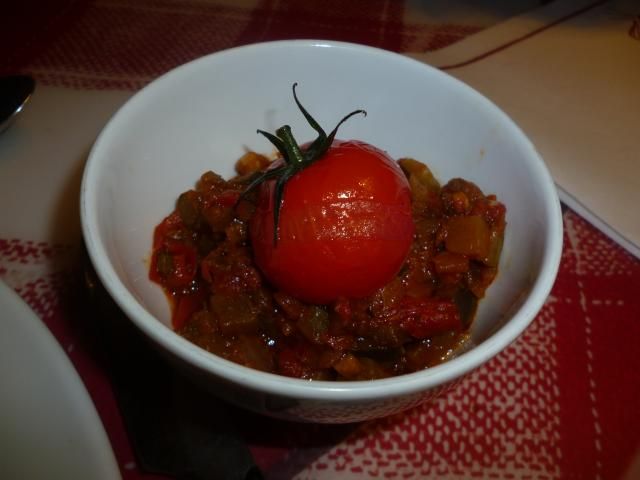 Lewis's meatballs - he ate the lot
Dessert was the most amazing chocolate cake and cream - it was a vanilla tasting custard like sauce, cold and tasted gorgeous. We're still talking about it.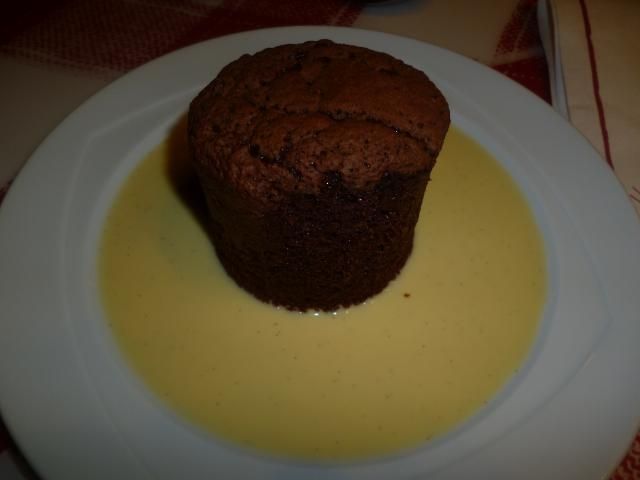 Lewis had chocolate eclair with fresh fruit and a white chocolate Remy
We all cleared our plates and had a fantastic meal. It is a bit pricey and to be honest I would have liked just a main and dessert instead of a starter, but I will definitely go back. Set menu for adults for us was 39.99E each and kids meal was 16.99E. This option also included a drink for us all. Total bill with shareholders discount was 150.41E. A fantastically themed restaurant!!