Hello, WISH journal readers!
For those of you who don't know me, my name is Sarah.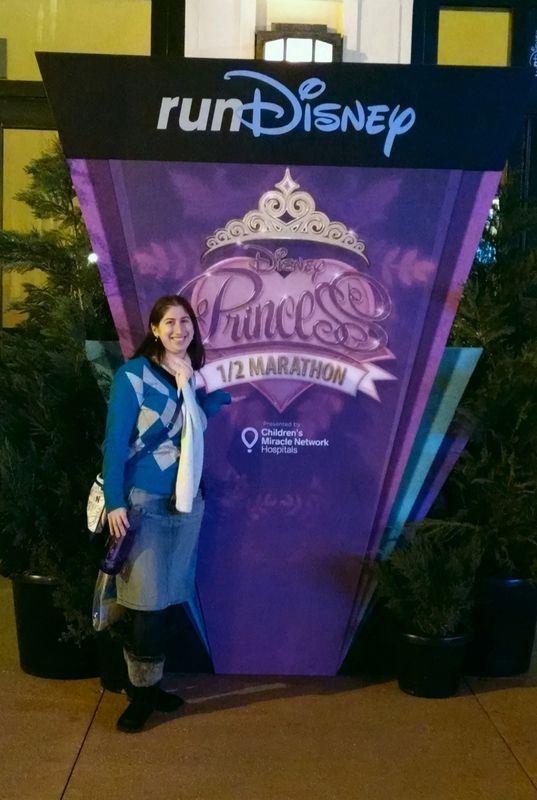 Basic info about me: 28, live with my parents, having a bit of a rough time re: work life, but thankfully I've still got a roof over my head, clothes on my back, and food to eat. I guess that makes me lucky, right?

I've really gone back and forth a lot on whether or not to post this. Truth? I probably shouldn't be posting it. I have a history of sharing very personal information on the internet, and while I'm a lot better than I used to be, I'm nervous that posting something like this will lead me to share too much. But there are some things I want to share, things I want to put out there, no matter how personal they are, because they mean something to me, and I want to be able to share those meaningful moments with someone.
So that brings us here, my WISH journal. I can't tell you what it will be, but I can tell you what it won't be: it won't be anything relevant to anyone but me. I don't have information to share about running (I barely know what I'm doing). I can't help you figure out how to lose weight (mostly it happens when I'm not trying). I can't inspire you with a story of someone who rose from the ashes and overcame all obstacles to rise to the top. Mostly because according to most metrics I've never had any obstacles in my life (I disagree, but that's a rant for a different day), and I don't think I will ever rise to the top.

What I can do is share my triumphs and failures, and the everyday boringness of my life. I'll try to post a few quick notes after each run (generally 2-3 times per week), put in an update every once in a while about my weight loss efforts, maybe share when something good happens, general thoughts on running/health/ etc, and probably the occasional rant about life when something rough happens.
So pull up a chair, read along, and follow my quest to be a better me. Feel free to say hi, share your own experiences, or whatever – this may be intensely personal for me, but that doesn't mean I don't want to hear from everyone else out there too!