I thought I would start a new and more up to date thread. The other one is pretty old and includes all 3 All Star resorts in it. I know if anyone is like me, when you are looking for pictures for a specific resort, you don't like weeding through others.
I recently stayed 1 night at AS Movies, but I took a LOT of pictures while there.
Please add to this as well. I would ask that you make sure the size is decnt. Nothing too large and nothing that is eye straining either.
Also, please try to keep this a picture thread. yes you can comment on pictures, etc. But sometimes on picture threads people can get off subject or start asking a lot of resort question. There is an AS Movies fact thread. Please try to direct the main questions there.
Thanks!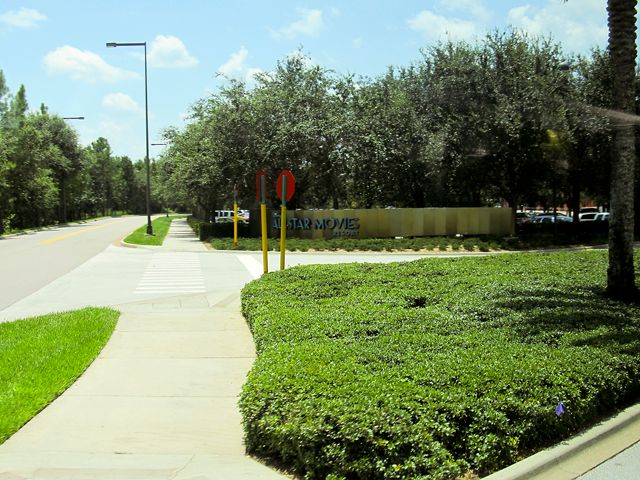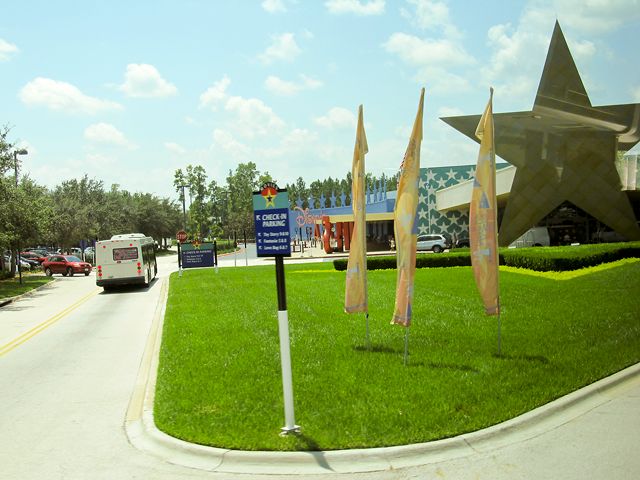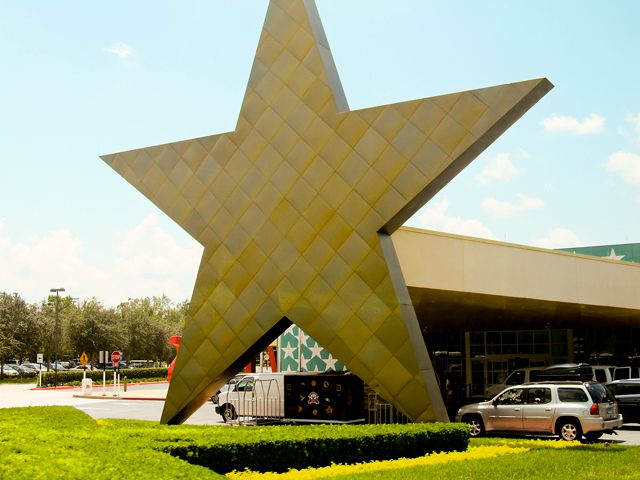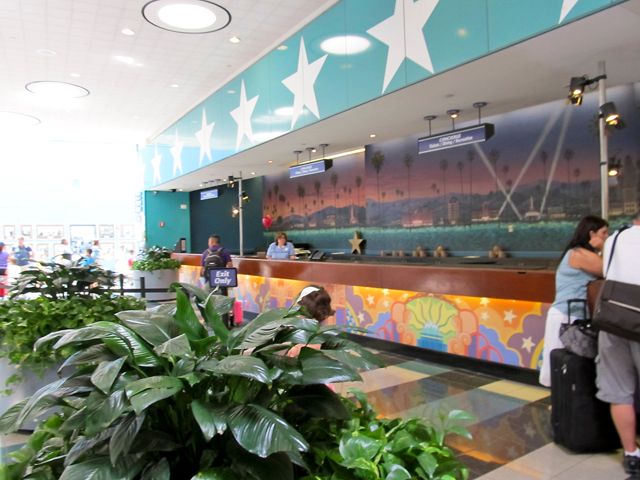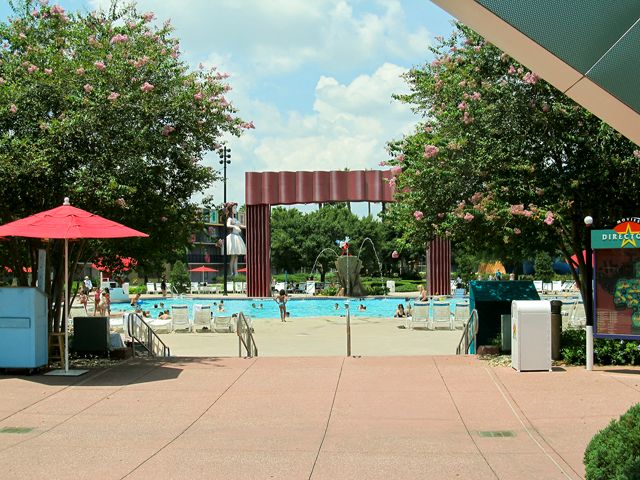 This is the new refurbed room.