For all those BC fans, and guests considering a BC stay, here's what the BC Marketplace offers! I took most of these photos in October of 2012, with a few from 2011. If you need additional detail, please let me know and I can zoom in on any of them on iphoto.
Please add your own photos and info!
Thanks to natebenma for the August 2014 Update - See Post 55!
http://www.disboards.com/showpost.php?p=52244221&postcount=55
Quick Service Area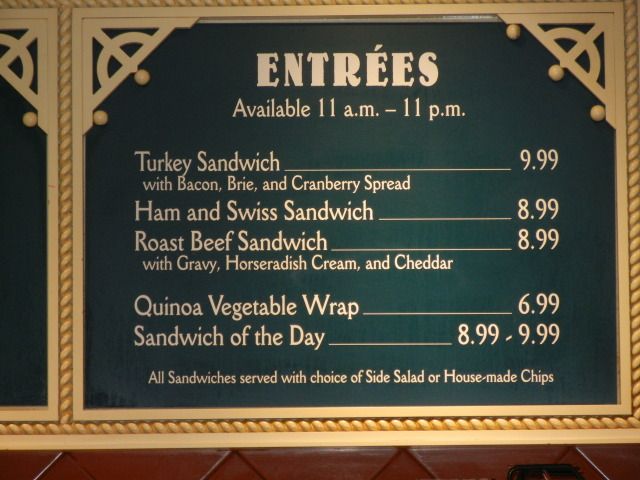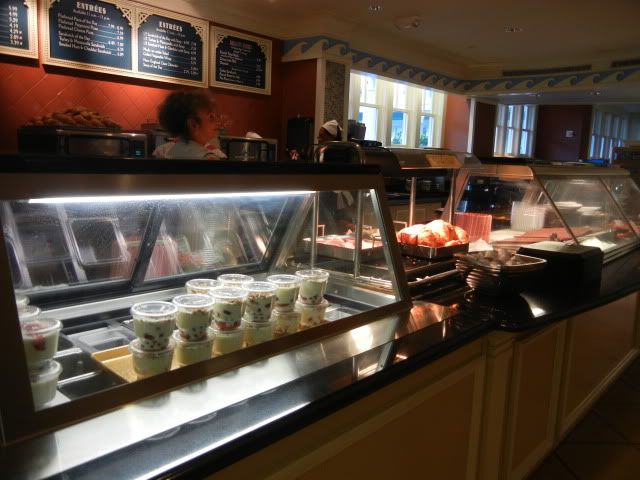 (Note: The CS area looks the same, but the photo above includes the old menu and old menu items.)