​
Jambo friends! This is my first TR on the Dis, though I do have a Training Journal and a few failed PTRs. Let's just say that if I could get through the Half Marathon, I can surely bank on that energy to finish a TR about it!
​

I got back last week from a trip with friends that was planned around the Rival Run Challenge, and it ended up being a nine-day adventure full of food and park time and adult beverages — with 19.3 miles of "running" thrown in. It was my worst race performance, but easily my best-planned and executed trip to WDW. Oh, and it was a ton of fun to boot.

So, welcome to this adventure! Come for the long-windedness and stay for the iPhone photos of snacks that I still crave every day and bad selfies.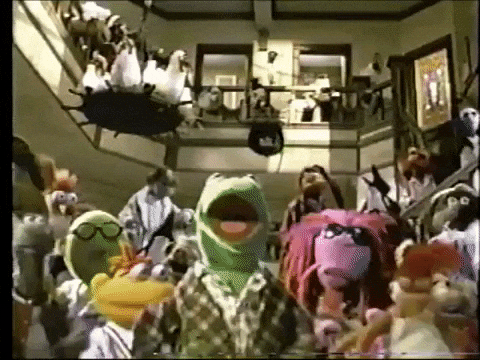 ​

Let's get this party started!