ok, i was seriously thinking about making calendar/planners, but i am pretty much a computer idiot and i can't figure out how to do it in ms word, and i don't really care for the ones that i have found online.

can you tell me where on this site you found the templates???
__________________
karen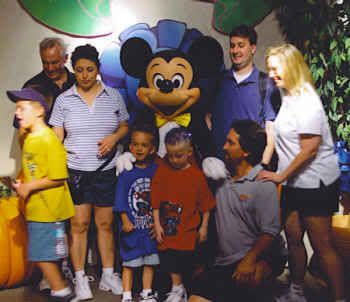 nobody but the big cheese saying cheese!!!