Cancelled package but tickets still showing
---
I made a week-long package reservation at CR in mid-April and cancelled in late May. It had 6-day park hopper tickets for 4 family members (two are under 3yo) as part of the package. The tickets are still showing under MDE although the resort reservation is gone. Is this just a glitch? I'm pretty sure my DH threw out the WDW paperwork when I cancelled because tickets aren't mailed--correct?
__________________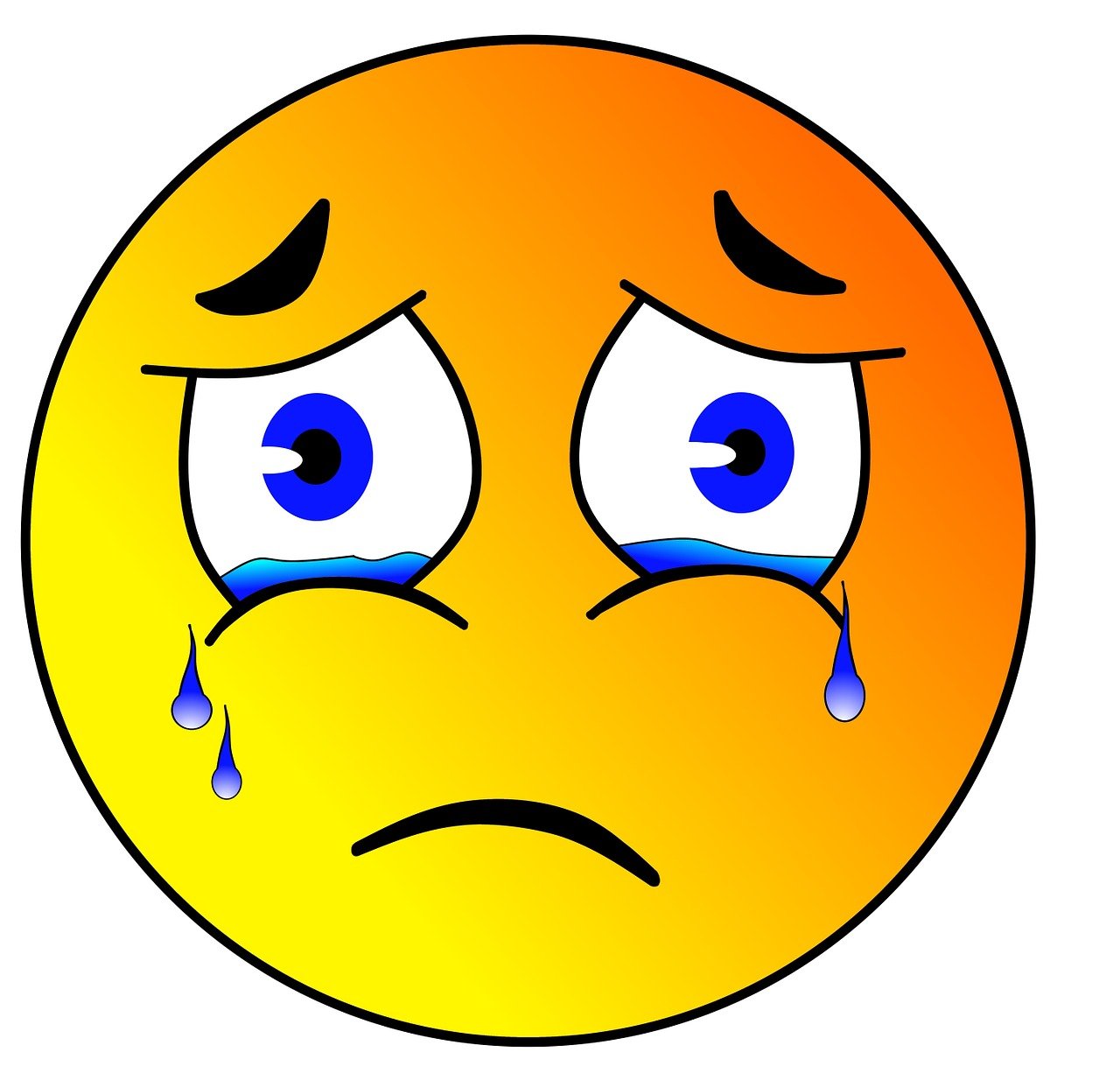 Me(39)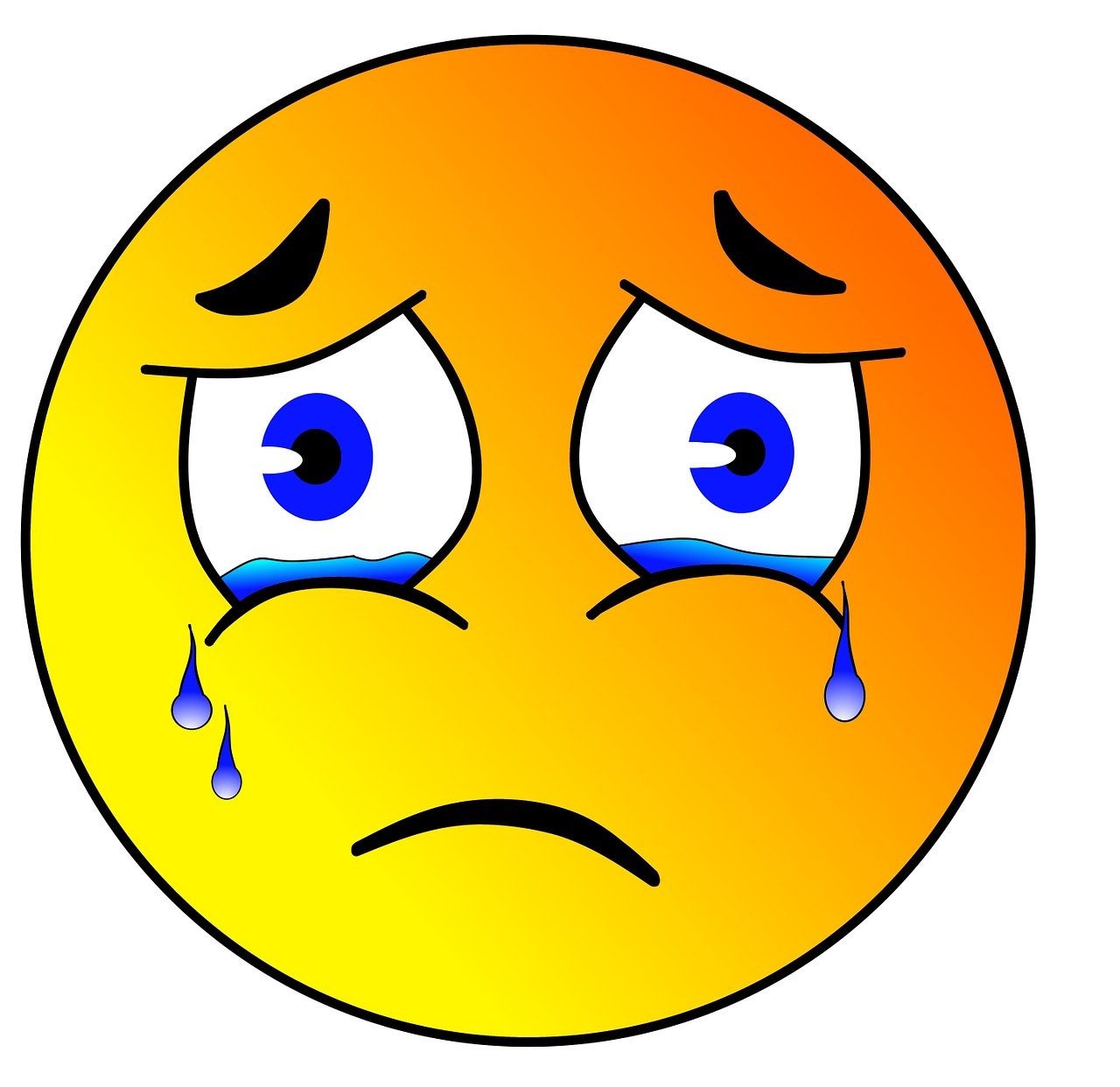 DH(41)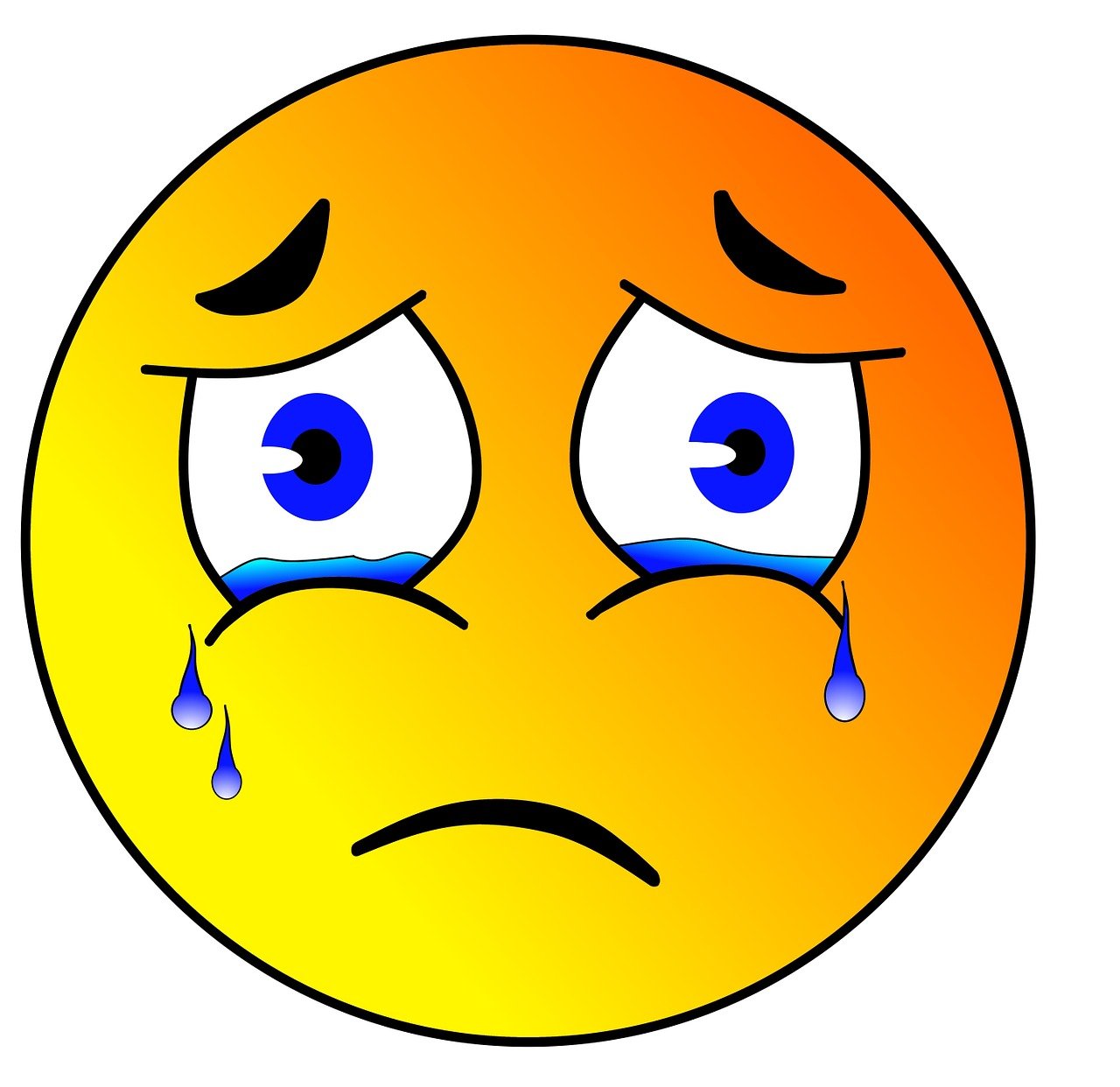 DS(7)
DD(7)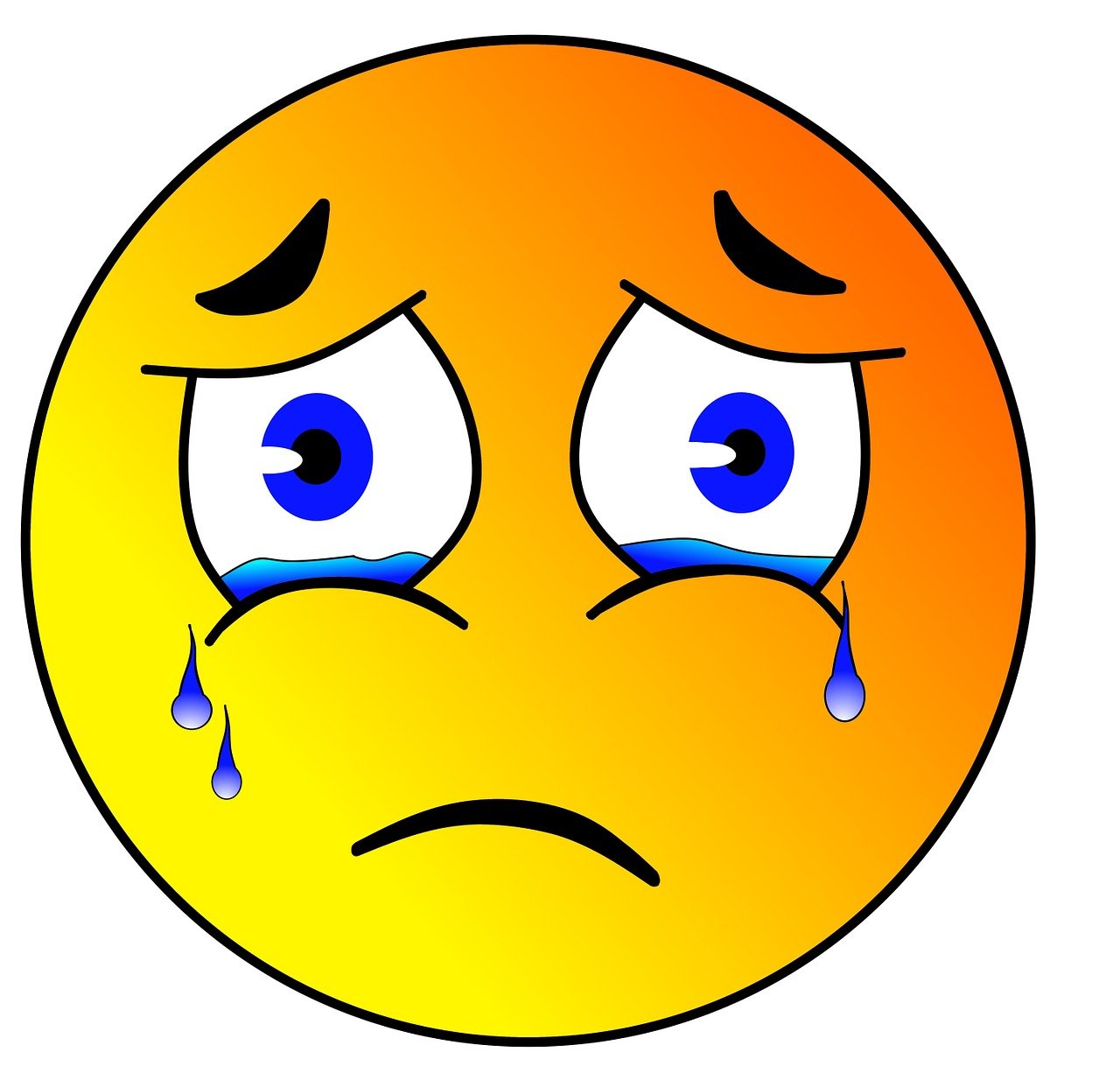 DS(3)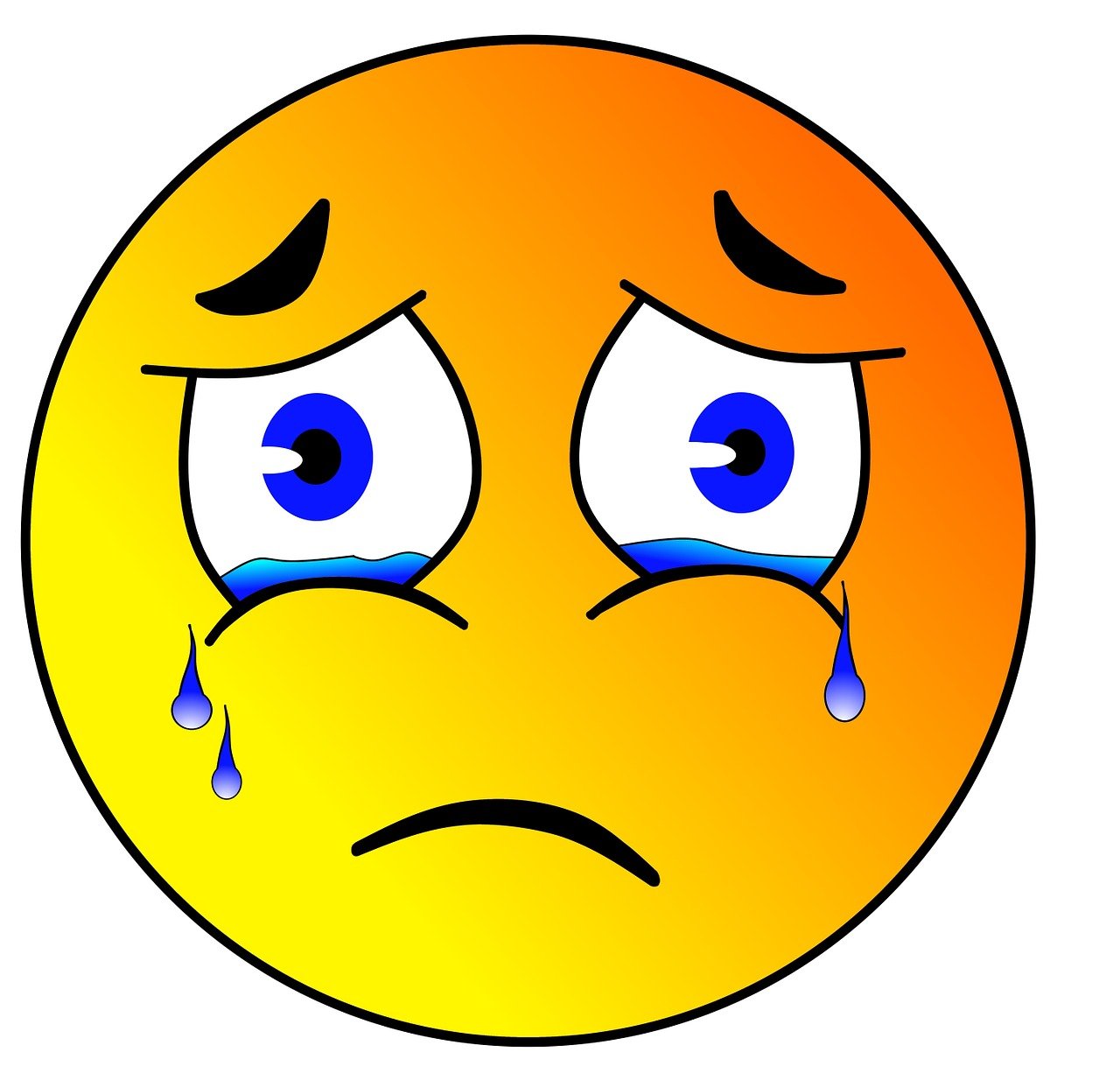 DD(2)
Disney Vacations
:
Aug79 - PR, Apr85 - Golf Resort, Apr88/Apr91 - Offsite, Jun97 - Offsite (Mom & me), Nov06 - CBR (DH & me - F&W), Feb09 - PCR (1st w/kids), May10 - Mariott OWC (Mom & Kids - F&GF), Oct13 - PR (1st w/4 kids - MNSSHP),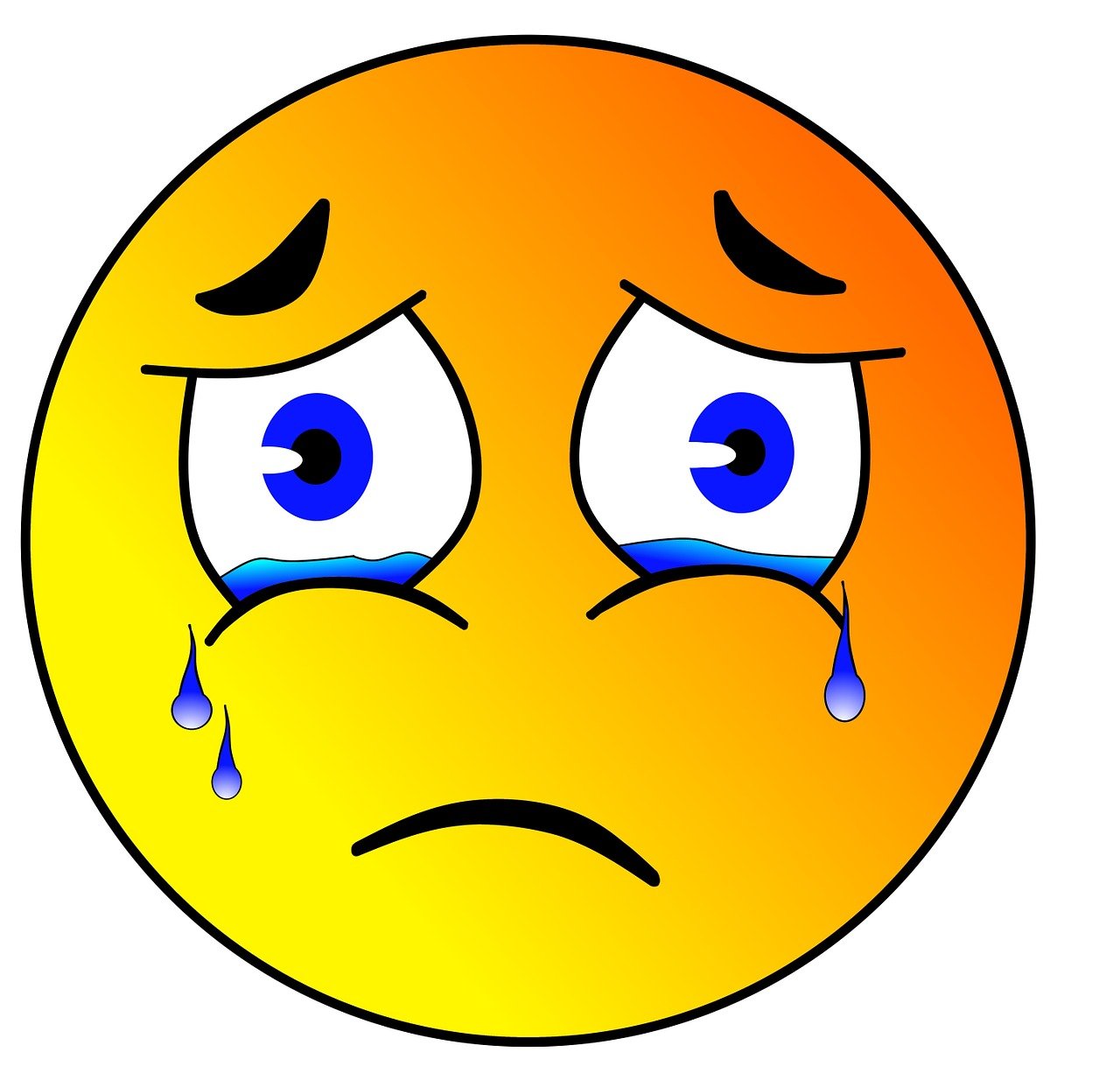 Oct14 - GF (MNSSHP)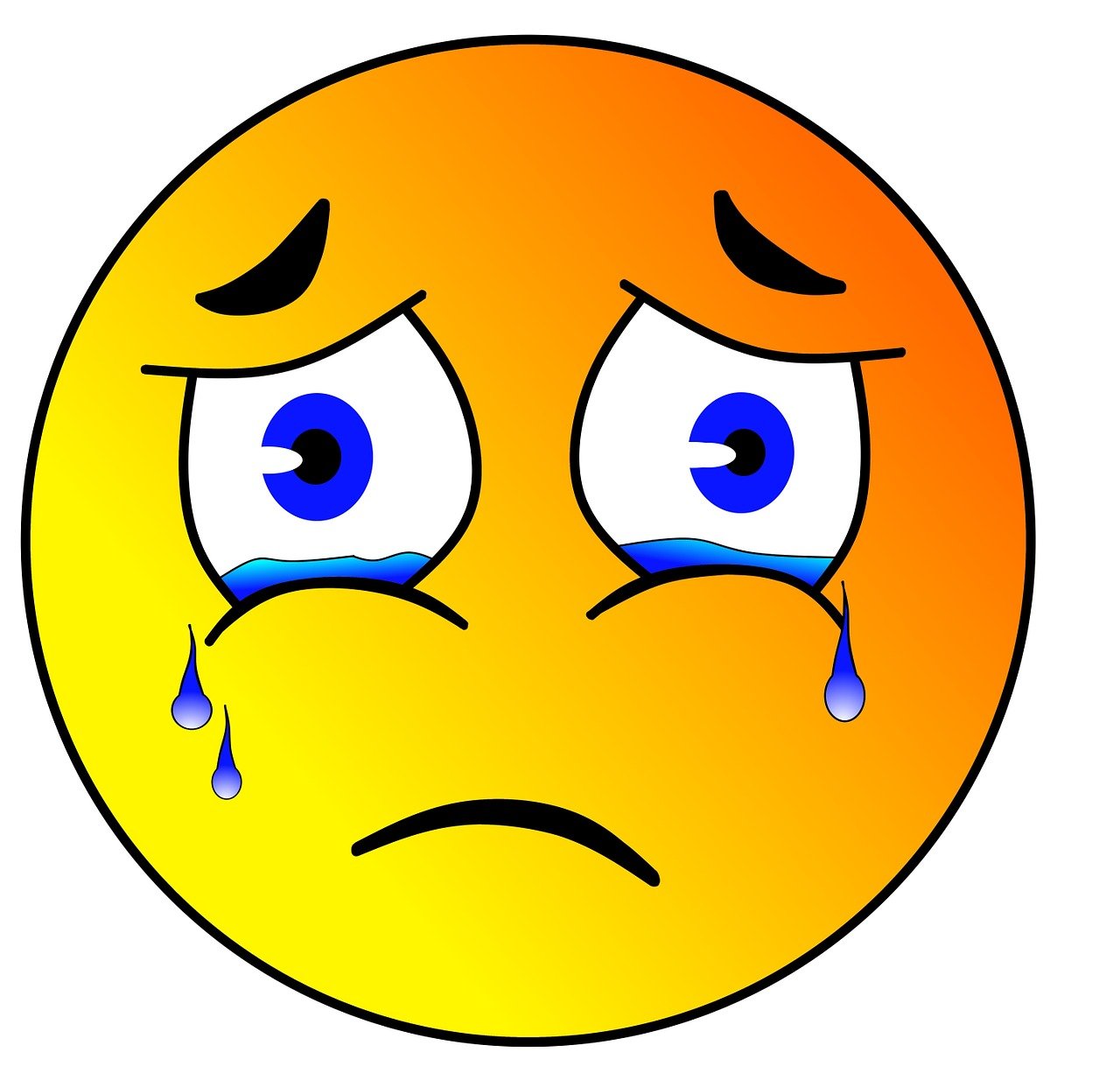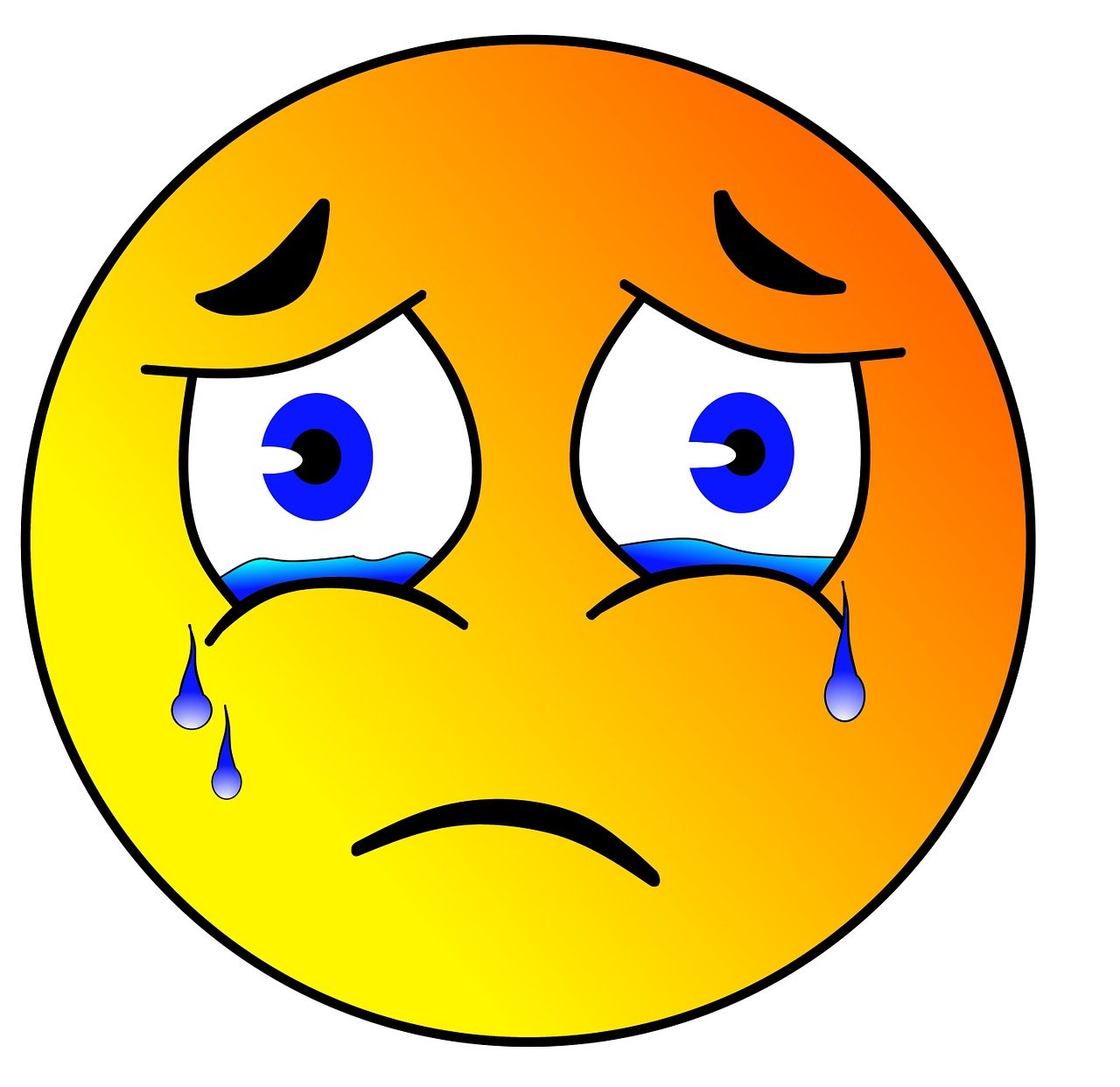 The Dream Trip in Memory of Mom ~ Summer 2015 ~ 20+ family members gathering in joy and remembrance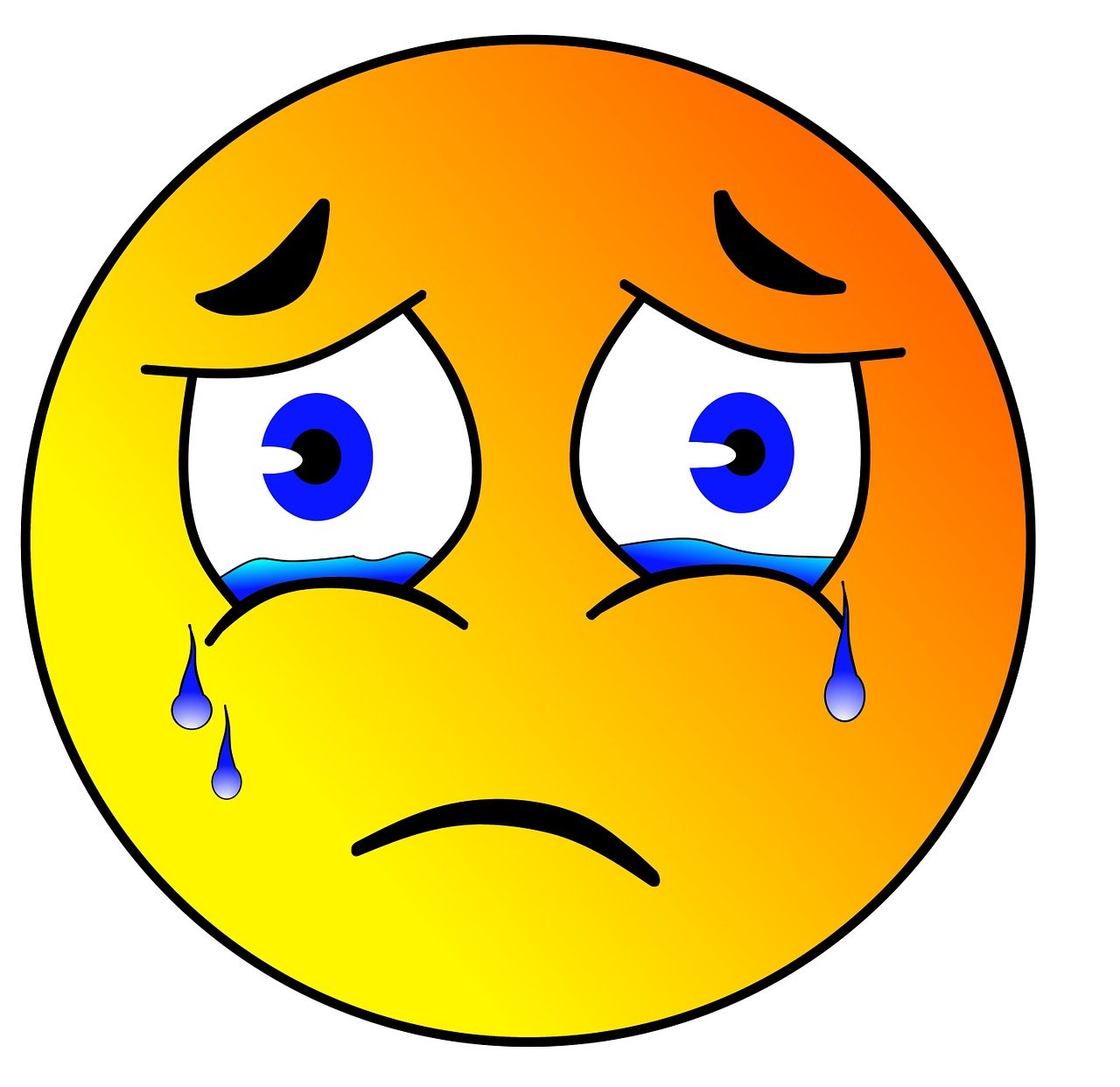 Other Family Vacations
:
Jun13 - Outer Banks NC, Jun14 - ???