Here's some more Polynesian pictures for those of you who can't get enough: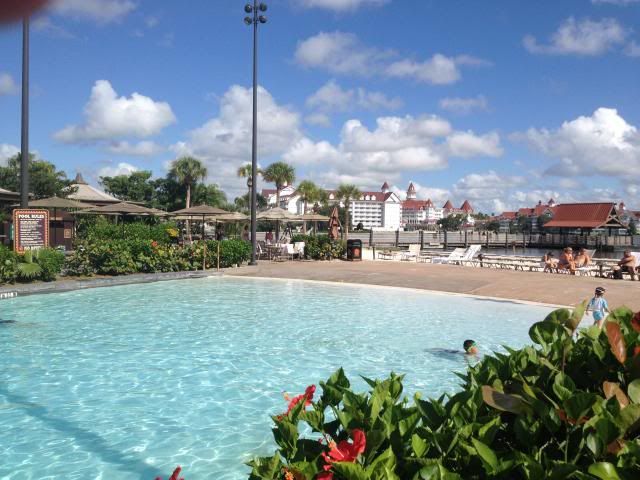 We were quite enamored of the pool. I think we spent more time at the pool this trip than in any prior trip. There's some quintessentially Disney World about the Polynesian Resort, and that's especially true at the pool.
But we really enjoyed just being there. NOBethandDavid.
A not-so-hidden Mickey.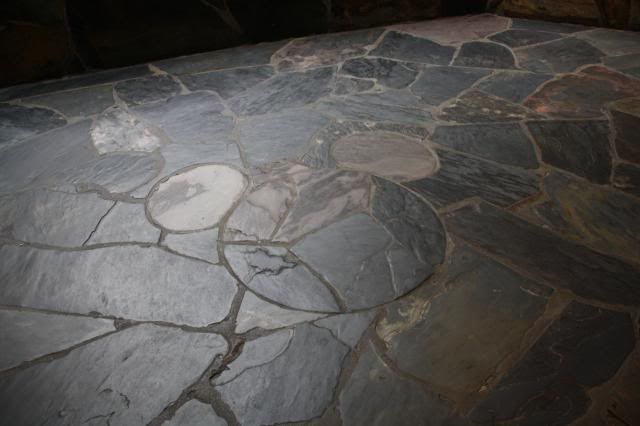 Made you want to throw out your trash: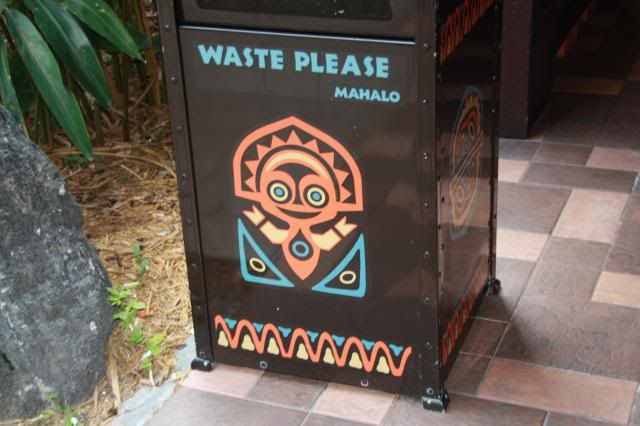 Arriving on Magic Express:
Don't be sucked in by how good this looks. Both ZZUBY and Li'l ZZUB declared this gross.
You'll notice the bottle of antibacterial on the table. Cause that's how the ZZUBs roll.
Your disappointment is amusing. Rest assured young La2 that ZZUBY and I did in fact compete in the waterslide olympics and, once again, I was awarded the gold medal. But since this is a resort review and not a Trip Report (perish the thought), I didn't pour out all of the minutiae of our trip. Ain't nobody got time for that.
This is actually of the quiet pool. We never swam there. If I wanted quiet, I'd go sit in Hall of Presidents. But it did look nice.