Hi everyone! Welcome to my first TR! I know a lot of people have been reporting about the expo and it's almost old news but...I want to remember this trip and what better way to remember it than share it with my fellow disnerds, right?
I hope so anyway.
Introductions...
I'm Jennifer.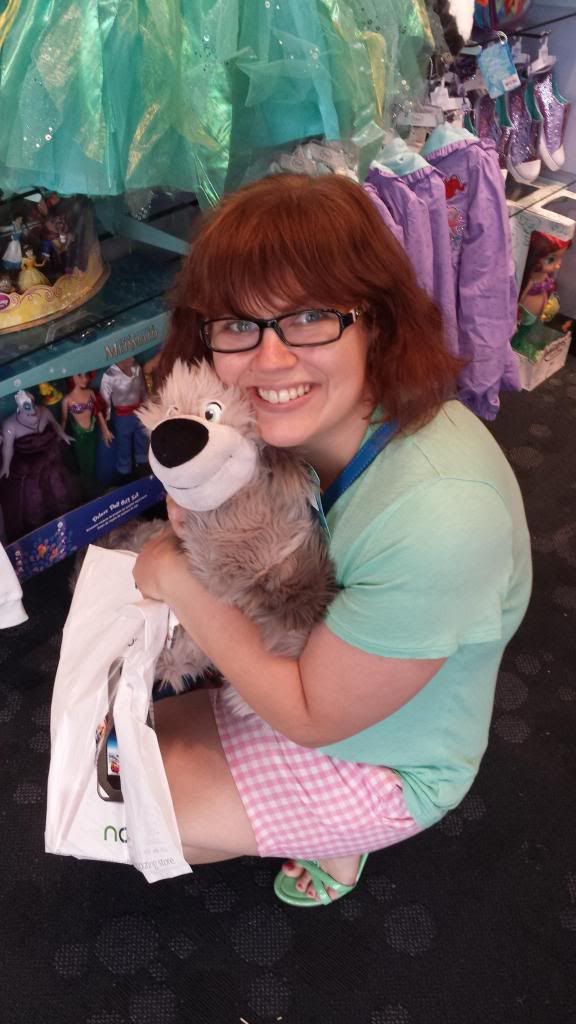 This is my husband, Richard. (he was once a poor unfortunate soul who wasn't big into disney anymore...but then I came along so now he sees the light.
)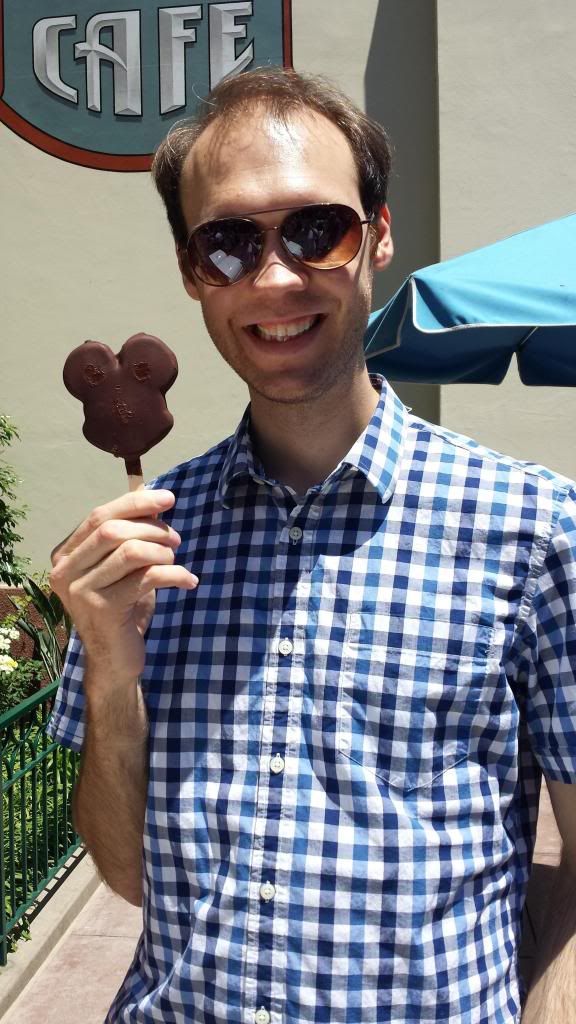 So that is us! We didn't know what to expect while planning this trip. Especially since the schedule wasn't coming out for months after we had booked our room and such. We did plan on leaving the day the expo ended initially, but we decided to stay through Monday since we didn't know when the expo would be ending for us on Sunday.
This trip was just beyond what I could have ever expected. I had hopes, sure but did I think that I'd get almost all of those things and more? No. I hope you will follow along with me for my tales of our first expo with side trips to the parks!
Here is a hint to what we did on our arrival day, August 8th: