Hello!! With only 1 week and 4 days until we're off to DLP I thought it was about time to start our PTR!
When - On 27th August we leave Ashford for 1 night in Brussels and then on the 28th we go to DLP until the 30th August!
Who-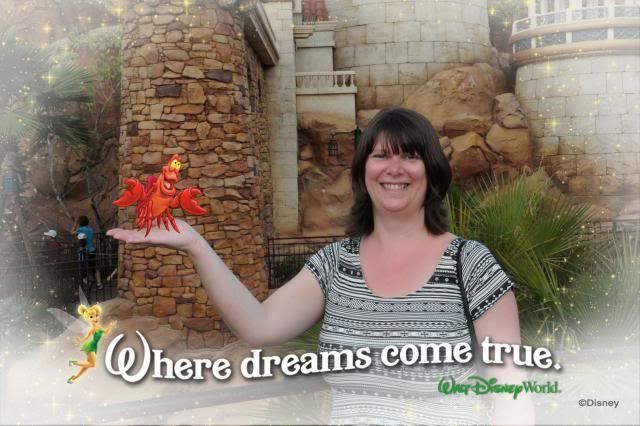 Gill-DLRP 5 times WDW 3 times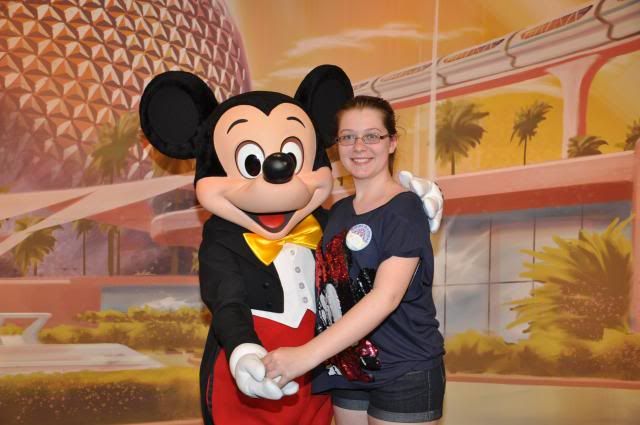 Holly-DLRP 4 times WDW 2 times
Mushu- our Disney cat he will be staying at home on this trip
Where- Kyriad our first time staying off site
Why-To see Dreams (and stock up on Belgium chocolate)!!!!!!!!!!