to my Pre-Trip Report! It's my very
FIRST
Disneyland trip report! As you read on the title we are WDW Vets, my family and I have been going to WDW every year since I was one and I still continue it with my DH. We thought this year we would change it up and head to the west coast and see where they started it all.
So, for those of you who don't know me, here are the introductions...
I'm Annie and I'm one of the many #1 fans of everything Disney! My obsession was so much, that I needed to buy into DVC the moment I heard you can own a piece of the magic. So, at 24 with the help of DH (of course) I was able to make one of my dreams come true and own a part of Disney. Now as DVC owners we are able to enjoy Disney with our families even more. Other than that, I am originally from Miami, FL but now live with DH in Chicago, IL.
MY DH is Ed. Though in the beginning wasn't so in keen on Disney but now really enjoys it and he also knows a happy wife is a happy life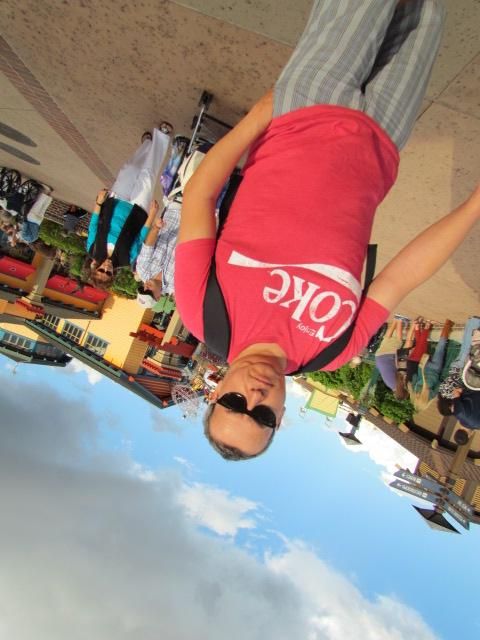 Last but not least my wonderful parents who have fed the Disney addiction since before I was born. DH and I love traveling with my parents, we all love to hang out with each other. I'm also extremely grateful for all the Disney trips they given me, that it's only right to repay them
. My parents live in SoFla, where I was born and raised. So for this trip we will need to coordinate our flights to arrive at the most with an hour difference.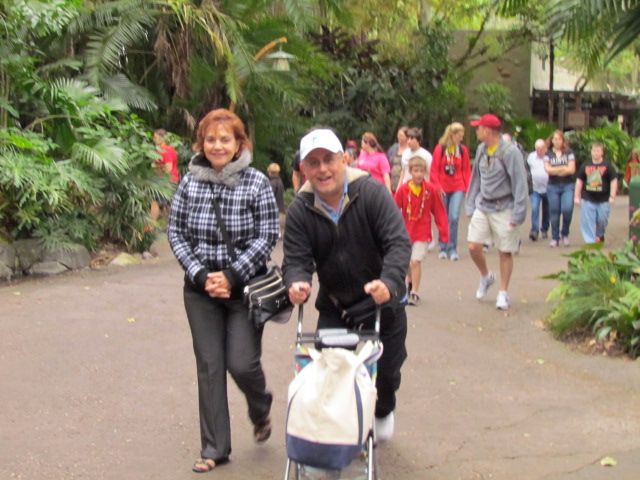 Here are some random pics of our Disney wedding and trips..
Disney Dream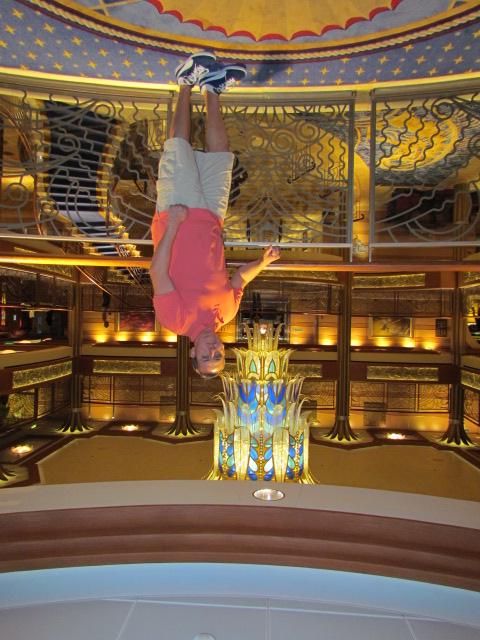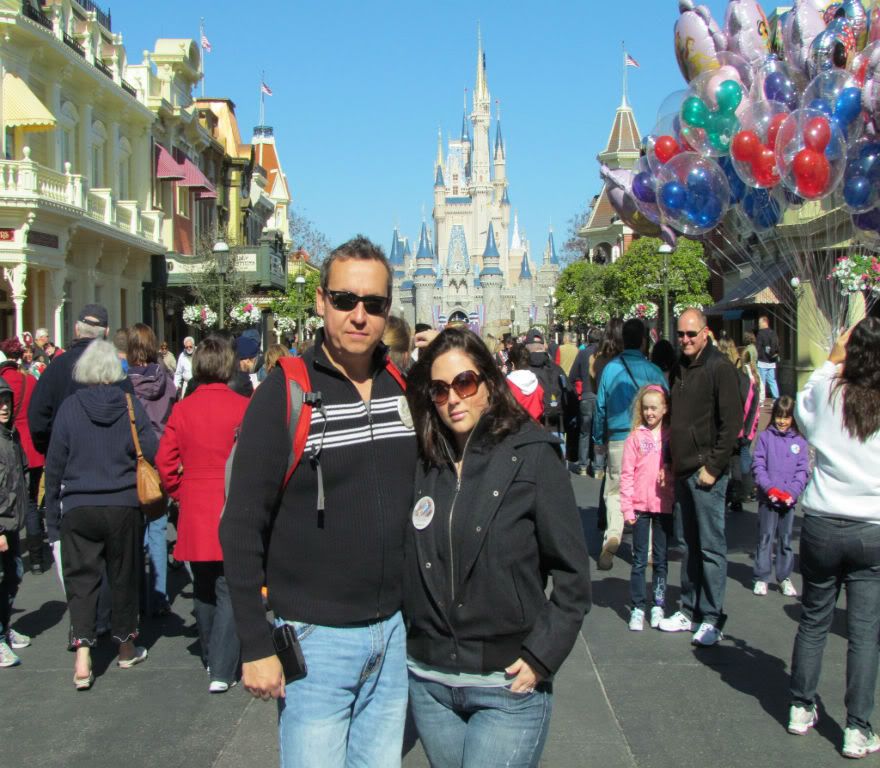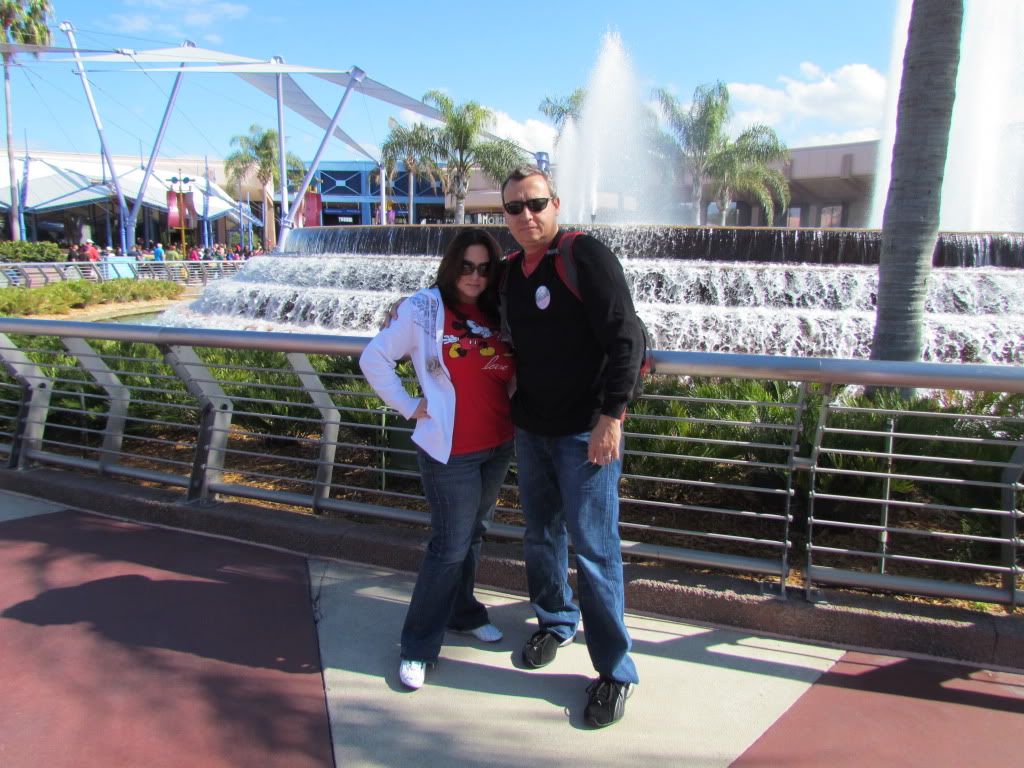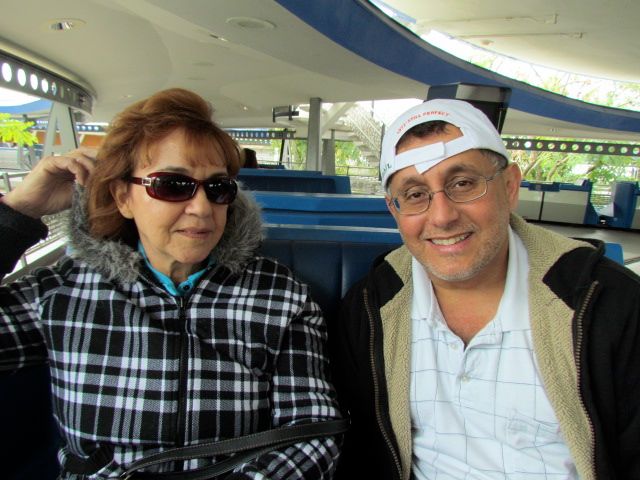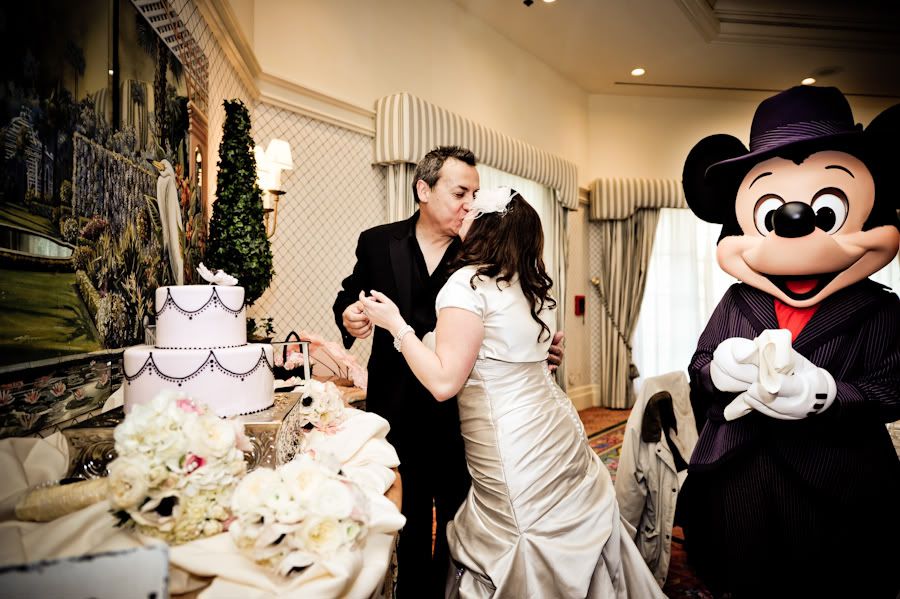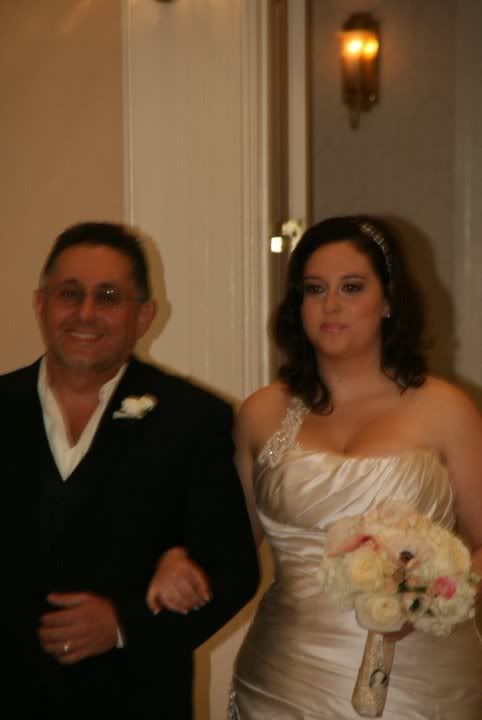 Now that that's out of the way, we can move on to the planning
...
We will be going October 27-November 1, 2013 and I'm sooooo excited!!!
DH and I have been to Disneyland in 2007 but my parents have never been and I can't wait to show them the original.
So far here's our itinerary:
Oct. 27, Day 1 - Depart FLL/ORD and Arrive at LAX, take Disneyland Express Bus to our hotel in Anaheim for a one night stay (still between the Sheraton Anaheim, Best Western Stovall's or Peacock Suites, any suggestions?). Then head to Disneyland until closing time.
Oct. 28, Day 2 - Sleep in, check out and take taxi to Disney's Grand Californian Resort for our DVC stay in a one bedroom villa!
We check-in, explore resort, DTD and maybe some pool (weather permitting).
Oct. 29, Day 3 - Disneyland again!
Oct. 30, Day 4 - DCA!
Oct. 31, Day 5 - LA Tour in the morning, pool time in the afternoon and DTD in the evening.
Nov. 1, Day 6 - Depart LAX
If any of you have suggestions or advice please let me know??? We need all the help we can get, I really want to make this a great experience for my parents like it will most likely be the only trip to LA/Disneyland.
Stay tuned more to come...