If she's registered in the room with you, you would be required to buy the dining plan for her, and at the adult prices. No exceptions, everyone in the room must be on the same dining plan.

At a la carte restaurants and CS you can order different items for her, like a kid's meal, pay cash for them, and use her credits for the other adults.

If you're doing character meals you would be spending the same price on her meal no matter how much she eats; even if she doesn't eat anything. All character meals are buffets, all you can eat family style or fixed price. If you're older than 9 and you're at one of these meals, you pay the full adult price even if you're only going to eat a cookie. So if it's your intention to do a lot of character meals, you would be better off using her dining credits for those.
__________________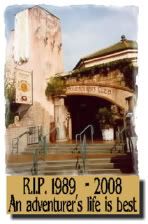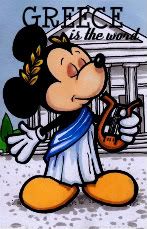 ---
Last edited by TDC Nala; 02-26-2013 at

02:40 PM

.