Hllo! It's been a busy week! and moving into another! School break here this week so Boo is home all week! Wahoo!
My mom is in the process of making her decision she needs to decide to come to Disney with us, or go out west to visit my sister and brother and their kids....I say she will pick out west b/c she sees us almost daily adn never sees the others b/c they live so far away, my dad thinks she will pick Disney b/c she
it! Although he doesn't understand why we feel the need to go back (can you tell he has never been?) Boo thinks it should even be a decision, gramma comes with us and everyone else can just meet us in Disney....lol Gotta love kid logic! My sister MAY be coming home in the fall, and if she is this may swing moms vote more to Disney since she will be seeing her soon enough anyway.
Onto the next days plans!
We will be spending the day at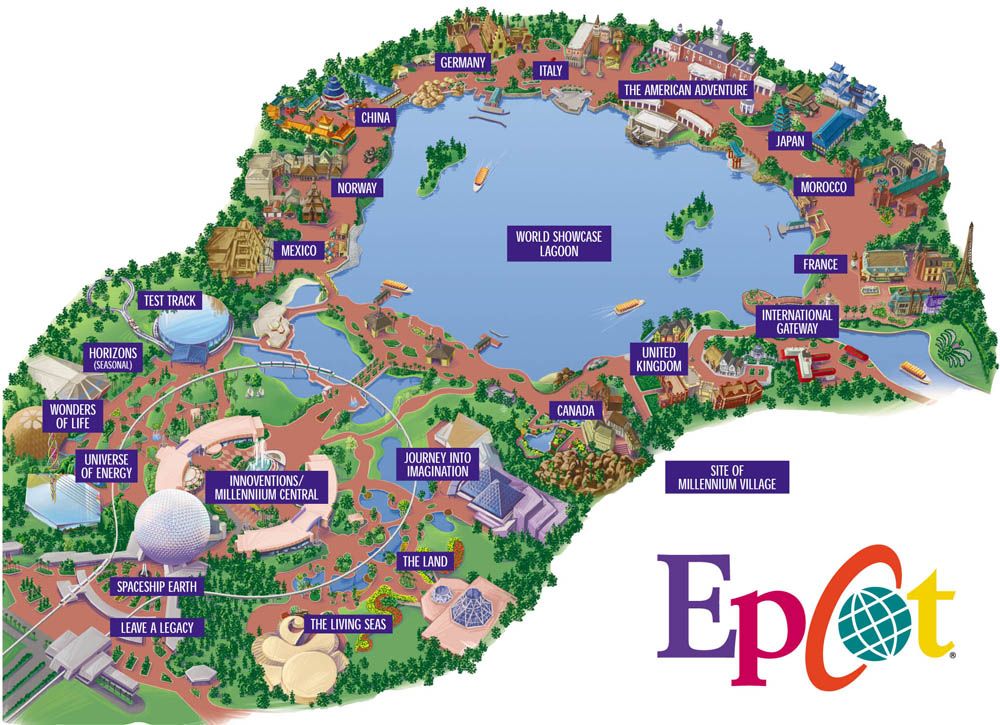 We will be going for rope drop and heading right to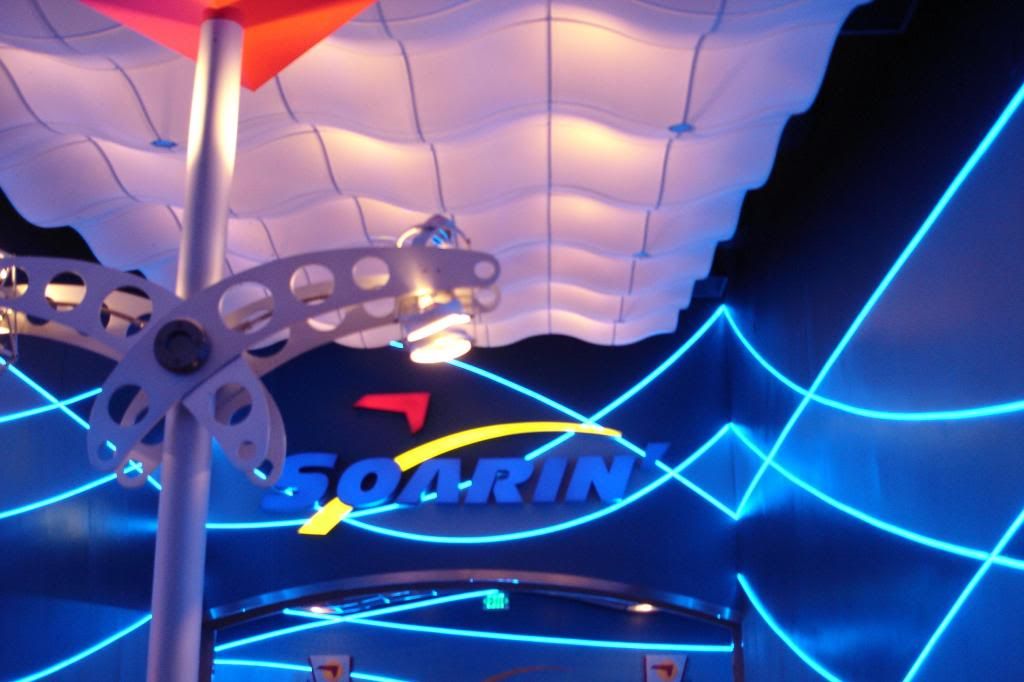 This is one of our faves from last trip! We will ride and get a fastpass if the old system still exists. (Another peice that is causing stress for this trip, not knowing about FP+ and when it comes in full use!)
From there we will be headed to
This was closed last year for it's redesign while we were thre so we have NEVER been on!
From Test Track we will head to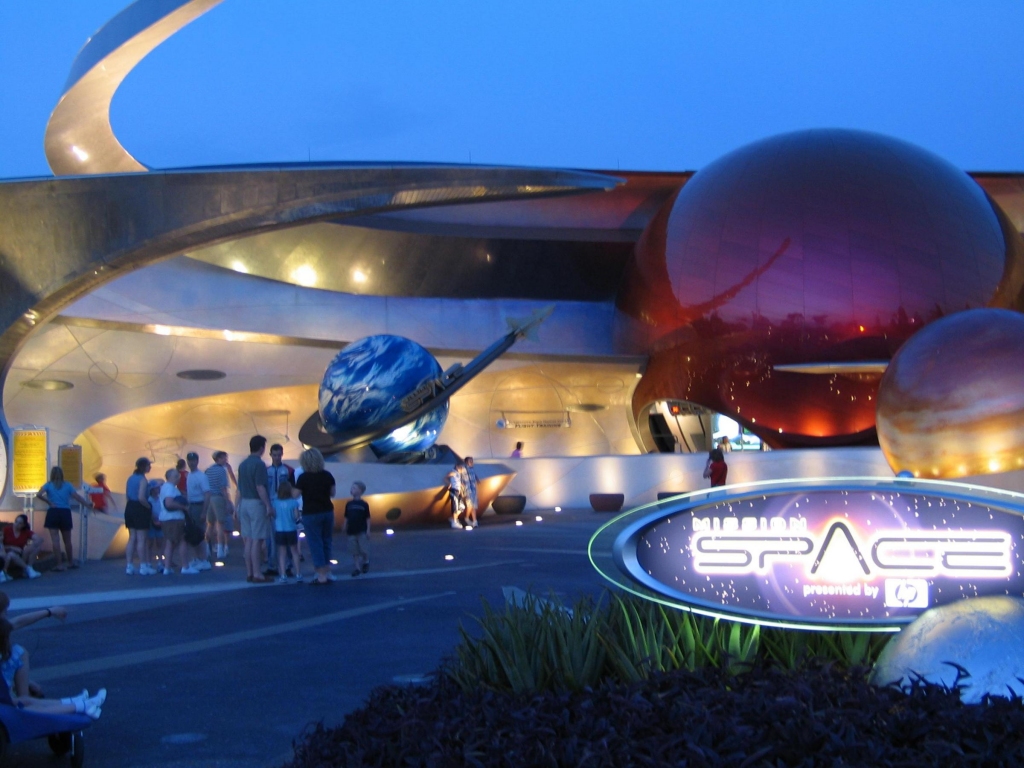 We did not do this one last year either, not sure how we missed it, we spent 2 days in Epcot! I have made Boo aware there are 2 sides but we will be going on GREEN do not even ask about orange (spinning makes me sick, no tea cups for this mama)
We also want to hit up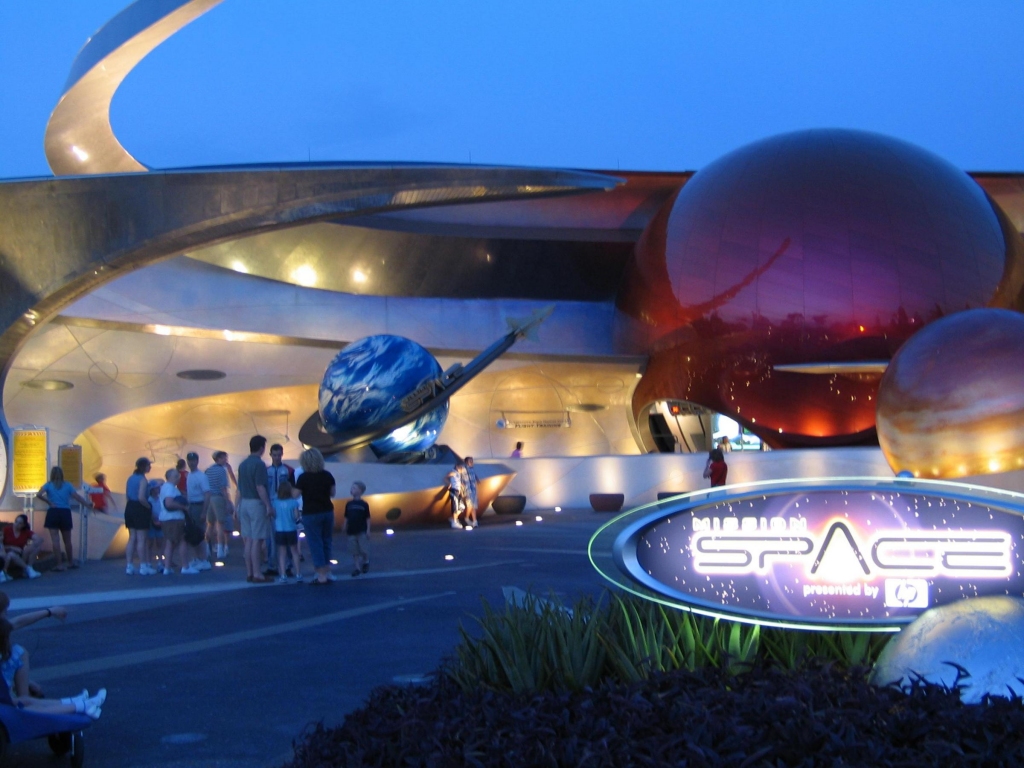 Spaceship earth! Boo likes it! Next up will be another new experience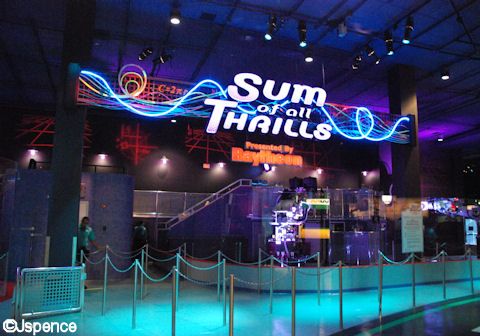 I LOVE Roller coasters so this looks amazing! onward to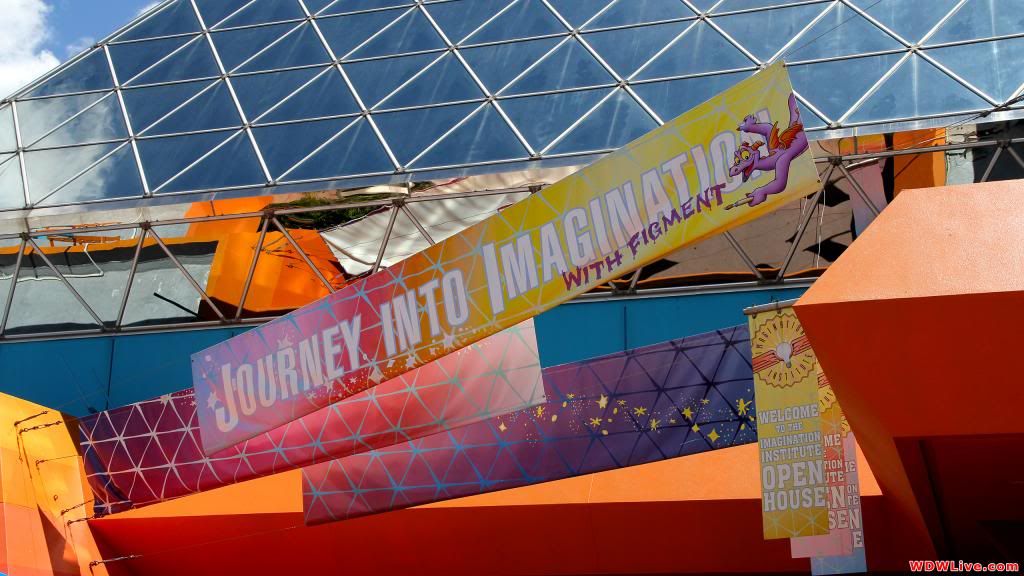 We found this very cute! I will pick up a stuffd Figment for my niece, she loves him along with anything Purple. She believes purple is not a color it is a way of life...lol
After this we will start an amazing afternoon in the world showcase! I will post this in a seperate post!