updated 3/24/13
PIRATE NIGHT @ ANIMATORS PALATE!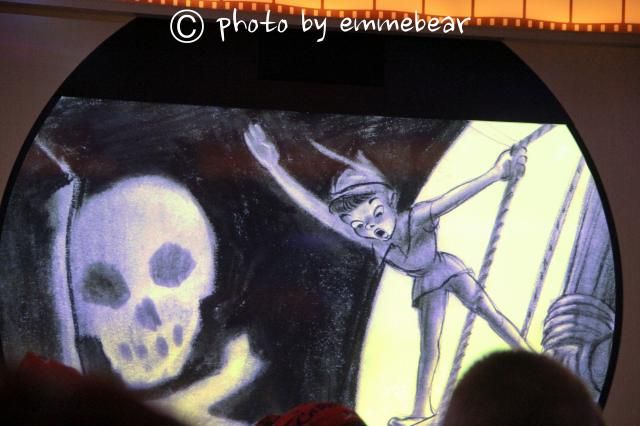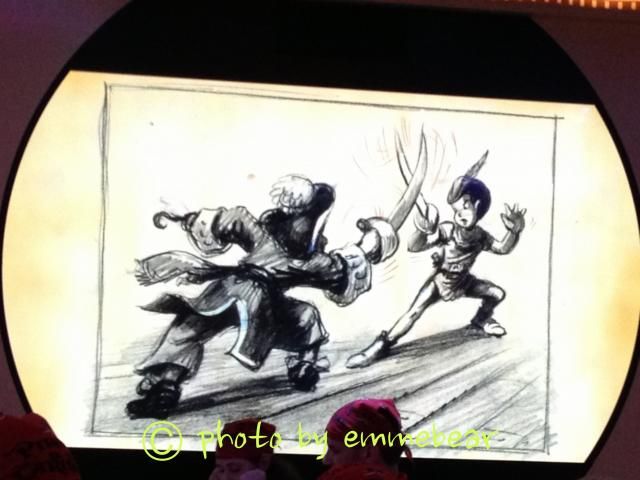 mr. o'neil & mr. ninja greeted us promptly & look what was awaiting us at the table: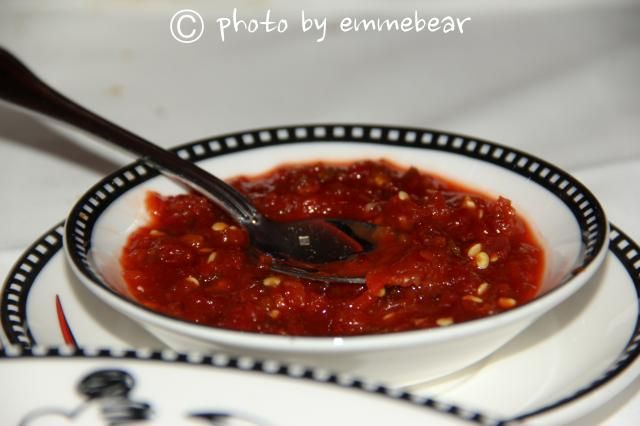 SAMBAL
and here are some menu excerpts for the night: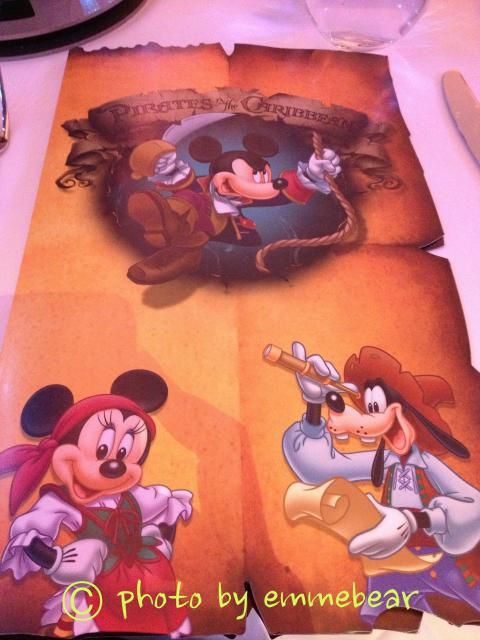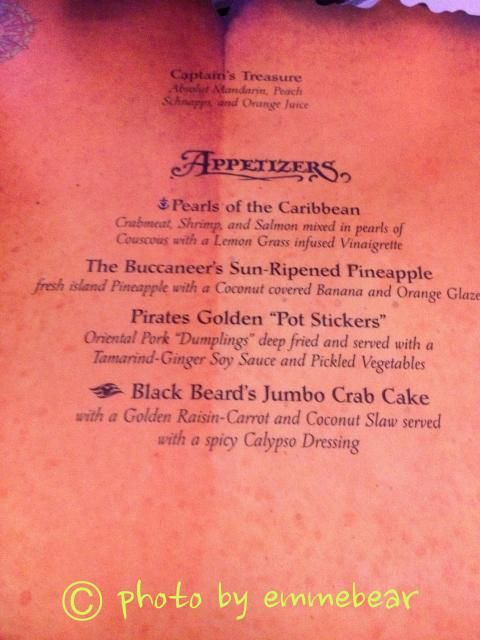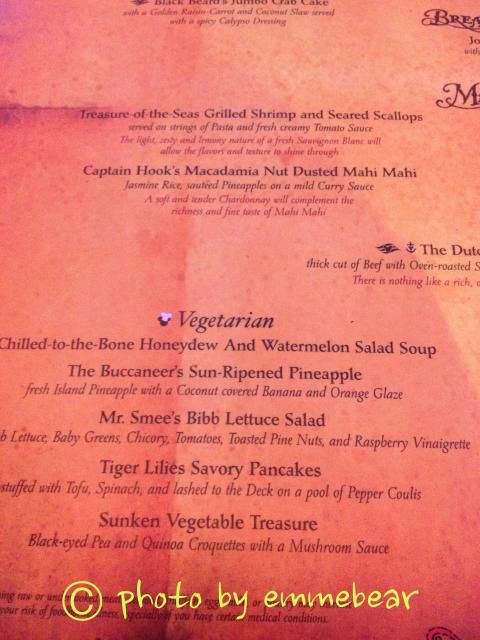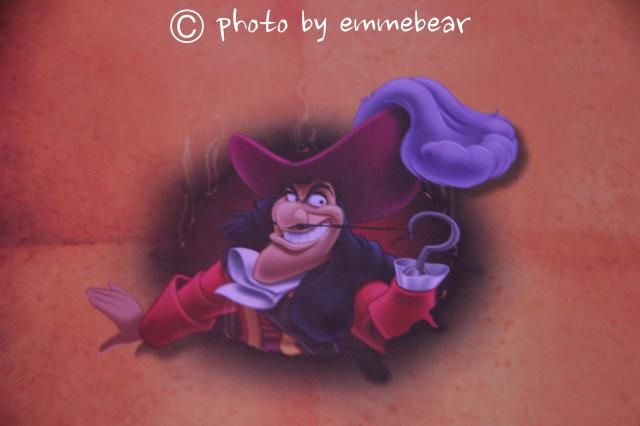 we got some warm, yummy bread: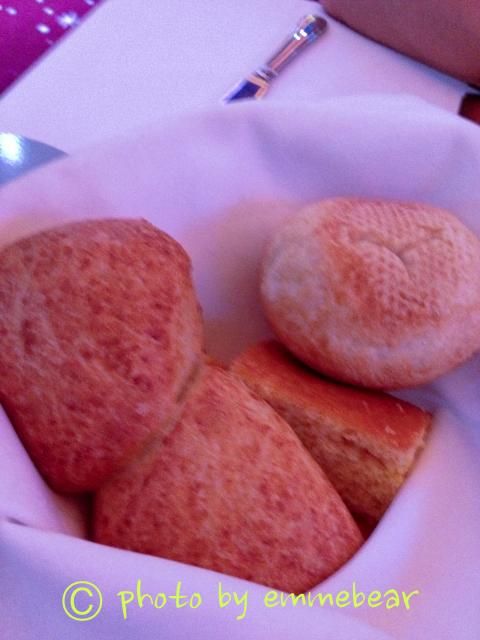 and while we are waiting for our appetizers, emme & i got into the pirate spirit (well, i did more than she did).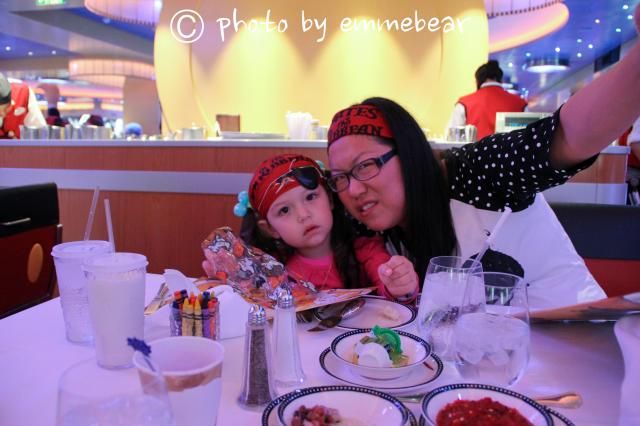 ARGH MATEYS!
speaking of appetizers, here is what we ordered: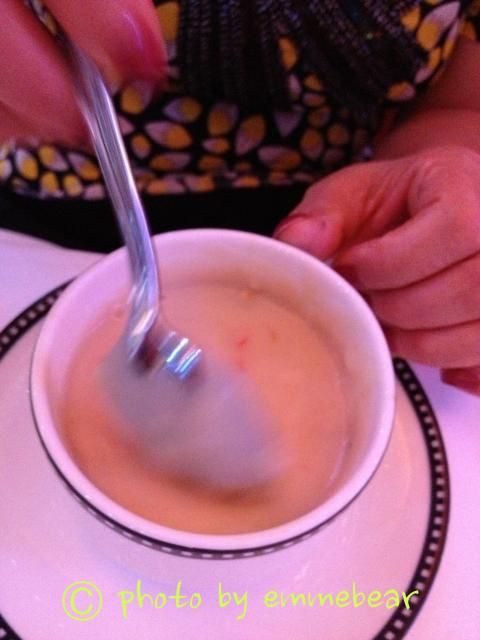 Caribbean-style Conch Chowder - with sherry, sweet peppers, onions, tomatoes, thyme, and garnished with diced potatoes and crispy bacon bits
this was pretty terrible. it tasted like nacho cheese in soup form. i didn't see any conch or bacon. this was definitely not a winner.
next: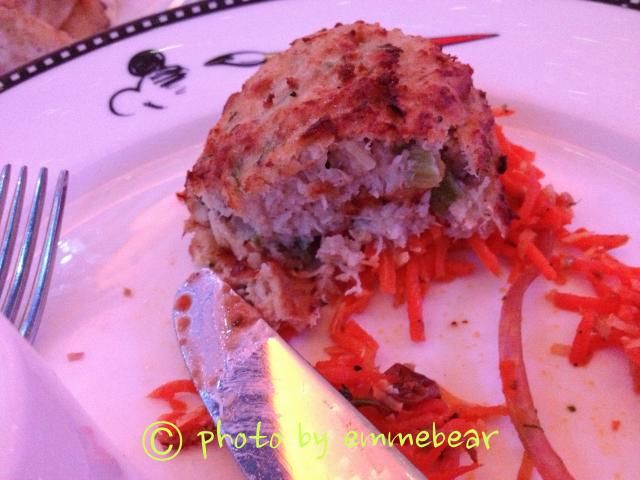 Black Beard's Jumbo Crab Cake - with a golden raisin-carrot and coconut slaw served with a spice Calypso dressing.
the crab cake was a definite upgrade from the conch soup. the slaw was forgettable. there was a nice amount of crab in the crab cake & minimal filler.
lastly:
Pirates Golden "Pot Stickers" - Oriental pork dumplings deep fried and served with a Tamarind-ginger soy sauce and pickled vegetables
i really dislike the word "oriental". however, these dumplings greatly reminded me of the pot stickers at 'ohana. the skin wasn't as crispy but they were pretty good. waaaay better than the terrible conch soup.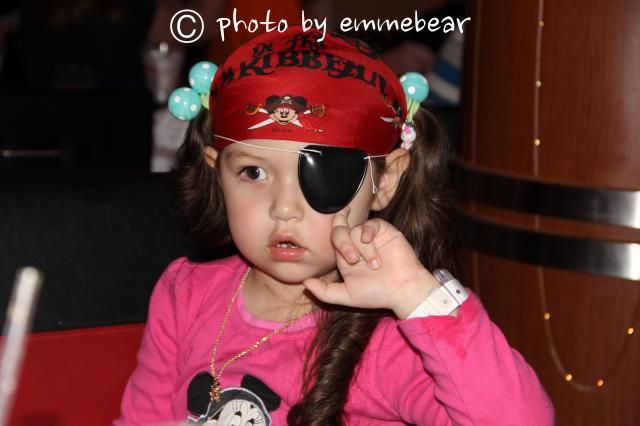 tired emme.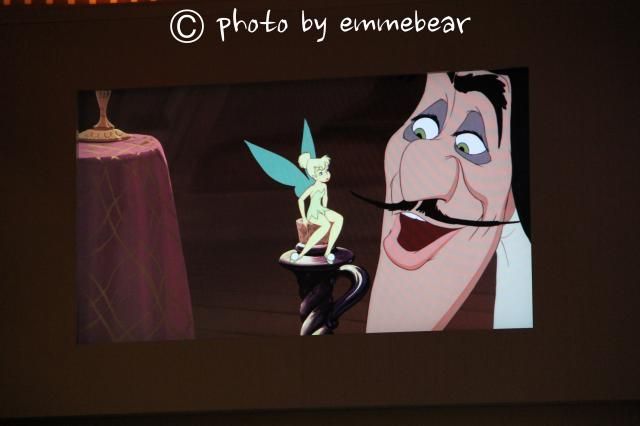 tink & hook.
here are the entrees: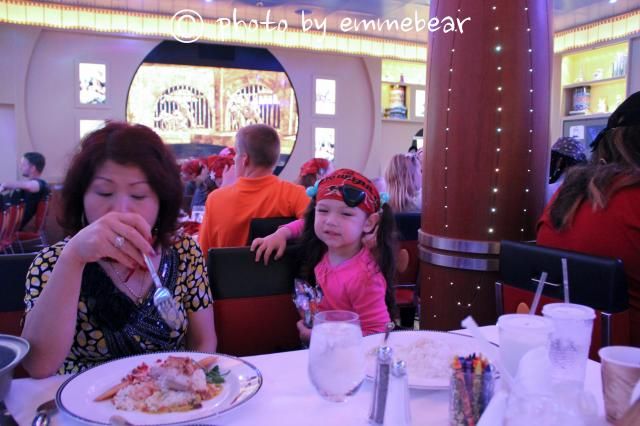 Captain Hook's Macadamia Nut-dusted Mahi Mahi - Jasmine rice and sautéed pineapple on a mild curry sauce
this picture isn't the best but it's the only shot of the fish that i got. the fish was awful & inedible. it was definitely frozen & had a terrible smell, texture & taste. the rice was good but after two bites, we threw in the towel on the fish dish. absolutely gross.
up next: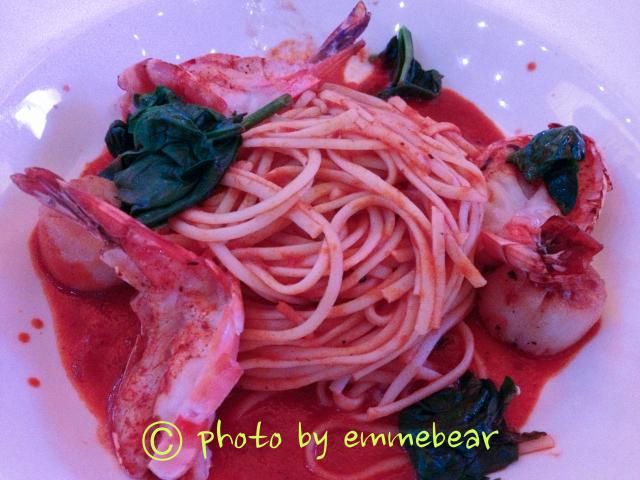 Treasures of the Seas Grilled Shrimp and Seared Scallops - served on strings of pasta and fresh creamy tomato sauce
this was recommended by our server so we ordered it to share. the sauce was not creamy at all. when i think of a creamy tomato sauce, i think of a vodka sauce. it was just regular red sauce. i got suckered into the seared scallops (again) & i was disappointed (again). there is a bright spot to this dish...the grilled shrimp! the shrimp was really good. i enjoyed them. the pasta had potential but it fell flat.
our last entree: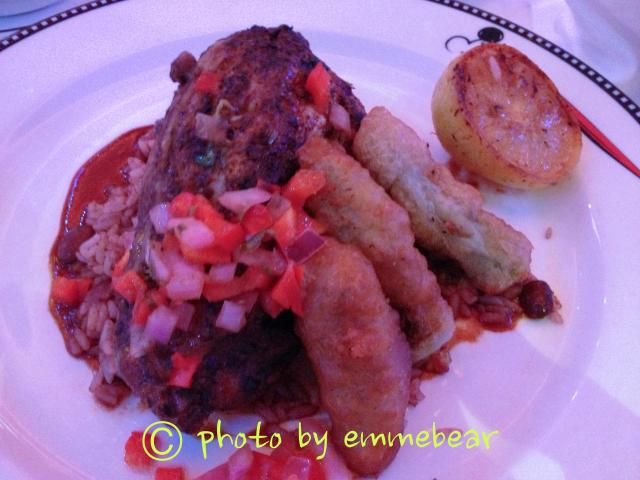 Castaway Chicken Breast - rubbed with Pirate Island Spice, rice and beans, and fried okra on rich spiced glaze
the picture makes this look like some sort of spider but this was the definite winner of the three entrees we ordered. the chicken was moist & i loved the fried okra. i was surprised the okra wasn't slimey...thumbs up from me. maybe 3 times is the charm for entrees?? i was glad we found something we liked.
emme had a meal of rice & mashed potatoes. go figure.
overall, another OK meal at animators palate. i love the ambiance of this place & our severs were extraordinary. disney definitely knows how to theme places up!