The sweetest, most adorable Tiana we've ever met!!
Ariel!
(Different trip!!) Snow White: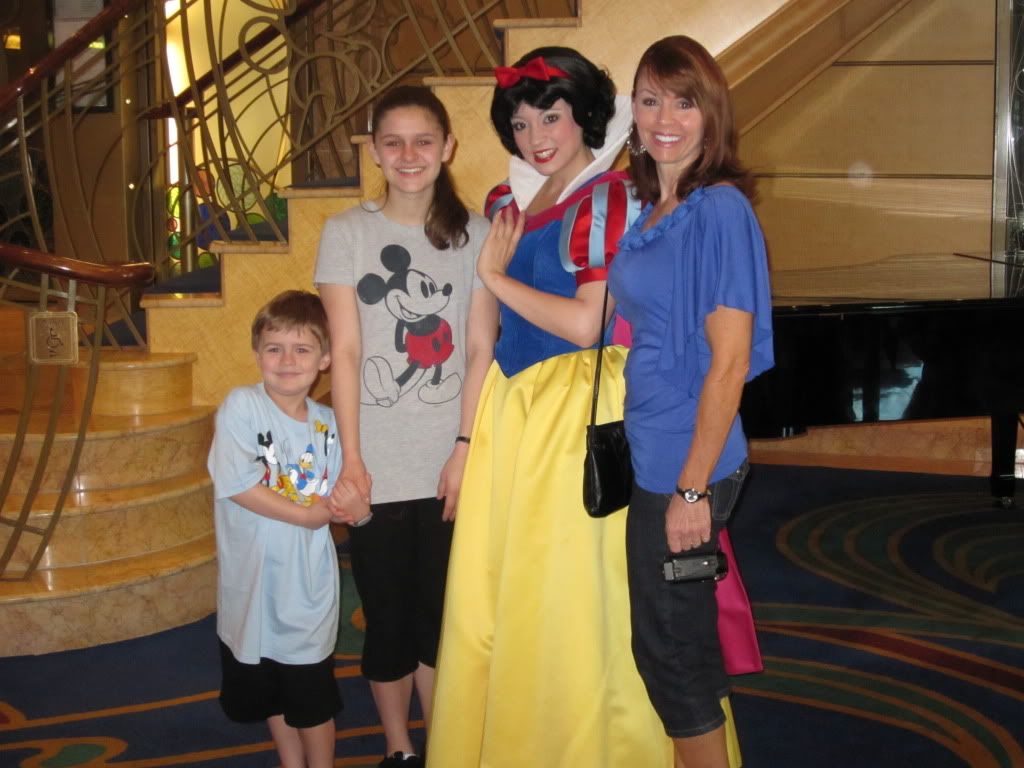 Jack Sparrow!!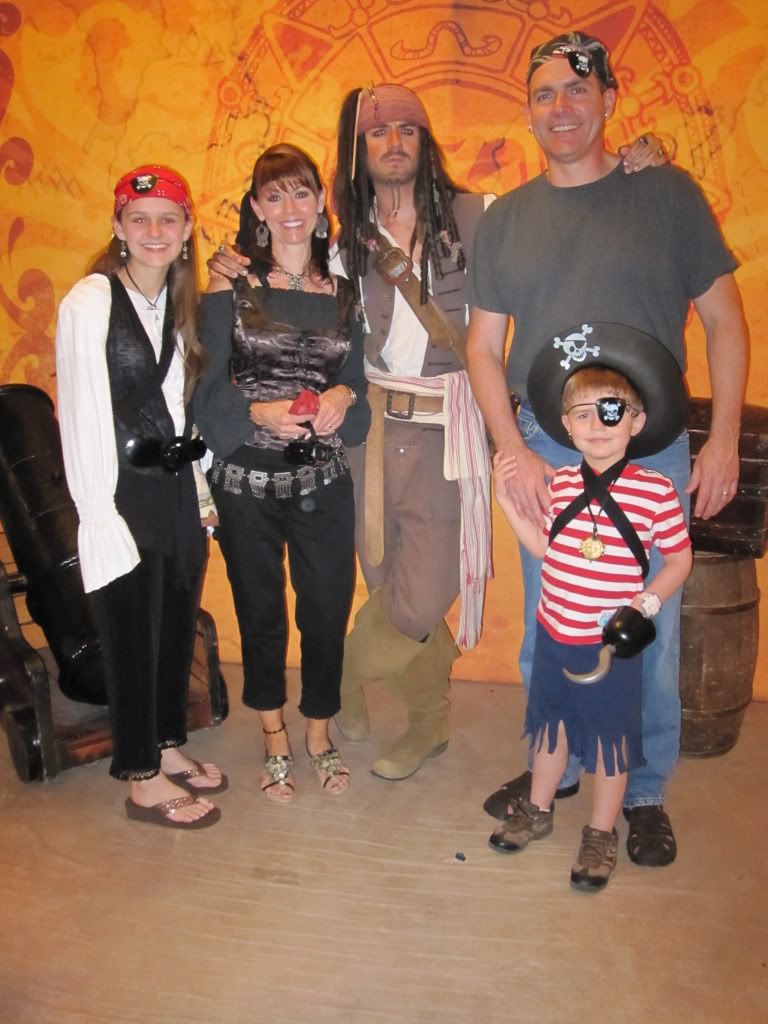 If anyone wants to see more, please let me know (we have lots of princess pics from 5 cruises!)... not as much response on this thread as I had hoped, but if there's interest, I'm happy to post more!