I have seen them before, I saved it and I can't find it anywhere.
We are leaving next Wednesday and very last minute I decided to make t-shirts!
I was hoping someone could help me with two Minnie heads with hats and bows. I would like the head and bow to each match a leopard print and a white and brown giraffe print. I have two skorts for the girls with those prints for our day at the AK and I'm hoping to have nice tops made for them.
I found something online, but it's from an etsy store. My apologies if this is not allowed...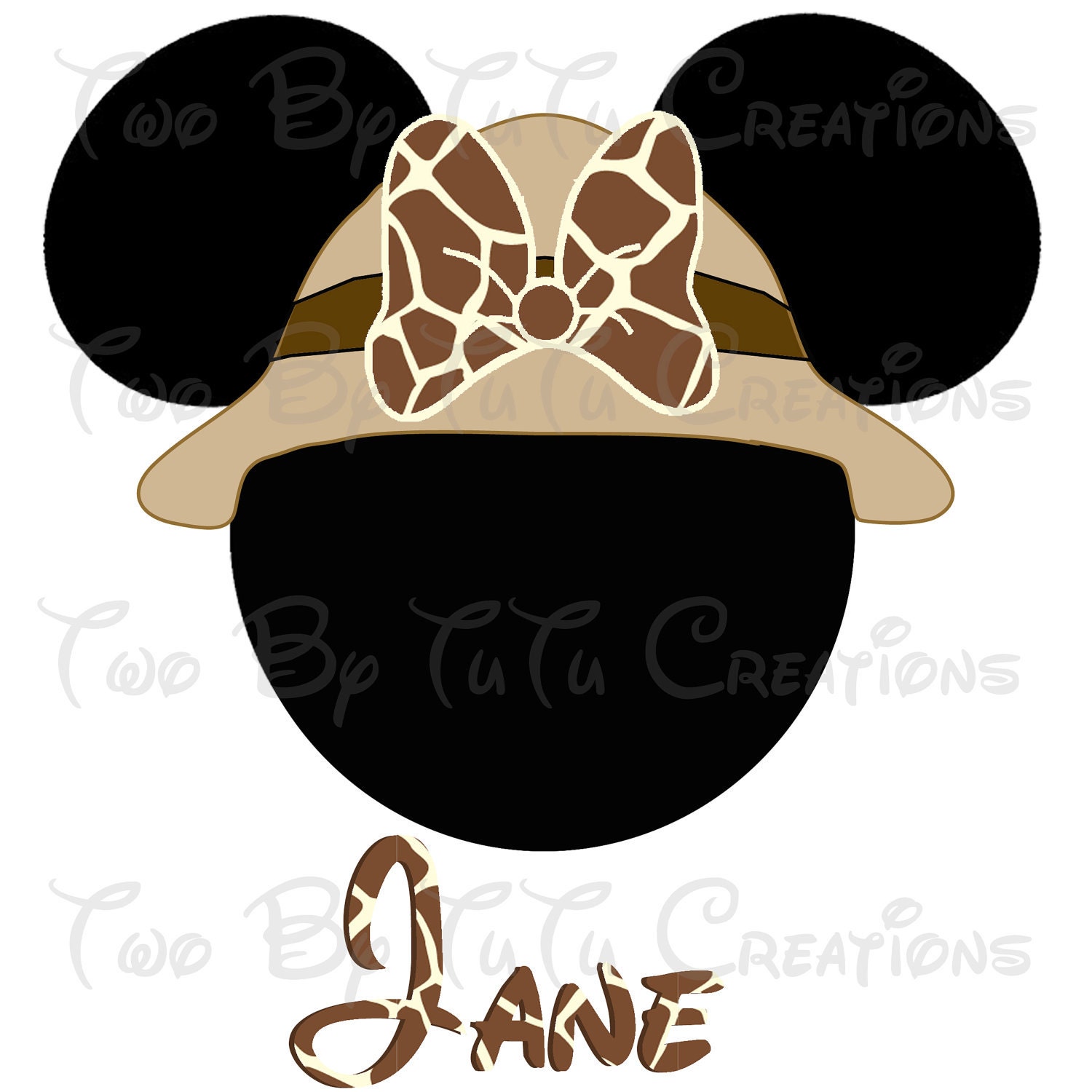 I like this one too...just the brown bow to match the patches in both leopard and giraffe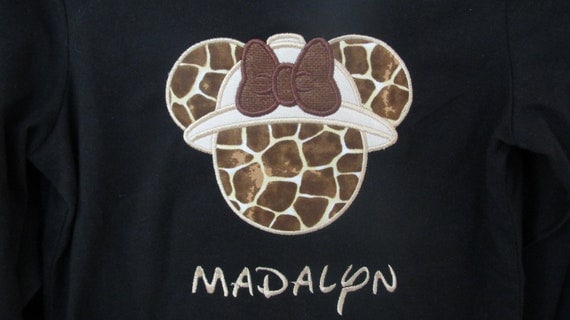 Thanks!