Need Advice for booking ahead/possible discount later
---
A little background: I had planned to take my ODS and ODD on a 4/5-day trip to WDW in early October. My mom has aggressive breast cancer and learned she now has spots in her lungs and brain. These are very treatable but could return again. She has expressed an interest in going with me and asked to include my brother as well. However, she asked to be at a monorail resort to reduce exertion and simplify things. This adds a lot more cost (we planned a budget trip). We have savings my DH says I should use, and he says I should book soon to lock in a room if they could sell out.

If I book a 2-bedroom suite at Contemporary now I know it will be outrageous, but I don't want to risk rooms selling out either. However, if a discount does come available, will I be able to apply that later? When should I worry about 2-bedroom suites being sold out? Should I book now, in 2-3 months, wait for discount in 4-6 months? Any guidance would be greatly appreciated!

ETA: My ODS could bunk with my brother in another room. Would it be cheaper/less risky to book 2 rooms?
__________________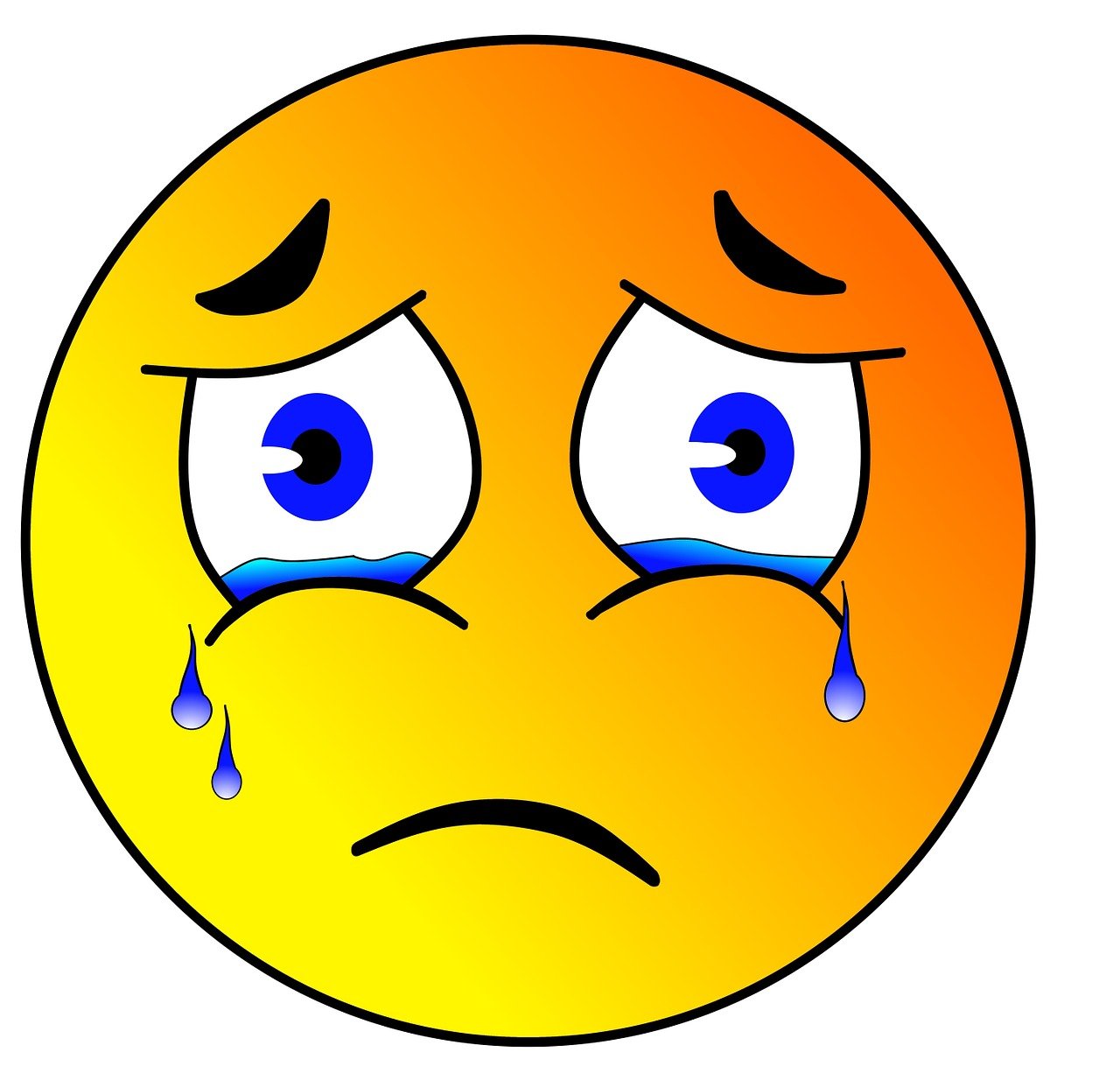 Me(39)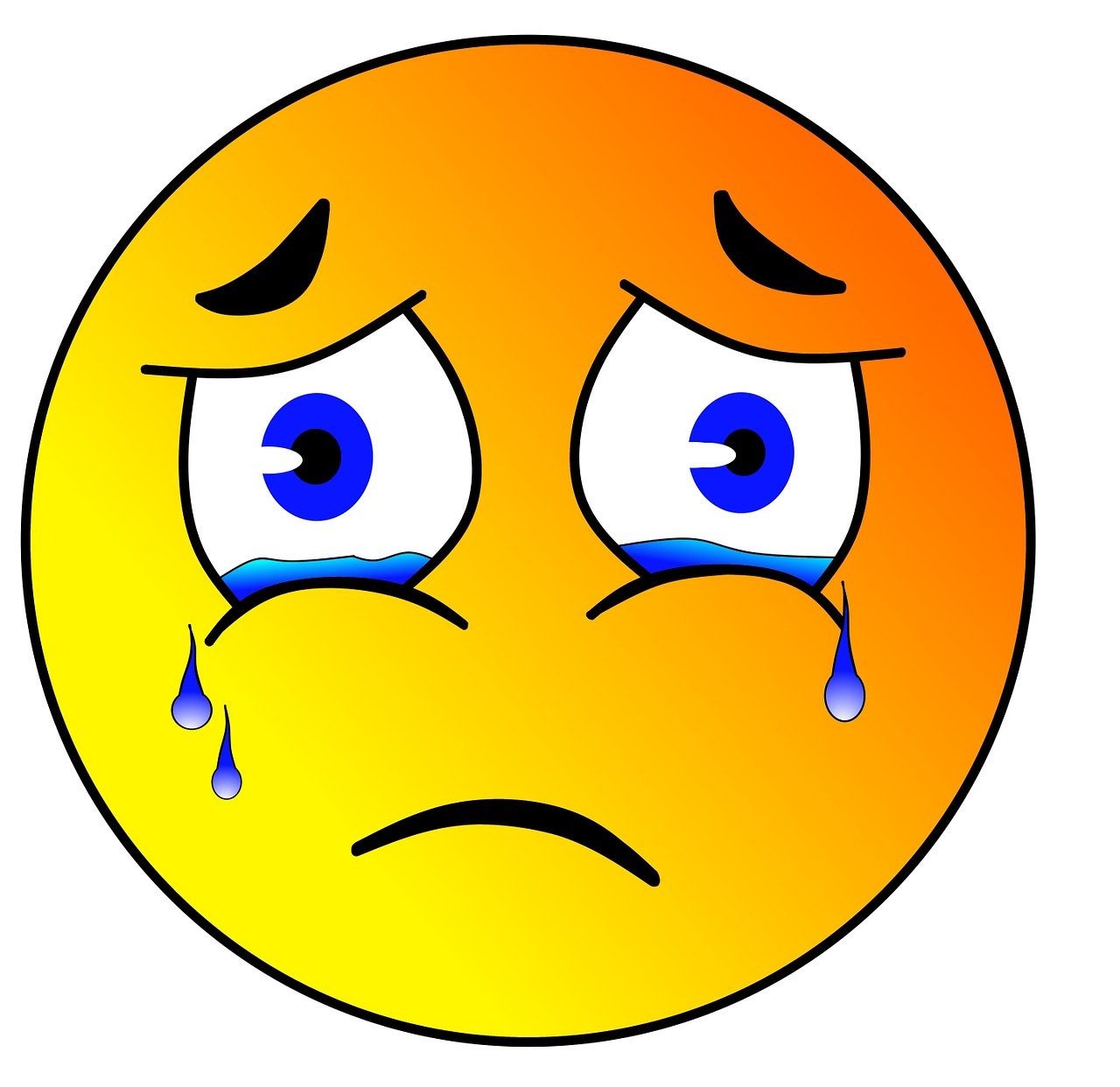 DH(43)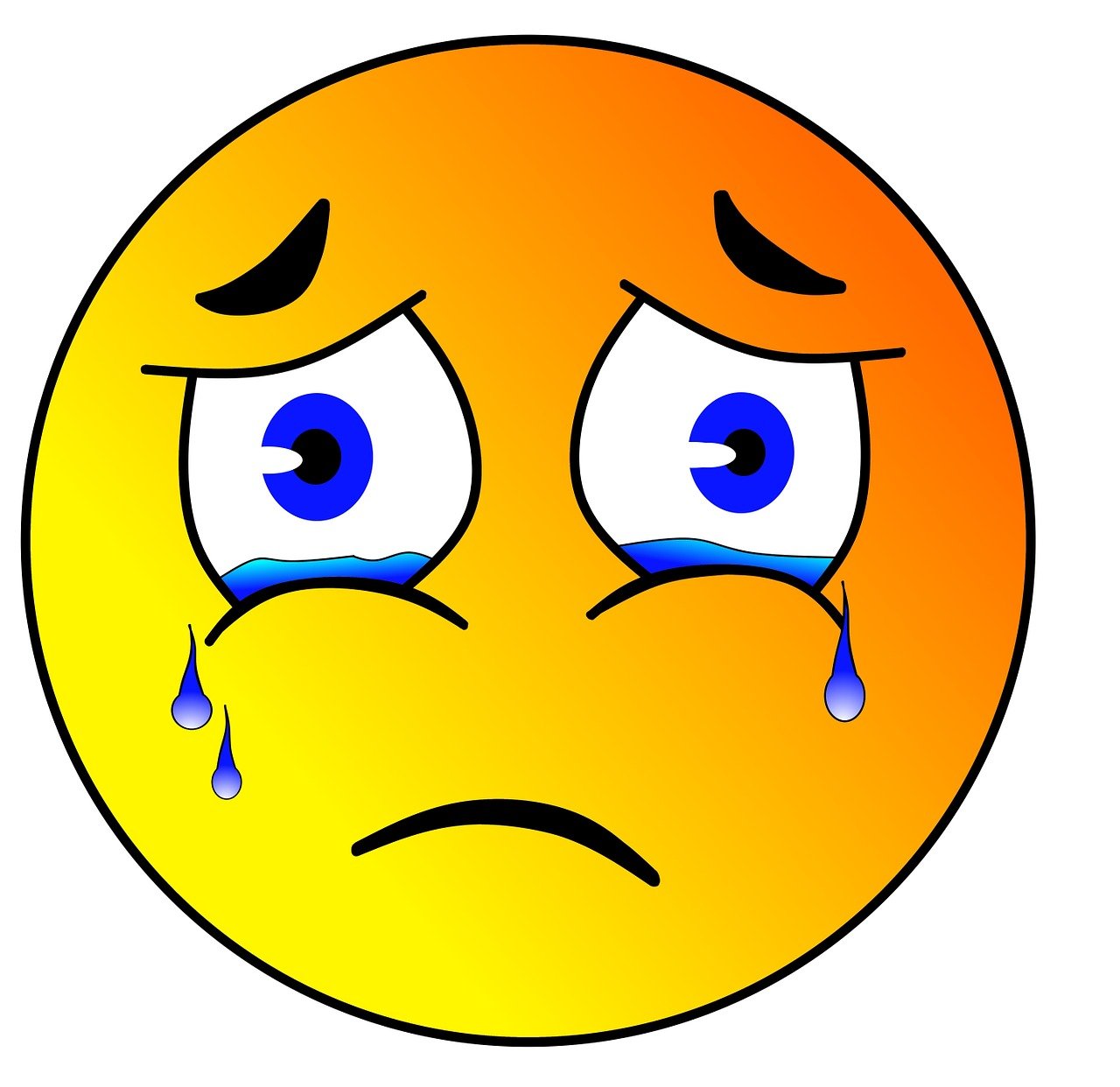 DS(8)
DD(8)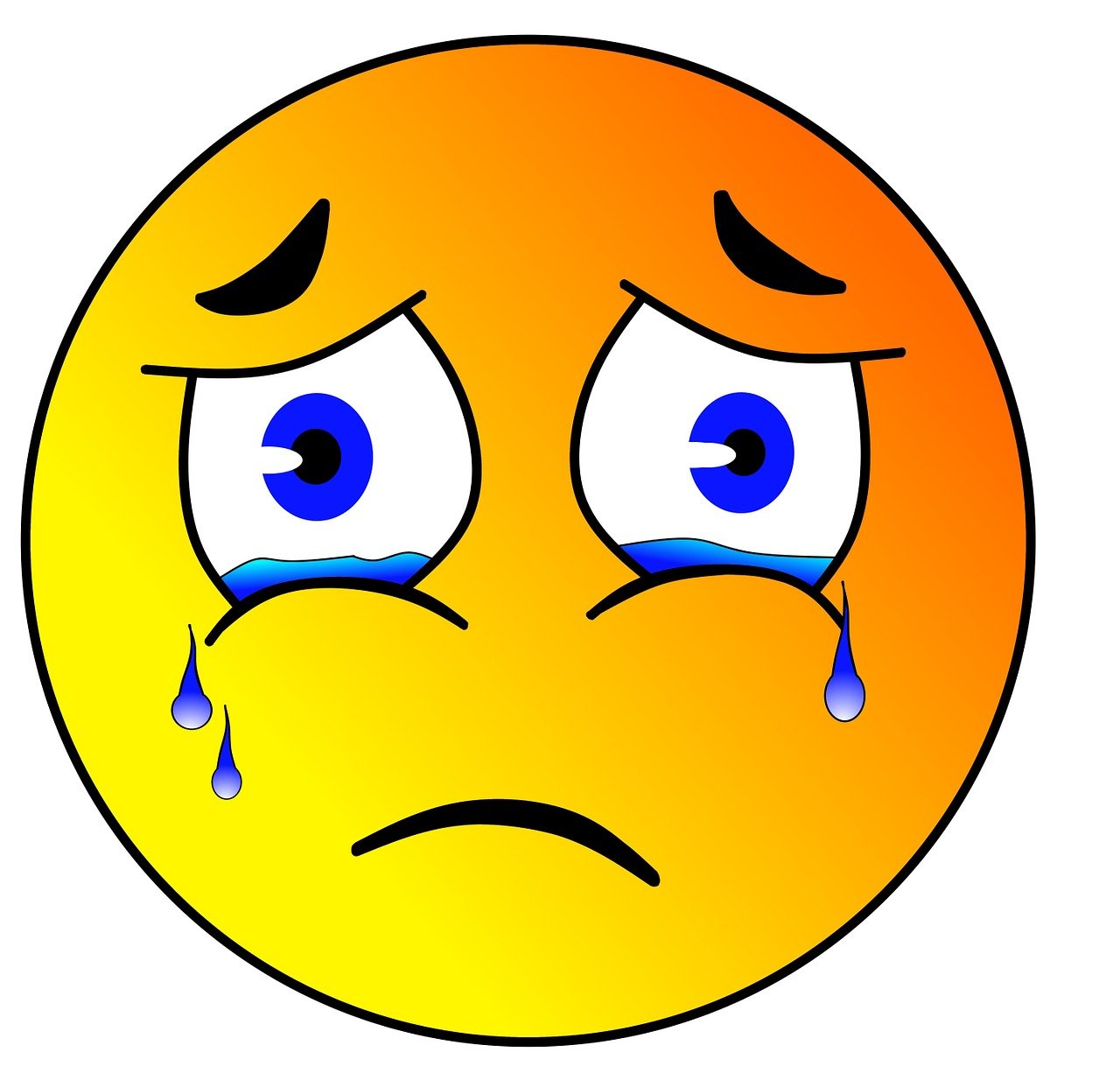 DS(3)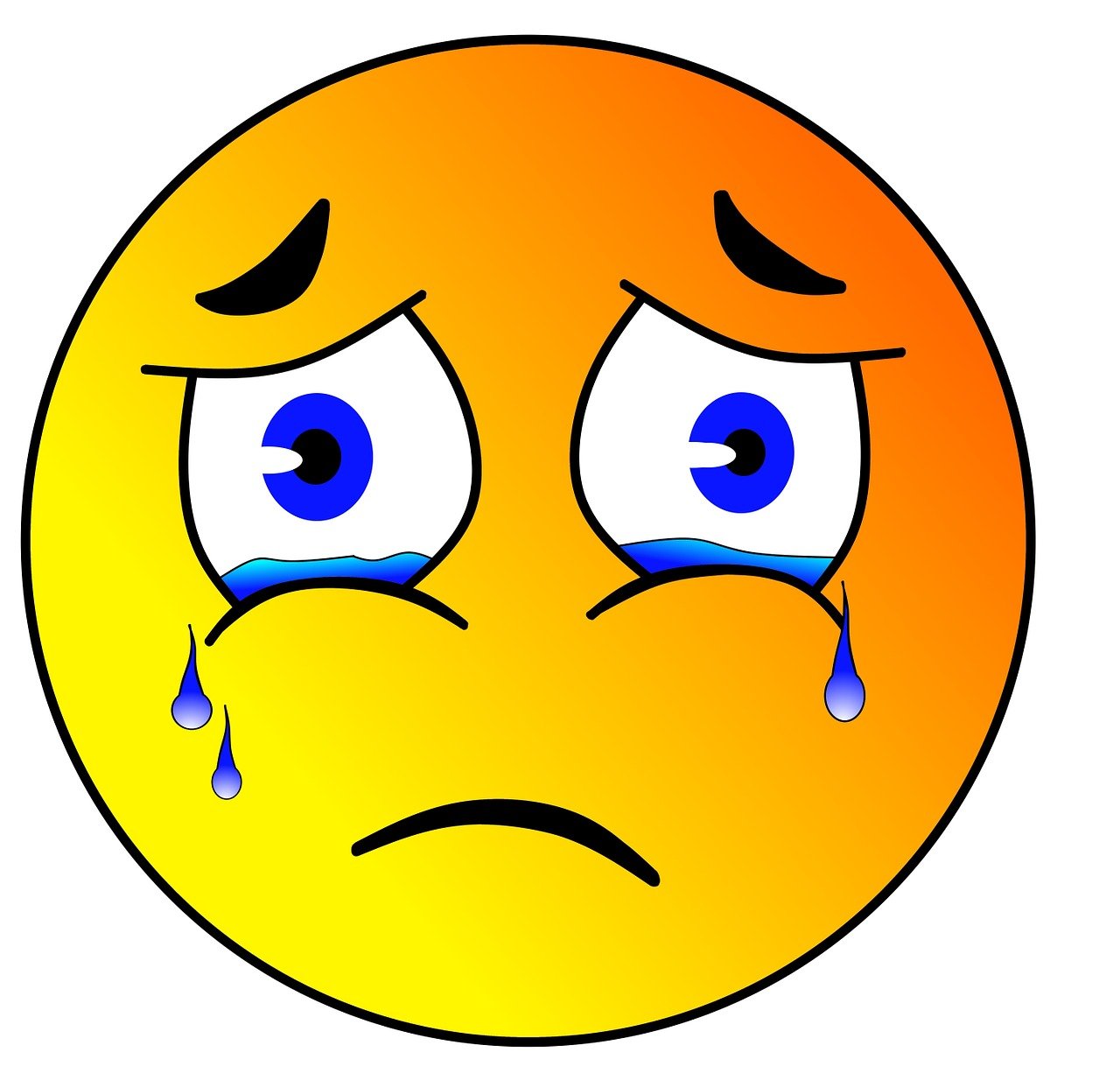 DD(2)
Disney Vacations
:
Aug79 - PR, Apr85 - Golf Resort, Apr88/Apr91 - Offsite, Jun97 - Offsite (Mom & me), Nov06 - CBR (DH & me - F&W), Feb09 - PCR (1st w/kids), May10 - Mariott OWC (Mom & Kids - F&GF), Oct13 - PR (1st w/4 kids - MNSSHP), Oct15 - Extended family trip?
Other Family Vacations
:
Jun13 - Outer Banks NC, Oct14 - Sleeping Bear Dunes/Leelanau County MI, Jun15 - Black Hills/Badlands SD & Yellowstone/Grand Teton WY
---
Last edited by starsweeper; 01-15-2013 at

07:21 PM

.