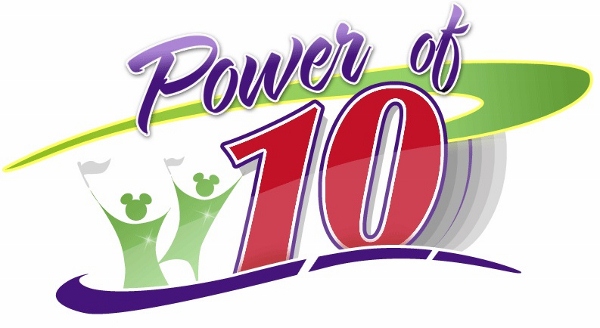 New Jersey DIS Meet Weekend for Give Kids the World
WHEN: April 26-28, 2013
WHERE: Bridgewater, New Jersey
Mark your calendars for a fun-filled weekend! Several events scheduled including a chance to meet and greet with new and old DIS friends, games, prizes, silent auctions, kids' activities, and more!
Schedule of Events:
Friday, April 26 - Meet & Greet Night
- Dinner with your DIS Friends at
Maggiano's
in Bridgewater, NJ
- Social Gathering & Activities Afterwards (Details to be Announced)
Saturday, April 27 - Main Event
- An exciting day with DIS friends old and new! Buffet lunch, games, kids' activities, prizes, and more!
Somerville Elks Lodge Banquet Hall
Somerville, NJ
12-5 pm
Adults - $30
Children - $15
Admission includes registration fees, hot buffet lunch, donation to Give Kids the World, and 10 tickets for door prizes if you register by March 1st! Anyone registering after this date will receive the same package, but with 5 tickets.
To purchase tickets, visit the below link and enter the code NJDISMEET:
http://NJDISMEET2013.eventzilla.net
Sunday, April 28 - Casual Activities & Goodbyes
- A day to celebrate Give Kids the World and spend those last few moments with your DIS family.
- More details coming soon!
Hotel Registration:
The
Hilton Garden Inn
has secured rooms for our event. The hotel is down the road from the venues and in the Bridgewater Promenade near Target, Applebees, Costco, and more. All rooms have a refrigerator, microwave, and free WiFi; king and queen beds offered. Hot breakfast cooked to order is available as well as an indoor pool and exercise room.
Cost - $97.75 (price includes taxes)
Rooms are reserved at this rate from April 25-28 for those who would like to arrive early for sightseeing in New York or elsewhere.
To secure this rate for our event, you must book by April 1 through a link that will be posted below. Please do not book directly or you will not receive the special rate. This link will be posted within the week.
Please continue to check this
thread
for other details which will be posted soon. We look forward to seeing you!