This is the post from Page 1 of the Yacht & Beach Club FAQ thread (Other Useful Information). As far as I know, this information is accurate.
What kind of coffeemakers are in the resort rooms?
As of October 2011, the drip coffee makers in the BC and YC resort rooms were replaced.
The regular resort rooms and club level rooms (including Deluxe Rooms) now have the Cuisinart Double Pod Machines: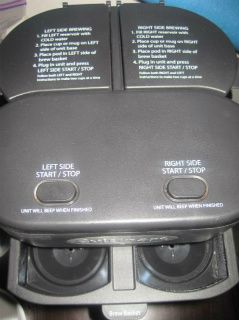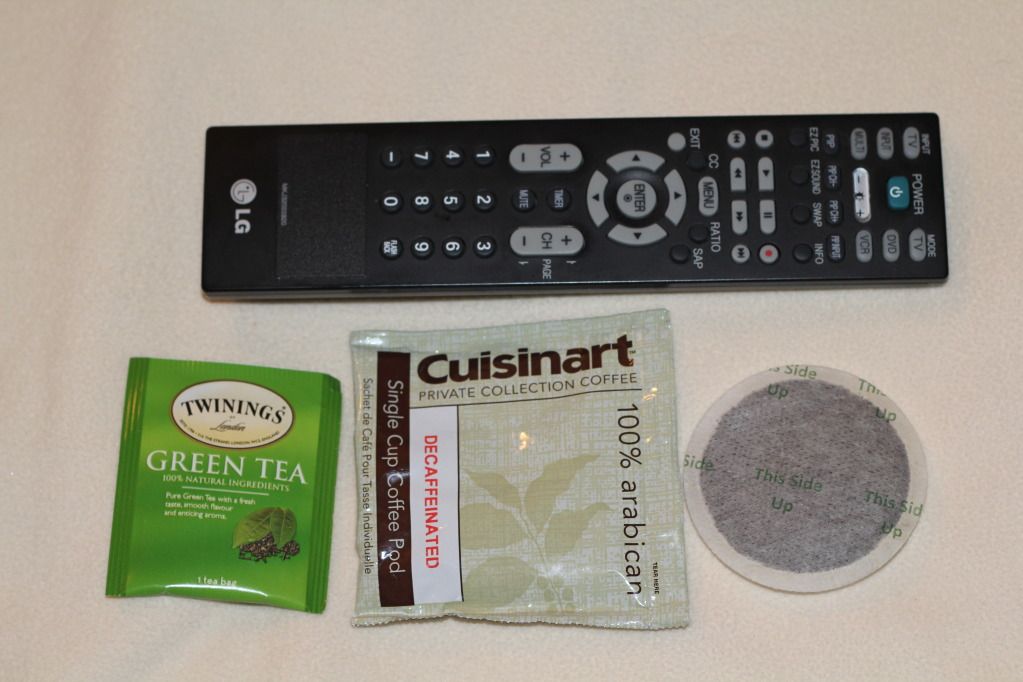 Thanks for the photos Rorey, Cinderumbrella and MickeyT!
Here is what I believe are in the rooms currently. Anyone who has been there more recently, please correct this info if it is wrong:
All regular (non-club level) rooms: Cuisinart Pods
All standard club level rooms, all views (standard meaning non-suite), including Deluxe Club Level Rooms: Cuisinart Pods
Suites (1 BR, 2 BR, VP, Presidential Suites): Keurig K-cup
Beach Club Villas- Mr. Coffee-type makers (4 cup for studio, 10 cup for 1BR, 2BR)
I
think
this applies to both BC and YC- again, let me know if I am wrong!