So Iím desperately awaiting my next Disney trip and Iíve seen a few people who have went back and done a trip report on a past trip. So I thought why not me. I had started to do this trip report but never got back to it. If you would like to join me for a stroll down memory lane I would love to have you along for the adventure. So jump in your time machines and letís travel back to Nov 28 2009.
Cast and ages at the time of trip
Me- Beth 29
Emily-aka EE Cousin/roommate/best friend/aunt to Buzz & Belle 30 sister to Laura
Laura-aka mom/cousin/sister to Emily 28
Mark-aka dad/cousin in-law/brother in-law to Emily 27
Buzz- 4th trip to the world 5
Belle- first trip to the world 17 months
Picture of the cast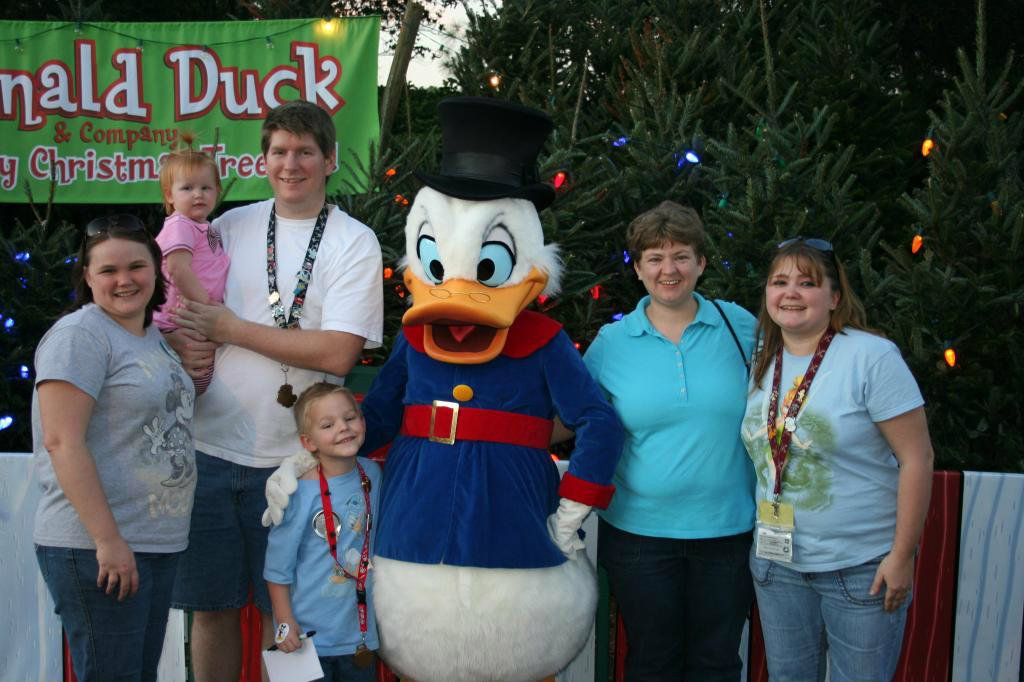 We stayed at all-star movies resort. Emily & I checked in on the Nov 28 & the rest were coming in on Sunday the 29th. Emily & I downgraded from CBR so that Mark & Laura could get free dining with us we had a promo code that got us the regular dinning plan. We stayed until Saturday Dec 5th. .
Emily & I actually starting our adventure Black Friday morning. We went out shopping (when it was actually on Friday morning) the day started at the nice time of 3:00am. Didnít I just go to sleep? Oh well here we go. We did all the nice black Friday shopping things hitting wal-mart, target, best buy & the mall. We werenít really looking for anything. We just love being out on black Friday. We were almost done and I had to make a Starbucks run. So Peppermint Mocha in hand we stop at K-mart then headed home. We get home unloaded all the things we bought and let my dog run around some. We are loading the last few things in to car when my mom came home (she lives next door) So we talk with her a few mins and then a little after 12 we are ready to hit the road. We made a quick stop to top the car back off with gas and away we go on our 5 & Ĺ hour trip. We are going to drive to Kingsland GA and stop for the night.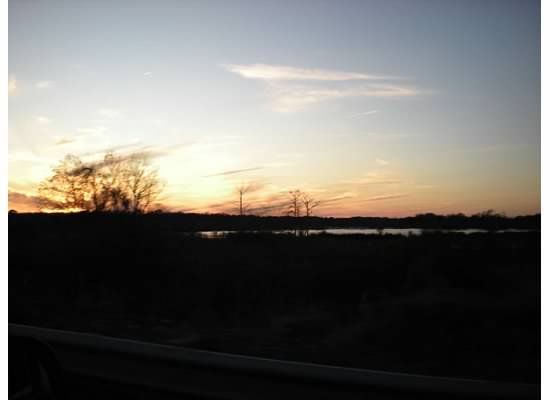 Nothing really interesting happens on the drive other than us two crazy girls rocking out to some music of our pass teen years.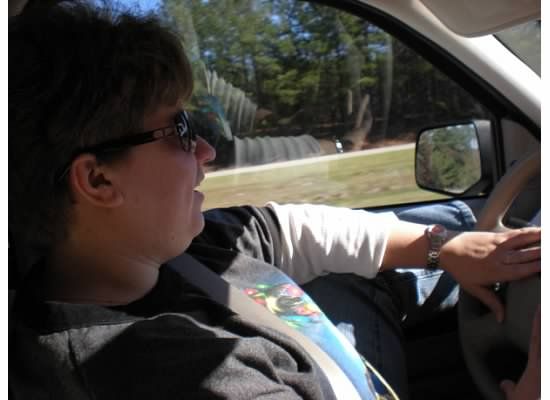 Yes thatís right Nsync. You have to love having an ipod, but hey when youíve been up since 3 and youíre driving you got to have something to keep you alert.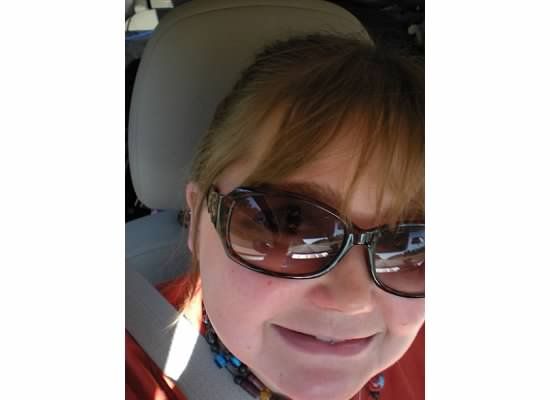 We get to our hotel around 6:30 got checked in and unload the overnight bag & laptop then head to get some food. After dinner we came back to room and start getting ready for bed. The next day we would be in the most magical place on Earth.