Quote:
Originally Posted by
emc1123
Thanks for all the ideas.
We decided on ADH, our consultant said we would be fine with our guest #.
Its a beautiful place and was my first choice, but I was torn about the size.
Received our LOA! Got butterflys when I opened it.
Its really starting....
Yeah - you will LOVE ADH. Let me know if you would like to see any more pictures. It is a beautiful place and so unique. We have been back to ADH many times and it is nice to be able to go back and relive our wedding day.
Here is a great picture outside ADH before our reception.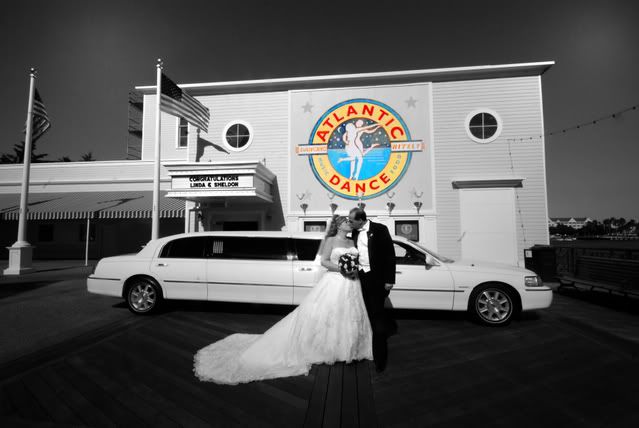 Linda