Well in order to tell u where we went I think u need some background info.
First the Cast
[IMG]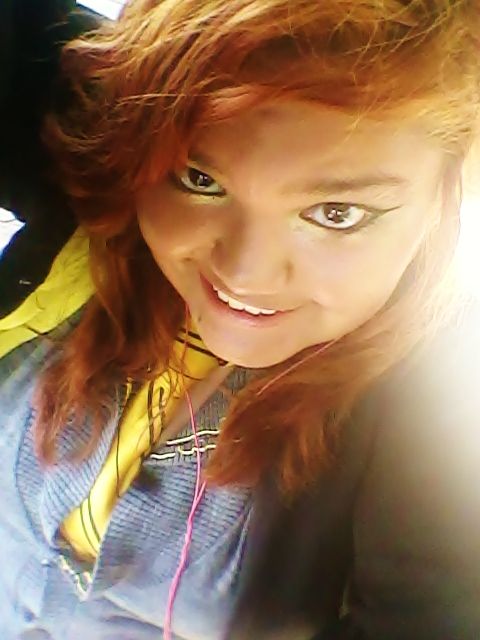 [/IMG]
[IMG]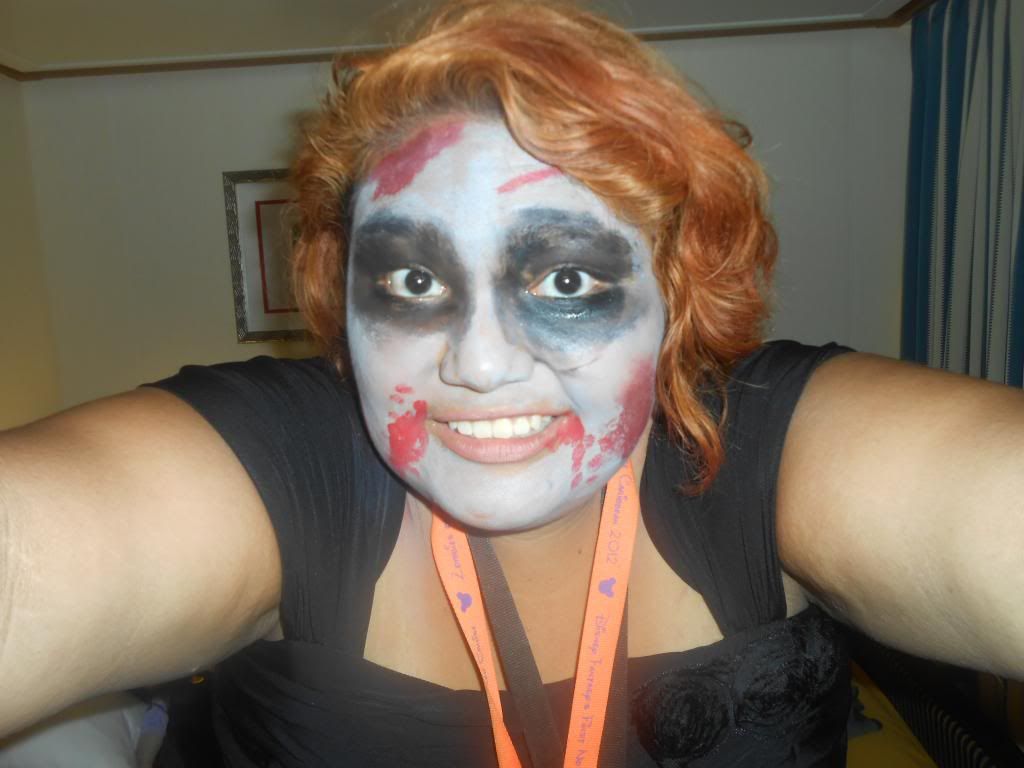 [/IMG]
Me, Makayla or Kayla I prefer Kayla Iím 17
I plan all our vacations, my momís not allowed to plan. I Love harry potter more than you can imagine (hint) I am a hufflepuff. Favorite Disney character was tinker bell well still kinda is but Iím in love with Perry the platypus. Iím a roller coaster freak, I love the thrill. My fav is terror of terror.I was asked a million times if that was my natural hair color so i might as well answer that now. No it is not it was just my vacation hair. [IMG]
[/IMG] thats my natural color really really dark Brown
[IMG]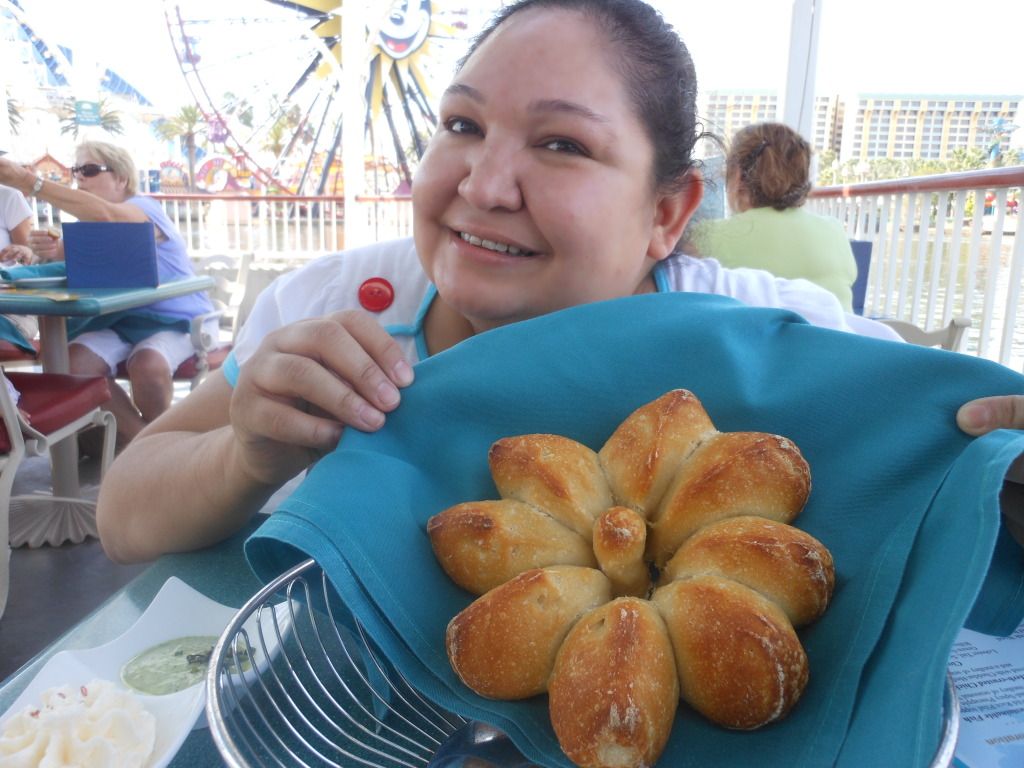 [/IMG]
[IMG]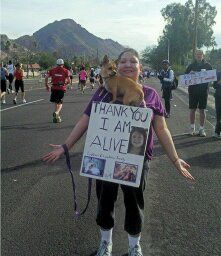 [/IMG]
Mom or GG, lets just say sheís in her 30ís until next year
Biggest Ariel Fan in the world, thatís plays a big part to. Nobody loves ariel more then her. She is also a cancer survivor 10 years as of October. She loves rides and coasters but hates drops. She loves the sea a lot.
[IMG]
[/IMG]
Chica are little ugly shes 5
No she not on the trip but she was the one thing we missed all those days
[IMG]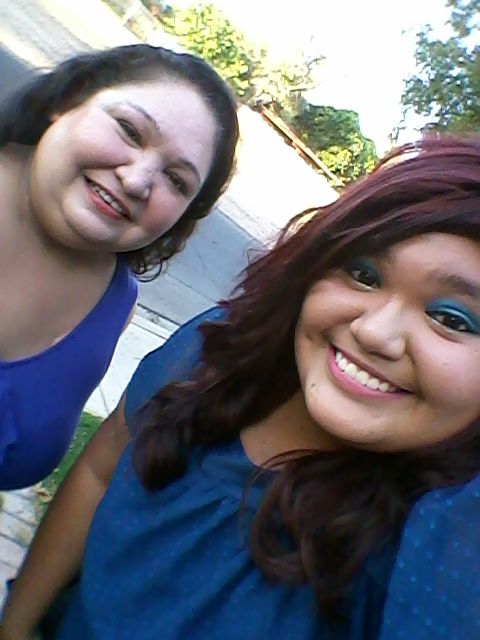 [/IMG]
Are first trip to Disney world was in 2008. We live in AZ and been to Disney land a few times but we cant never remember when we went. Basically are first trip 2 Florida was in 08. We also went 2 universal for a few days thatís when I saw it and heard about it, Wizarding world of harry potter. Since that moment on October 10, 2008 Iíve wanted to go there while it was open of course.
The trip
Back in January we realized we needed a big trip for October. Well we both knew it was going to be a Disney Cruise. Since we had been wanting to do one since 2004 and since this would be my last chance 2 be a kid on the cruise we were doing it.
So came the next question which one. My mom wanted the wonder but also wanted the Caribbean, basically she just wanted to go to castaway cay and I did to. She was trying to avoid it though. Although I really wanted the cruise I really wanted to go to wizarding world. Thatís why we were trying to avoid Florida because we would have 2 go to harry Potter world. Eventually we gave in, Western Fantasy it was with the week b4 at universal. We had also decided to go to Sea world and Discovery Cove
So an 8 day trip turned into 13 days yikes but wait Iím not done yet.
It was a Hot summer night ether a Friday or Saturday I cant remember. I was in my room just on my computer probably Facebook. When cries came from the room next to me. I jumped and ran to my mom to see what was wrong. She was on the computer crying looking at the art of animation website.
In my defense I told her about in months b4 but she said I t was ok. She said she didnít need to go and stay at the new Ariel section.
From her cries I knew. After she finally stopped I was looking it up and well what could I do add one more day for Ariel, story of my life
Add 1 more day, 14 day now oh joy
A few days after the addition I decide to try an addition of my own. Iím into aeronautics and planes and stuff like that. My top university Embry Riddle has two campuses on in AZ and one In Ö Wait for it Florida. So now we were also going to Daytona Beach yay.
So sometime during that time we started talking or something I canít remember but plans stated changing and we decided we wanted to go into the parks and stay a few extra days at Disney world instead of 1. We also decide it was best to have a full day at Daytona so it would be two nights at Daytona.
So are week long trip just kept adding get my title now lol. Final day count.
Drum roll please Ö
19 days yay
Final Itinerary
Oct. 16 - 18 Daytona Beach
Oct. 18 Ė 23 lowes Royal Pacific, sea world and Discovery Cove also
Oct. 23 Ė 26 Disney World, art of Animation
Oct. 26 Ė 27 MCO Hyatt
Oct. 27 Ė Nov. 3 DCL Fantasy western Cruise
Now that all that was done all we had to do was wait and pack easy enough.
I know Iíve missed a lot but o well. In the end it was a pretty crazy trip. Stay tuned Iíll try to update daily
Up next: Packing and Goodbyes