To be honest I nearly passed Disney World by without a second glance. We are doing our trip of a lifetime in December. RV-ing along Route 66 from La to Houston
; Christmas-ing in DC; seeing in the New Year in New York and finishing with 10 nights in Fiji on the way home to Australia. I have been in trip-planning heaven for a solid 9 months (did I mention that we have been pretty much eating bread and water for the same amount of time?) Traveling with 4 kids for 7 weeks on savings alone is a big endeavor…
And in my planning I let old school friends know we were passing through. That is when the Disney light started to flicker. One friend asked if we were coming to Orlando. I googled 'Things to do in Orlando' and after seeing the first result, messaged her back; 'YES!'
I have since learned sooo much about what Disney world actually is on Disboards. I had no idea how big it is! I had no idea how much planning goes into making it the best Disney experience ever. One of the first things I did upon reading was to change our tickets from 3 Day MYWB Tickets to 7 day Park Hopper with an extra day added now, as we will go to Downtown Disney the day before our park entry to shop and also sit down to our first two ADRs. J
I immediately got addicted to: reading all the trip reports here, searching for the best Disney restaurants for us and listening to Disney phone operators asking me 'how can I make your day more Magical?'
Because I grew up in Kenya, and haven't been back in 20 years, I had my heart set on staying in an African resort. A DVC-er and DISboard-er helped make that dream, one that I could never afford any other way, a reality. We are staying at Kidani Village baby!!!!
Then I got hooked on touring plans to get the most out of each and every moment.
So this is us:
Me:I do remedial reading teaching at the kids' school and am a photographer in all that spare time I have.
DH: a church minister who has played no part in the planning. He is along for the ride, hopefully with a fat wallet. I am breaking that part to him in stages.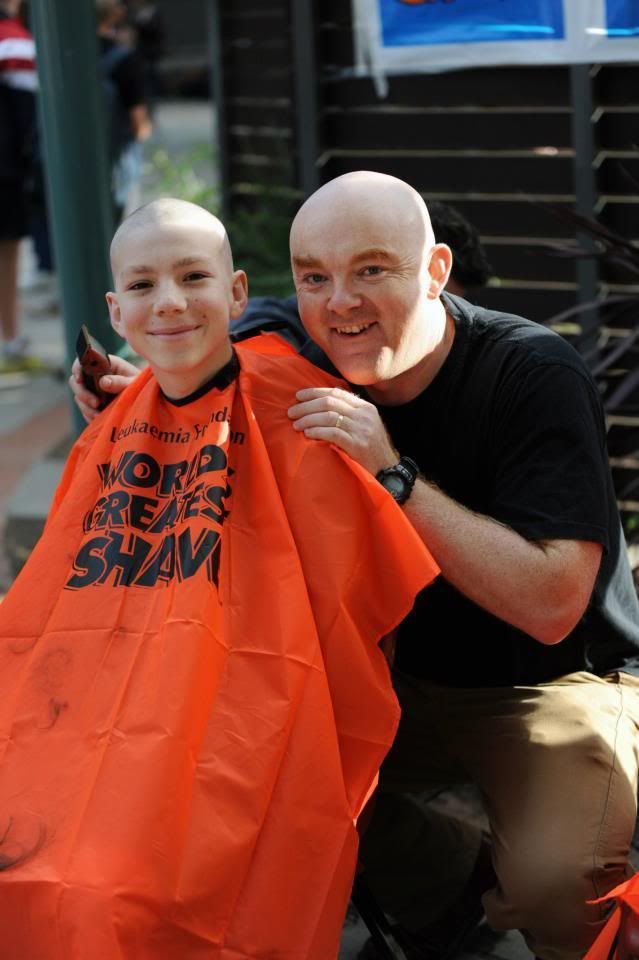 DS17 gets a little (read: a LOT) anxious when there are changes to routine. I am trying really hard to make every single day at WDW so full of fun, there will be no room for him to get worried. A trip to the Harley Davidson Store at Downtown Disney on our pre WDW day will be a great start for him.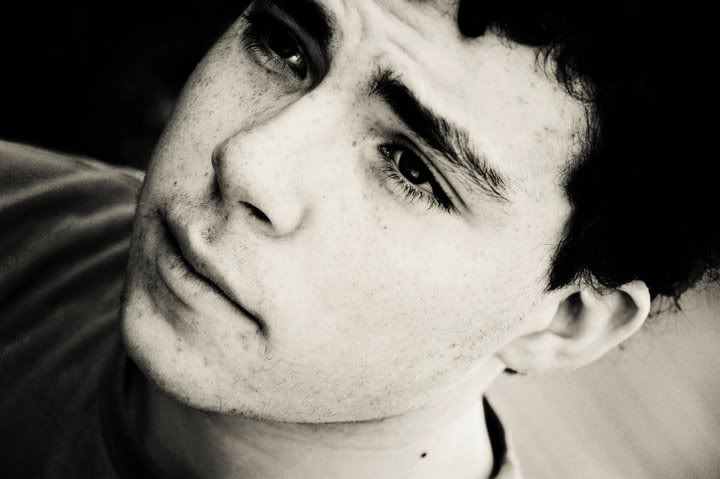 DS16 (seen here the hair grew back from the shave) the easygoing thinker is going to LOVE everything. You should have seen the smile on his face when he watched the free planning DVD yesterday!
DD13 is my right hand girl who has turned into a raving Disney maniac overnight, no joke! Every night before bed, she scours the Disboard trip reports and cuts out massive amounts of Mickey and Minnie pictures to make her countdown poster.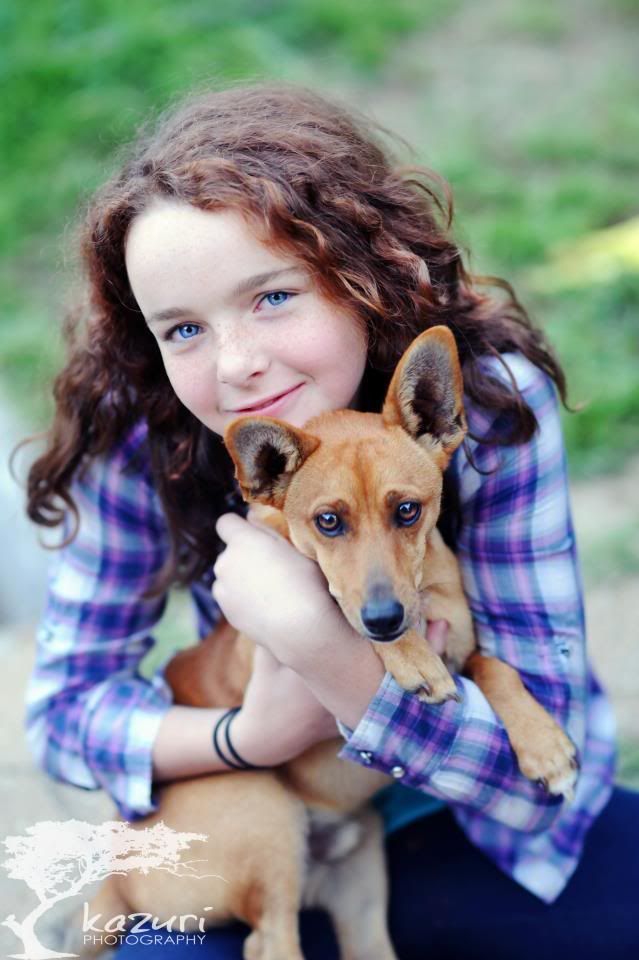 DS7 is his sister's trip buddy and a quirky scientist who, despite all the things we are telling him about it, won't actually grasp the amazing-ness of Disney till we get there. I so hope he remembers the experience as I cannot imagine we will ever get back.
The plan so far:
Pre Disney Day
: Go to Downtown Disney, shop, and kick off our Disney dining with lunch at
Rainforest Café
and dinner at
T-rex
for DD7 ( wanna know how obsessive I have become 6 months out? I went ahead and planned with family input exactly what we will eat at each of our ADRs to see whether or not to get any sort of DDP. And we will actually save by not doing DDP.)
Arrival Day
- check in and then spend the day at AK.
Lunch at
Yak and Yeti
..
Dinner at
Whispering Canyons
where I hope the antics are rife!!!!
Evening at MK to see Electric Parade and Wishes.
Day 2
- Early breakfast at
Boma
for me!
Day at Epcot
Lunch at
Coral Reef
for DD13
Dinner at
Biergarten
for DS16
Day 3-
Early breakfast at
Tuskerhouse
(for me, but I think I have successfully hidden that under the guise of it being a Character meal for DS7)
Day at Epcot
Lunch at
Boulangeri Patisierre
(not an ADR)
Dinner at
Ohana
for me (it so reminds me of an African restaurant in Nairobi, Kenya called Carnivore)
Back to Epcot for Illuminations.
Day 4 Day at MK!!!
Early breakfast at
CP
[/B][/COLOR]Dinner at Boma for yours truly!
Day 5
Day at MK
Dinner at
HoopDeeDooDay 6
Day at DHS
Breakfast- really hoping to somehow get breakfast at
Kringla Baker Og Café
beforehand.
Lunch at
Mama Melrose Fantasmic Package
(we will be going all out on this.)
Dinner at
50's
; again for the antics! So I hope we get some. Hopefully our Aussie accents will trigger some mirth.
Day 7
:
Breakfast at
Kona
only for the Tonga toast.
Then: go wherever we feel we need to return to.
Lunch at
Le Chef's de France
.
Farewell dear Disney and slump into depression as we board our flight to LA.
I won't bore you with the minute by minute plans of each day, but suffice to say that I will have on my person at Disney notes to remind me of the best vantage points to see different night spectacles etc.
Any input, critques,tips or 'nooo, stop! Don't do that!'s are most appreciated.