Hello and welcome to my trip report!
My name is Rachel and I will be taking you through this brief, but wonderful little Disney adventure of mine. As you can tell from my post count, I don't post much. Haha, actually, I post very little; I read more than I contribute. Sorry :/ I just love reading each person's disney trip, but that being said I have to share my Disney trip. It helps me cope as I miss being there. :/ After I graduated high school, life got in the way so the Disney passion burned out for a moment. However, due to a recent spontaneous decision to revisit the parks with a Disney-loving friend, the fire has been rekindled.
A little background info:
This is me, Rachel. (In this picture, I had just straightened my wig for the first time - but you'll hear alittle more about the wig as the TR goes on.)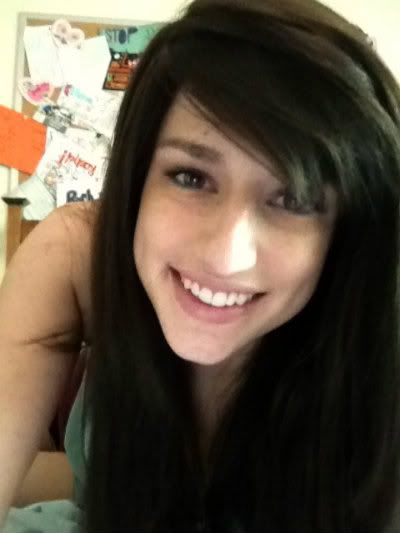 I'm 21 years old and a second semester Junior in college. (Apparently, when you transfer colleges, you lose a semester of credits.
) I've been going to Disney ever since I was 3. I've grown up watching the movies and visiting the parks. I have much to catch up on as I've been distant from my (and your) second home but I'm thrilled. I love music, drinking coffee, fairy tales, and all things Disney. My favorite Disney movies are Beauty and the Beast, Tangled, and A Goofy movie. My favorite Disney resorts are the Polynesian and Beach Club. And finally, my top 4 (in no specific order) Disney songs, Under the Sea, Hakuna Matata, I See the Light, and Beauty and the Beast.
This is my Distrip partner-in-crime, Jill. She turned 21 on the last day we were at the Parks.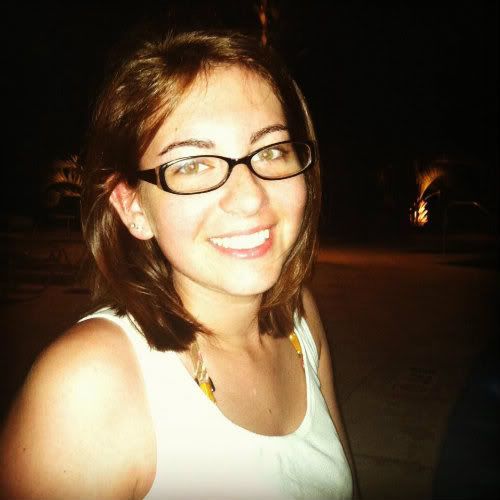 She has been one of my closest friends since 6th grade. She is the Pumba to my Timon. (No, really! We saw Lion King 1 1/2 together and just decided to adopt the characters. Her nickname is Pumba. Mine is Timon.
) She's, also, a college kid and a Disney lover. Her top two favorite movies are Cinderella and Tangled. And some of her favorite Disney songs are A Dream Is A Wish Your Heart Makes, Why Should I Worry, and Circle of Life.
We decided to embark on a spontaneous-esque Disney trip for her 21st birthday and to visit the place we have missed for the past few years.
Warning: This TR doesn't include the highest of quality of pictures due to camera phones nor major restaurant experiences, but hey.. it was still a blast regardless