We traversed DIsney transportation to go over to Animal Kingdom.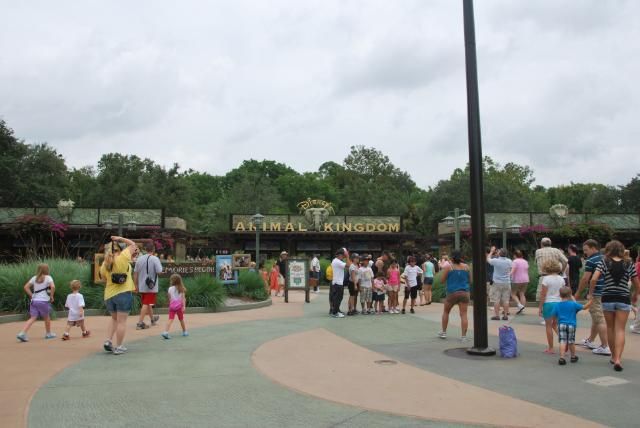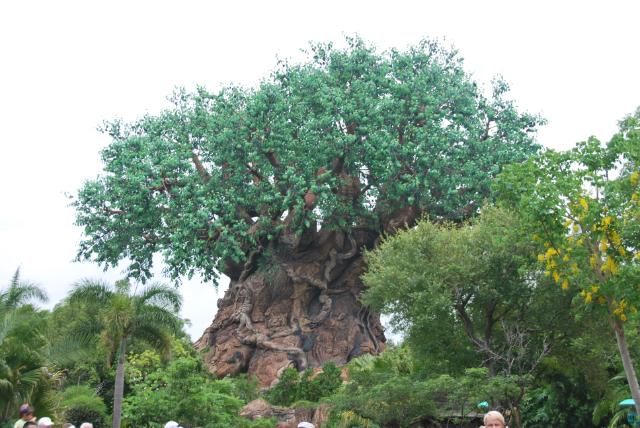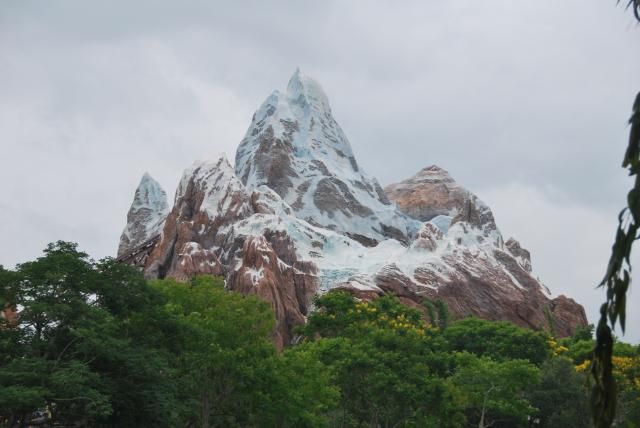 Heading straight for here. . .
Where there is no way we are waiting for that.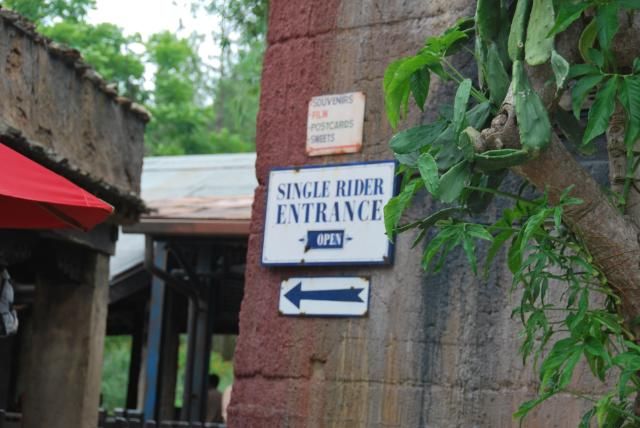 Yay for Single Rider Lines!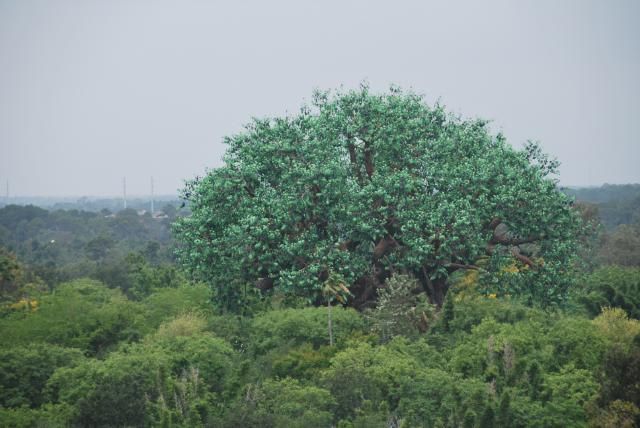 My shot from the top of Everest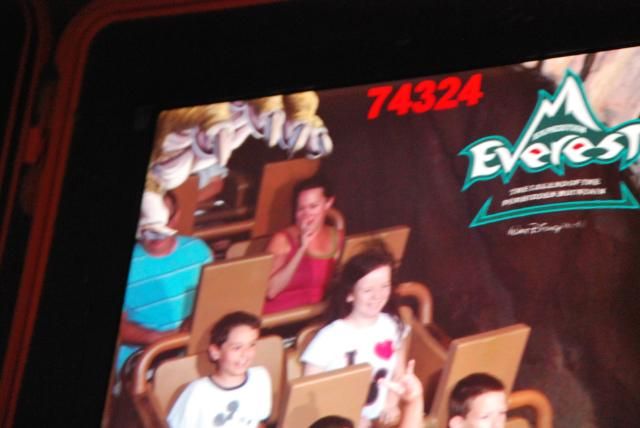 The obligatory "nose picker" shot for my husband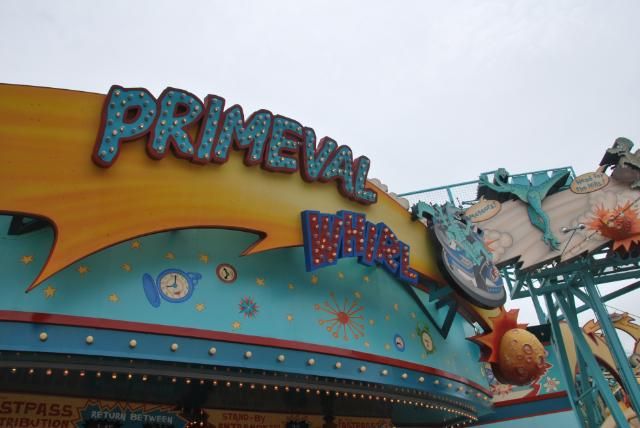 Yeah, still can't stand this one.
It started raining hard, so we just made it here in time: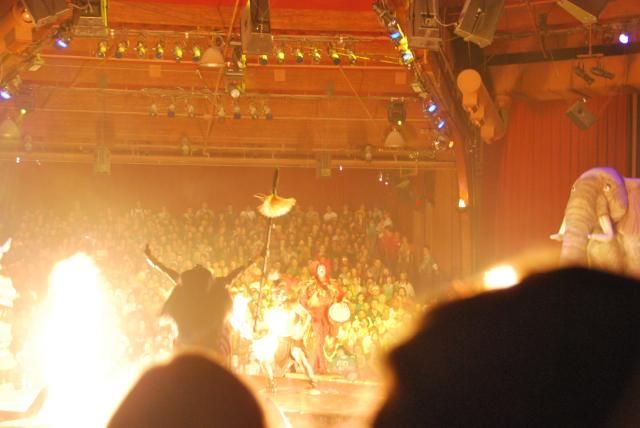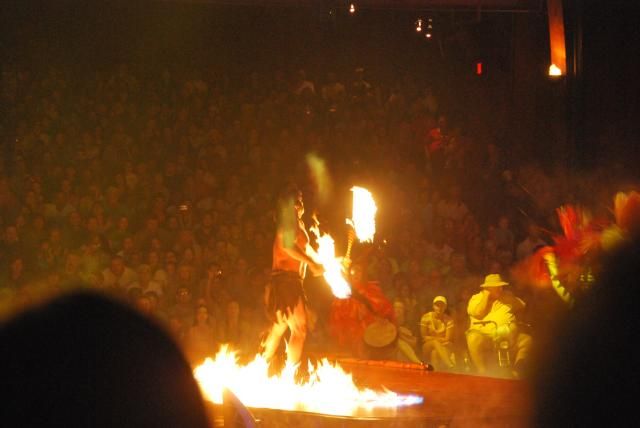 I love Festival of the Lion King
We left after this to do some shopping on the Boardwalk before lunch. I took plenty of pictures at my favorite resort.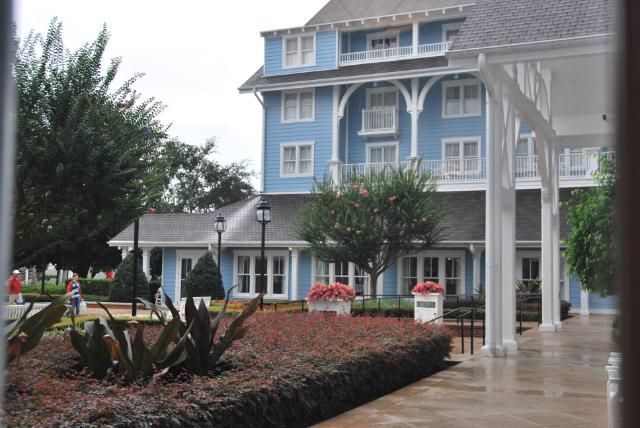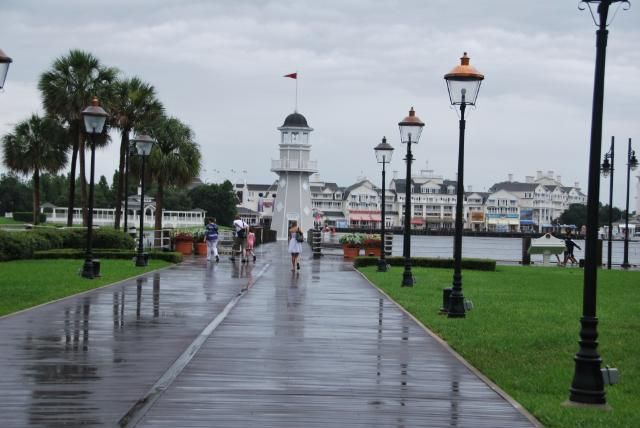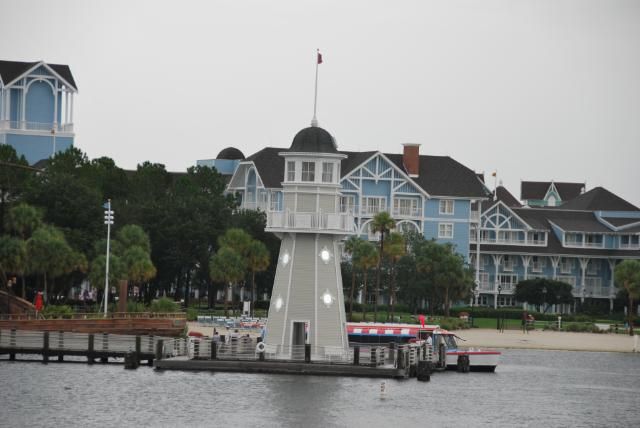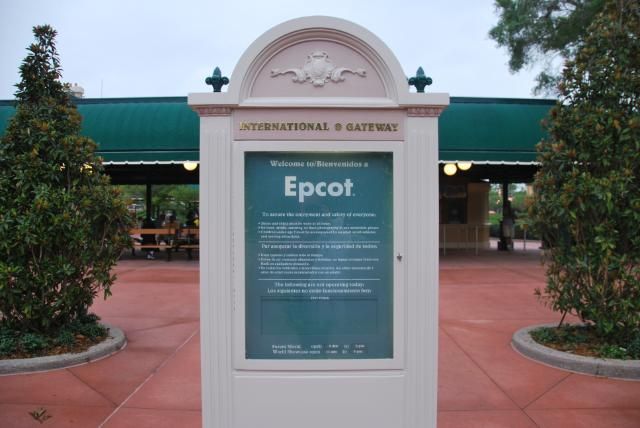 We headed here after dinner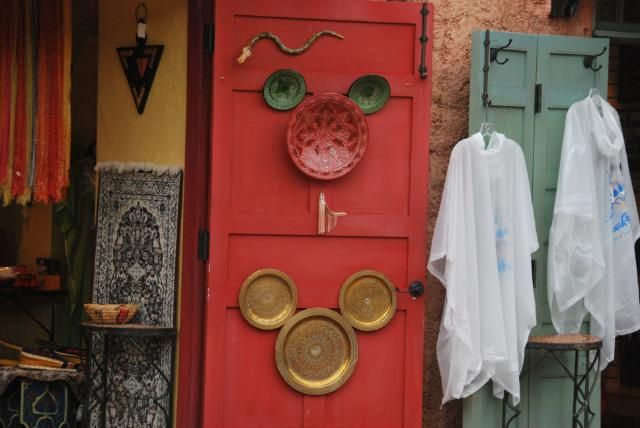 Not so Hidden Mickey
I want these planters!
Over to Club Cool, where I thought I'd try the Beverly. . .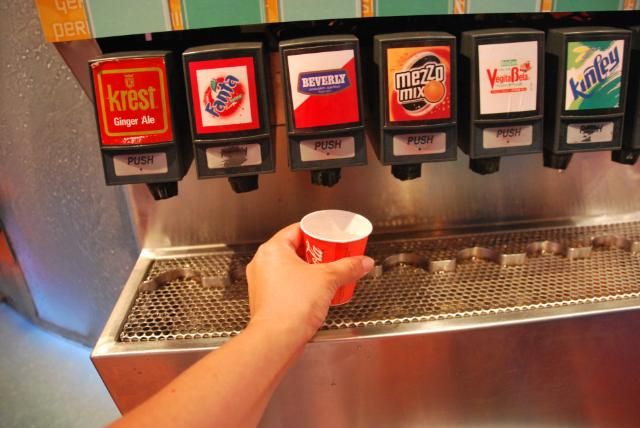 Filling the cup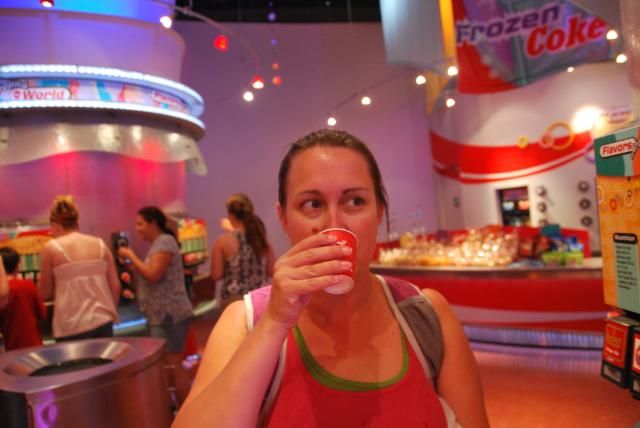 Taking a sip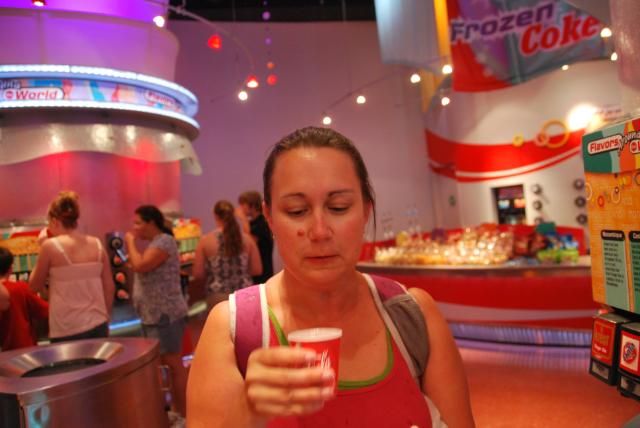 Hmmm. . .that's not so. . .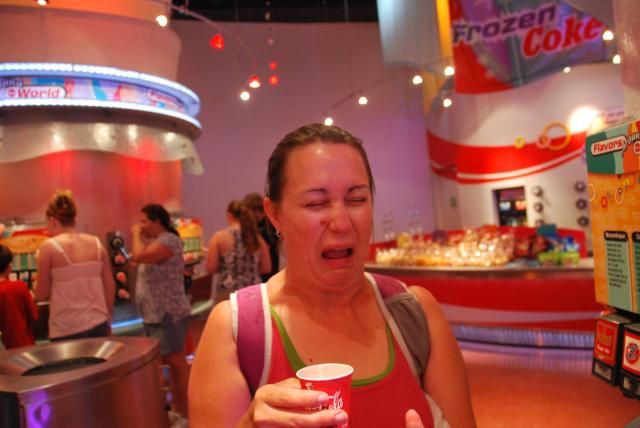 EWWWWWWWWWWWWWW!
We headed out of Epcot
So pretty
Here comes our ride