Disneyland has Tinkerbell, Alice in Wonderland, and Minnie Mouse.
But, "Jilly" has to be the cutest cast member ever....:
Glad you ran into her.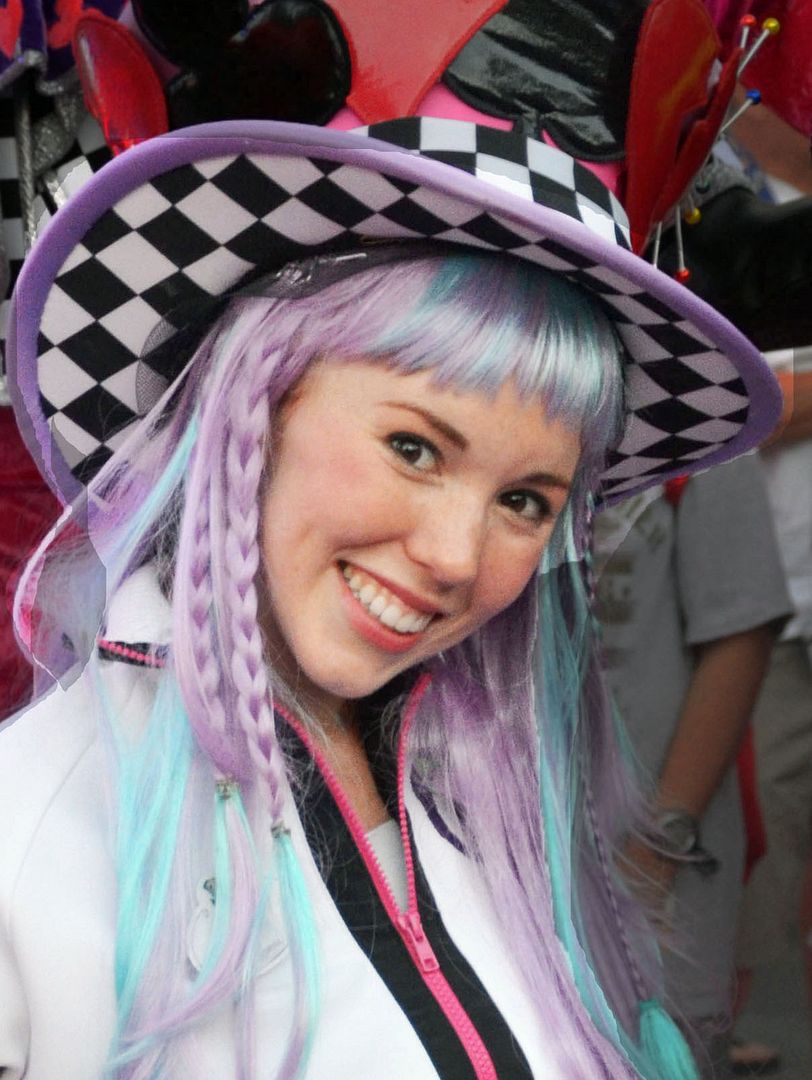 Later this month they will have a characters from the new Wreck-it Ralph movie in Tomorrowland.
I hope Vanellope is a face character.... Jilly would be perfect for this part.