The Wrap-Up, and Photopass Pics
This was an incredible trip for a lot of reasons. It was a trip of "firsts":
*DJ's first visit to Disney World, so everything was a "first" for him -- but there were a lot of "firsts" for me, too!
*Our first food & wine festival
*Our first MNSSHP
*Our first time renting DVC points
*Our first time using Magical Express
*Our first time eating at Jiko, California Grill, Boma, Les Chefs de france, Rainforest Cafe (for breakfast)
*Our first split-stay
*Our first use of Photopass
I have to say, all of these "firsts" were great experiences (with the exception of Les Chefs -- just not a good meal).
Some observations:
I'm not sure we'd pay for DxDDP again. The only benefit is more flexibility when it comes to going to Signature restaurants (I can't imagine eating 3 table service meals in one day). The regular DDP is really more than enough. I didn't feel tied to our reservations, and ended up cancelling a few because we ate so much at food & wine.
Renting points/moving from Jambo to Kidani was great - so smooth and easy. Hopefully we will be owners someday, but until then, renting is a good way to go!
Photopass -- LOVED IT. I don't really like asking people to take a picture of us, and you can't get good backgrounds when you do self-taken pics. We got so many great pics of us together thanks to Photopass. Totally worth it.
Magical Express -- fantastic. Couldn't have been easier to use, and since we never leave property, anyway, it makes sense for us.
I kept wondering if DJ would become a Disney freak like me. He had a great time, but I wasn't sure if the bug had bitten him... until a few days ago, when he asked me when we were going back
So, thank you all for reading along! And I hope you'll join me when I start my PTR - probably today! I will add a link as soon as I write the first entry.
Here are some my favorite Photopass pics from the trip. Thanks again for reading!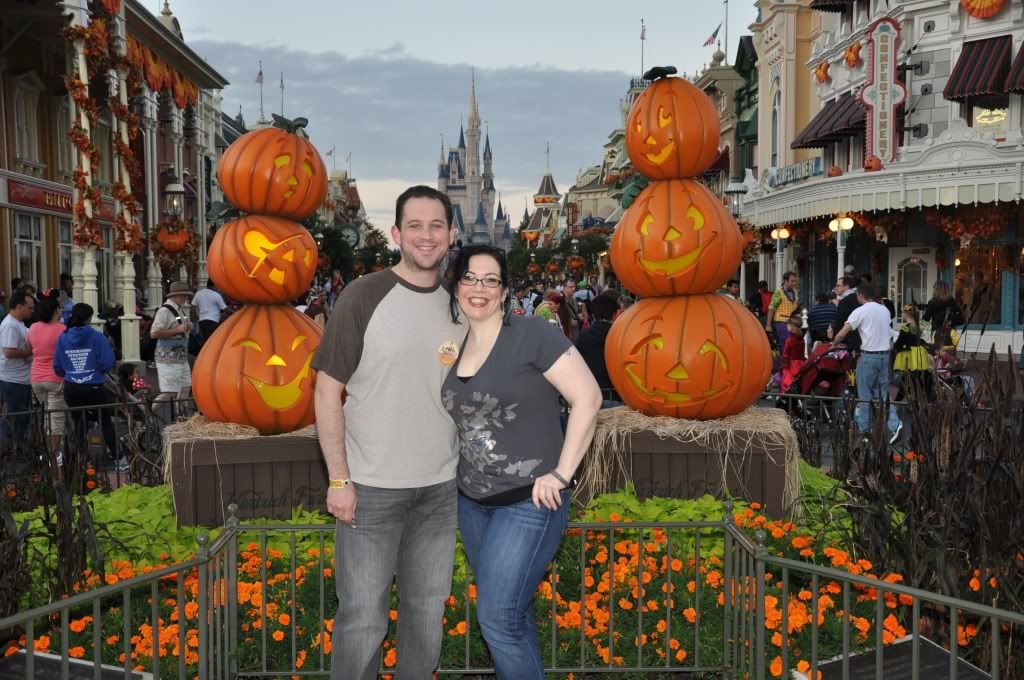 I was wishing we could sit in the carriage, but this was good enough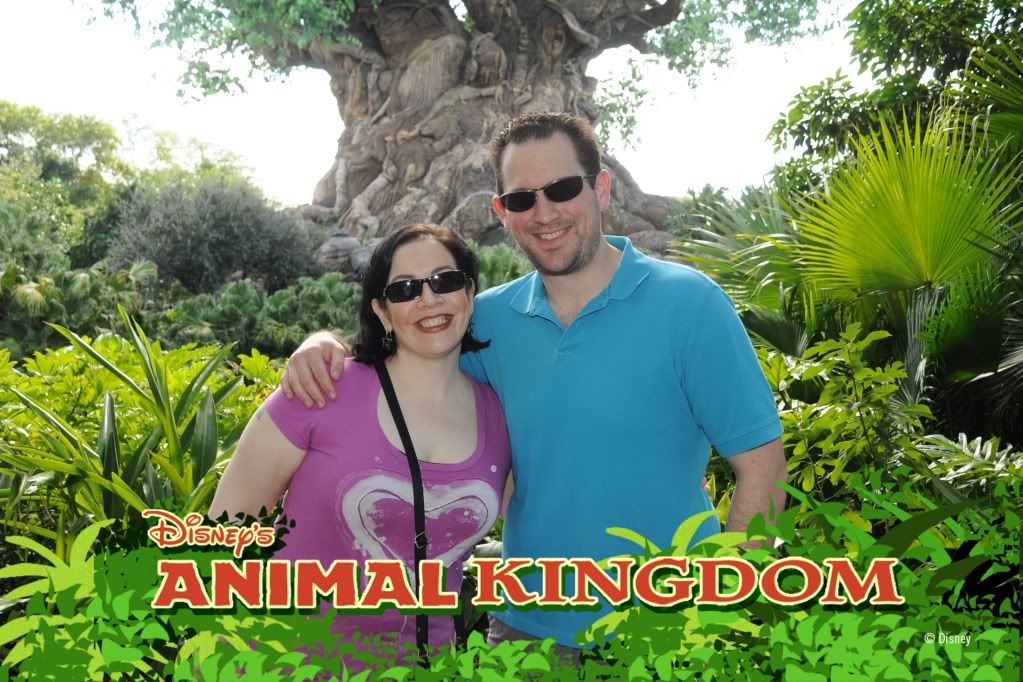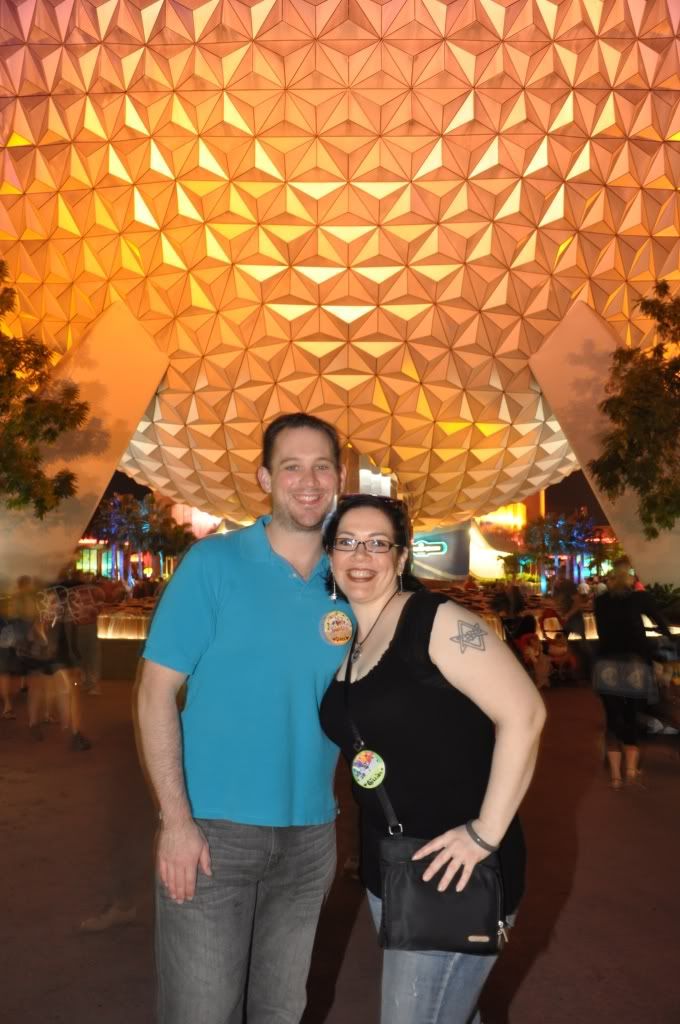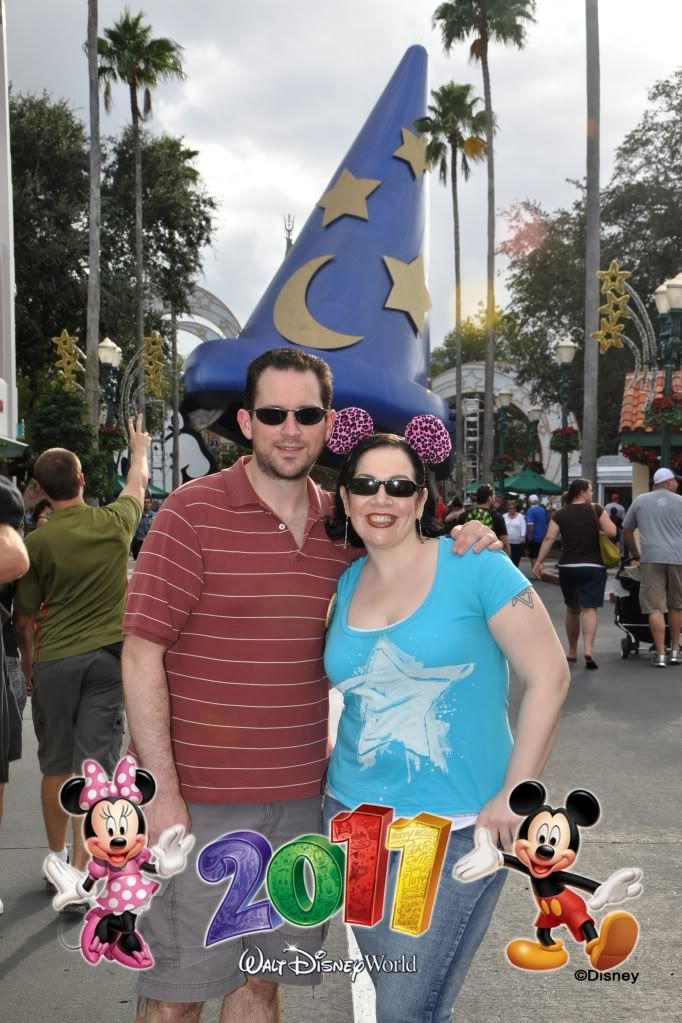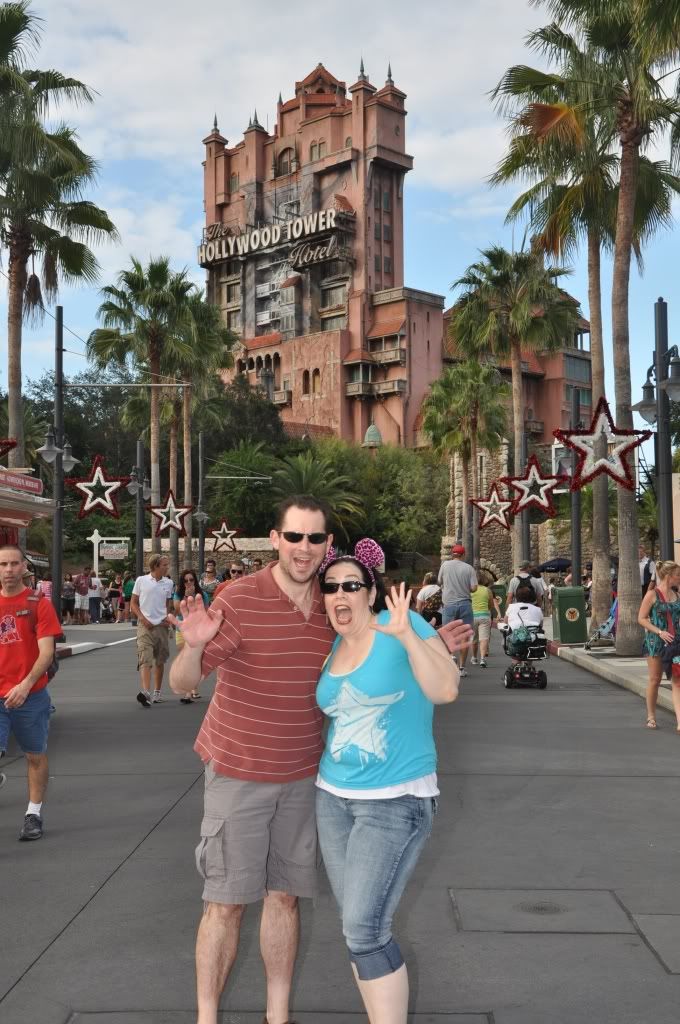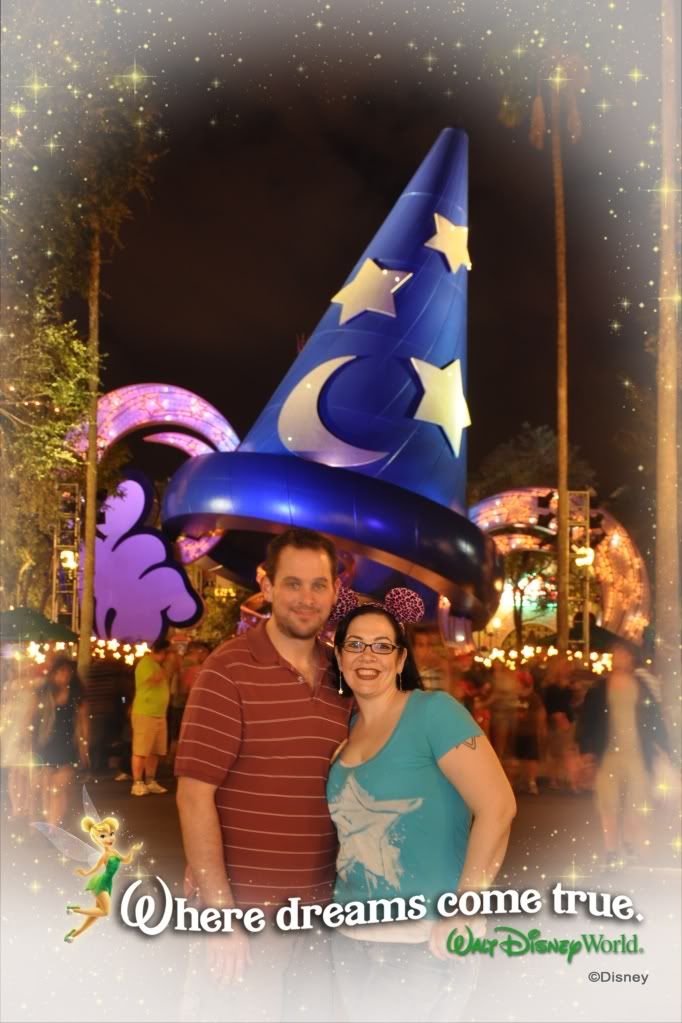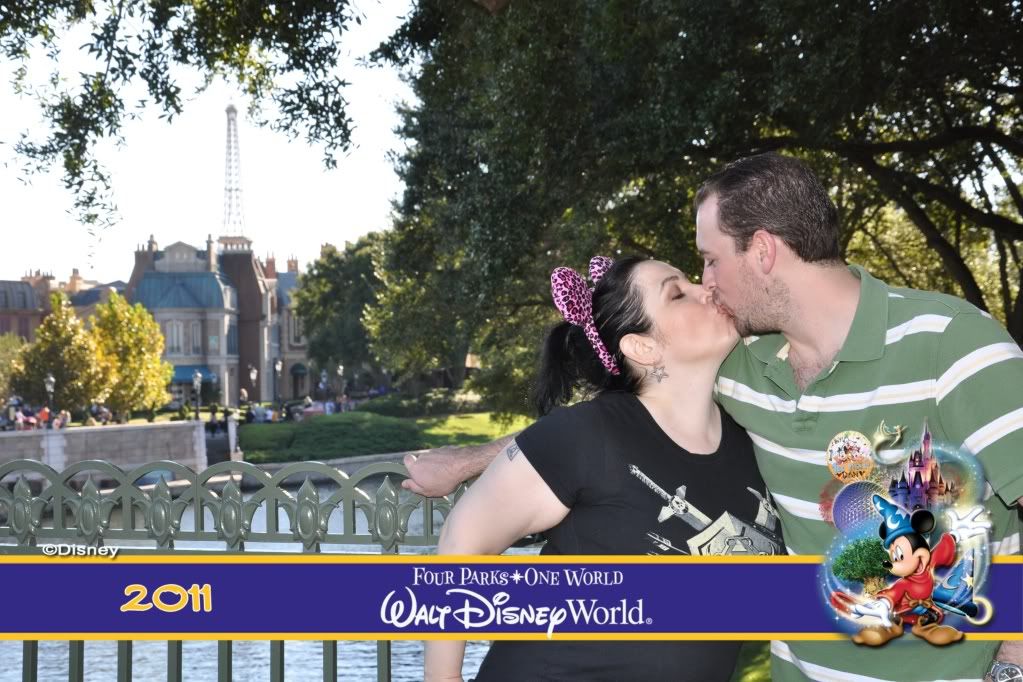 Our Christmas card this year