We just listed a new auction item for our Power of 10 fundraiser for Give Kids The World. In honor of Toy Story 3 being released on Blu Ray for the first time today (November 1st), we are putting up for auction a signed movie theater poster from the 2010 Academy Award winning film. The poster is signed by director Lee Unkrich and producer Darla K. Anderson, in new condition, and measures approximately 27 inches wide by 40 inches tall.
Nancy Dobrovolsky has generously donated this item, and 100% of the proceeds from this auction will be donated to Give Kids The World through the Power of 10 fundraising campaign.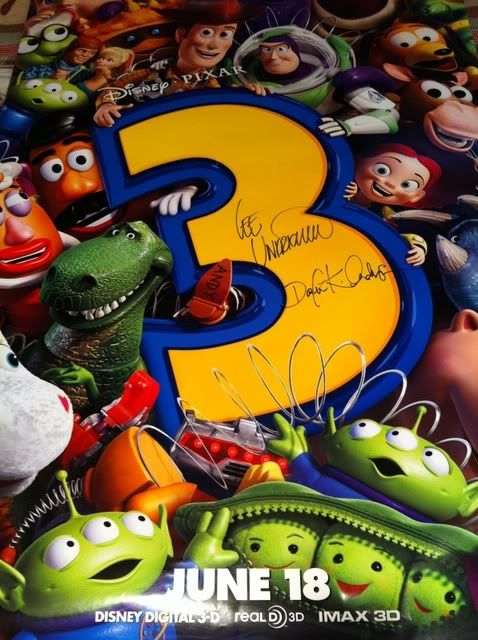 You can bid on the auction via the link below:
http://cgi.ebay.com/ws/eBayISAPI.dll...m=150688536196
Note: this item will not be shipped until Tuesday, November 15th.
About the Power of 10:
We are a group of Disney fans who want to help share our passion for Disney with those who need it most: children with life threatening illnesses and their families. When these children ask to visit Walt Disney World through organizations like the Make-A-Wish foundation, many times those organizations reach out to Give Kids The World to make that wish a reality. Our goal is simple. We're looking to raise $1M to help this worthy organization in their mission to turn no child away. For more information about the Power of 10 please see:
http://www.powerof10.us/
__________________
Dave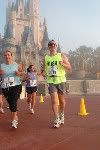 2010
WDW Half Marathon; Mickey's Halloween 5K; Wine&Dine Half Marathon
2009
WDW Half Marathon; Muddy Buddy Orlando
2008
Inaugural Exp Everest Chall
2007 Marine Corps Marathon 4:28:50 PR (Thanks again WISHers!)
2007
WL WDW Marathon 5:05.08 (Thank you WISH Racing Team!)