I got this in the mail a couple days ago! :D SO EXCITED!
Going on the Fantasy at the end of April!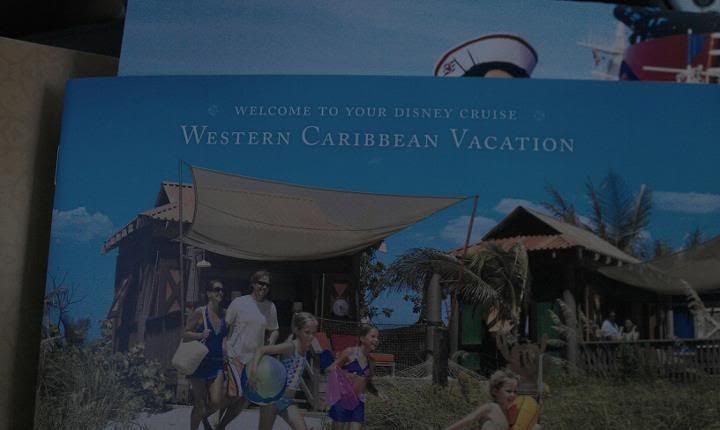 I do have a question, though. I'm already planning my next one after the one in April, I'm planning for New years for the MR cruise, should I book it ASAP and then reshop while on the one in April and then cancel the first one if it all works out....is that how it works? I'm not sure.