Hi Everyone, we just posted a new article on our blog with an exclusive interview with Jodi Benson the voice of Ariel, the Little Mermaid as well as Barbie in Toy Story 2 & 3.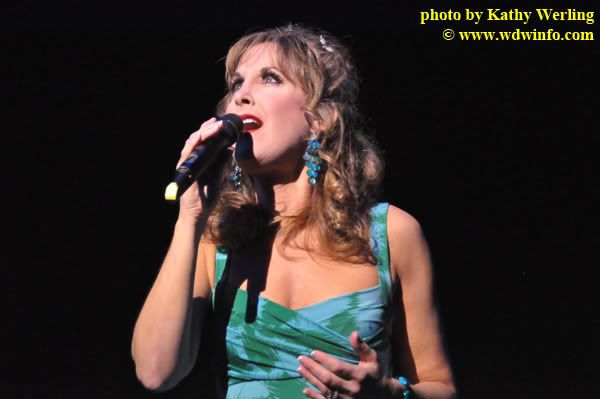 We talk about the new Little Mermaid: Ariel's Undersea Adventure attraction at Disney California Adventure, the new Toy Story short the debuted with Cars 2, and the recent announcement that she will be inducted as a Disney Legend at the upcoming D23 Expo in August.
Check it out, and let us know what you think.
DIS Unplugged - Interview with Jodi Benson: Voice of Ariel, Barbie, and now, Legend
__________________
Dave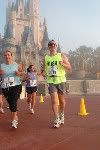 2010
WDW Half Marathon; Mickey's Halloween 5K; Wine&Dine Half Marathon
2009
WDW Half Marathon; Muddy Buddy Orlando
2008
Inaugural Exp Everest Chall
2007 Marine Corps Marathon 4:28:50 PR (Thanks again WISHers!)
2007
WL WDW Marathon 5:05.08 (Thank you WISH Racing Team!)