Departure Day - Monday, August 30th, 2011
Our stay at AKL was already over
We were up and in the lobby super early for our ME bus. It came a little later than we were told it would, so we got a bit worried - seeing as we had such an early flight! But we got to the airport on time, and the driver was great for such an early morning ride!
Before we knew it, we were on the plane, heading back home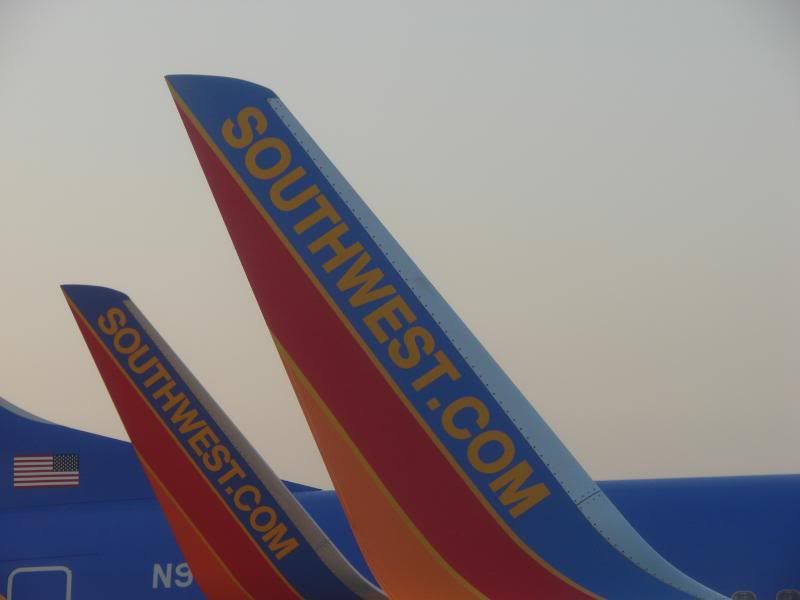 We got home around noon I believe, and I only had a few short hours before I had to be at work
I was starting a new job that day, so I was a bit nervous, but everything went well!
So I hope that you enjoyed my pictures and what I call a TR. Hopefully I will have another trip coming up soon!