Walt Disney Studios provided us with the first images from Disney's release of the Studio Ghibli animated feature, "The Secret World of Arrietty." Opening in theaters Feb 17, 2012, all images © 2010 GNDHDDTW. All Rights Reserved.
Strong-willed Arrietty (left, voice of Bridgit Mendler) shows her mother, Homily (voice of Amy Poehler), an amazing object that she has "borrowed" while on her first covert mission with her father.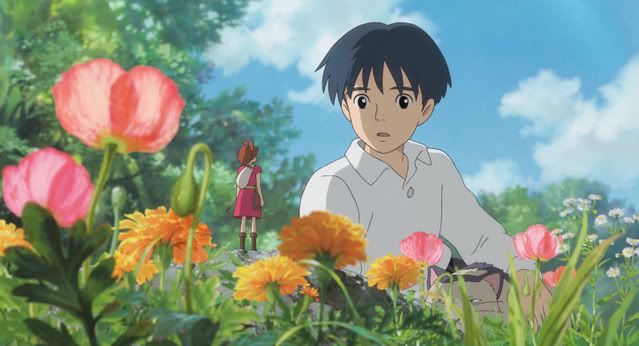 Human boy Shawn (right, voice of David Henrie) is astonished when he visits the garden and discovers Arrietty (voice of Bridgit Mendler) a tiny person who lives hidden with her family under the floorboards of the house where he's staying.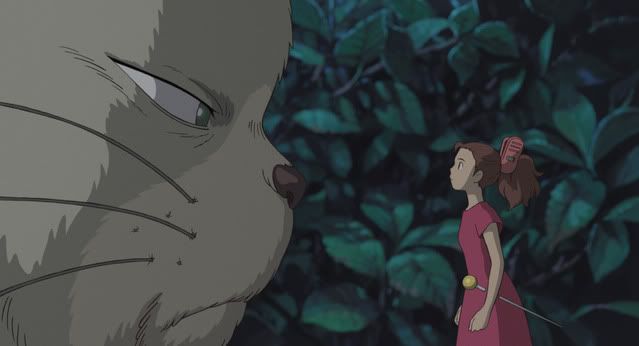 Tiny but tenacious Arrietty (voice of Bridgit Mendler) comes face to whiskers with the menacing household cat, but won't allow herself to be intimidated by this fussy feline.
__________________
Dave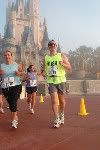 2010
WDW Half Marathon; Mickey's Halloween 5K; Wine&Dine Half Marathon
2009
WDW Half Marathon; Muddy Buddy Orlando
2008
Inaugural Exp Everest Chall
2007 Marine Corps Marathon 4:28:50 PR (Thanks again WISHers!)
2007
WL WDW Marathon 5:05.08 (Thank you WISH Racing Team!)